Are you looking for high-performance residential proxies? ZestyProxies provide high-speed residential proxies that will help you surf the internet better.
ZestyProxies – An Overview
ZestyProxies is a well-known proxy provider that deals with high-performance residential and data center proxies. They also offer ISP and captcha proxies at a pocket-friendly price.
It is good to have a proxy provider who allows you to roll over your data after no expiry. ZestyProxies have a rollover feature that will enable you to add more data to your remaining data every 30 days. For example, if you had purchased a data plan for 10 GB monthly and you happen to use only 8GB, the remaining data will be added to your new subscription upon renewal.
They also have a huge pool of IPS which ensures that your real IP address doesn't get revealed. This ensures that you remain anonymous throughout your usage time.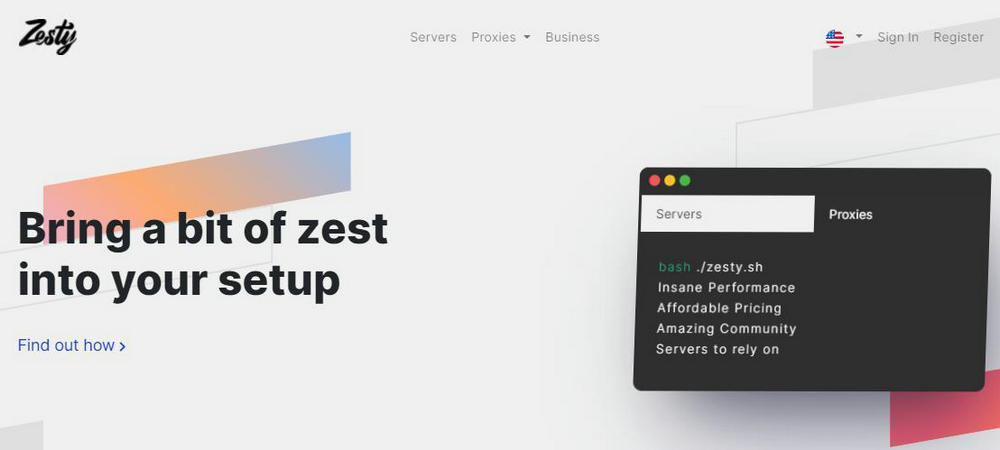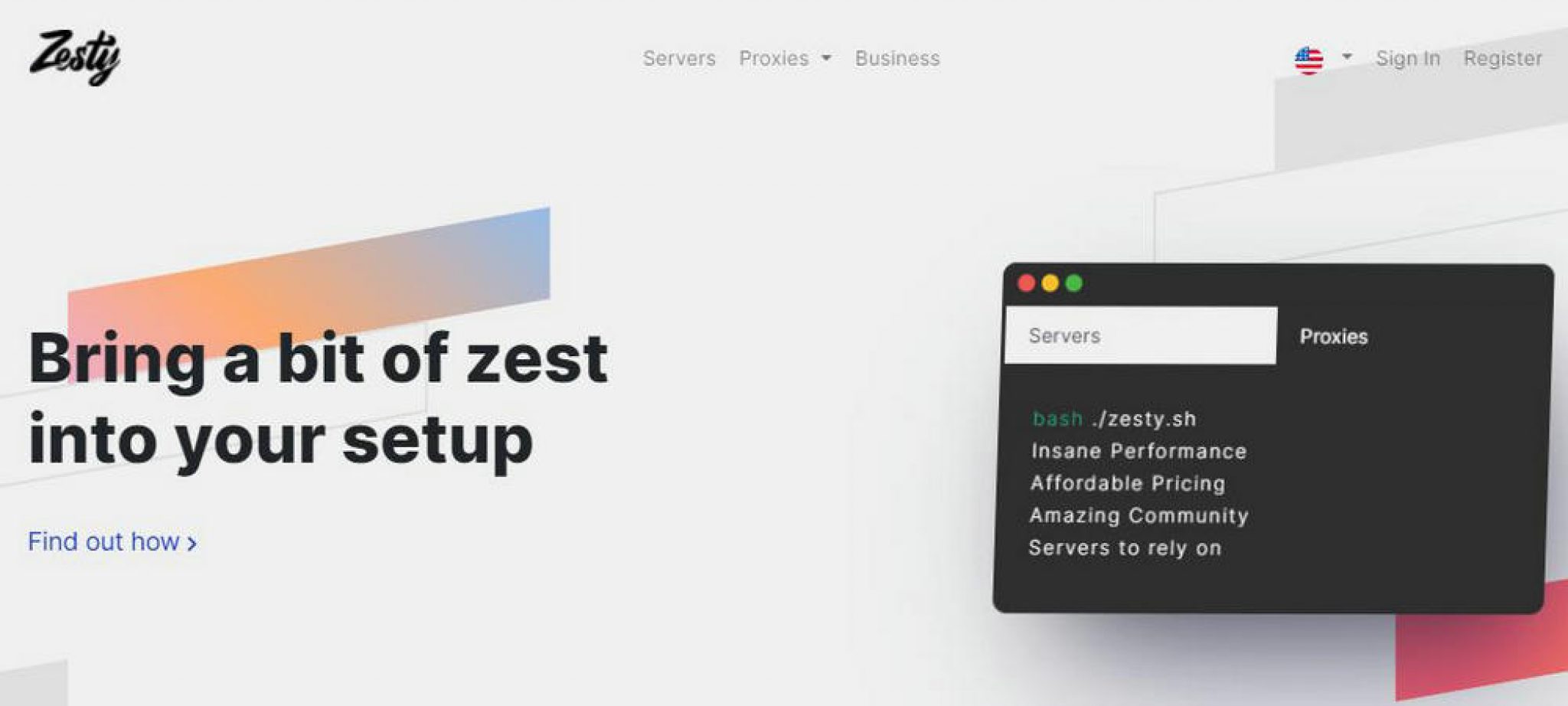 Apart from the rollover feature and the complete anonymity, visit the ZestyProxies website for the following features.
Multiple proxy types
ZestyProxies have a wide range of proxy types; this includes residential proxies, captcha proxies, and ISP proxies. The residential proxies take the highest ISP number; this enables you to run several tabs on a network that supports your sneaker bots.
Furthermore, the residential proxies have an auto-rotate feature that allows them to change the IP address to avoid being detected and blocked by web filters. ISP proxies have a dedicated network that specializes in sneaker sites. This makes it much faster than residential proxies; their serviceability is also more complex than residential proxies.
For captcha proxies, they are essential for the removal of captcha restrictions. Such restrictions slow down the rate at which proxies remain connected.
ZestyProxies have the above proxies with convenient connectivity and a high-performance network.
Pricing
ZestyProxies have placed their pricing according to the type of proxy that you need. The prices of residential, ISP and captcha proxies vary according to their data plans.
You get features such as generation of unlimited IPs, unlimited bandwidth, and high-speed connectivity for residential proxies. They are packages ranging from 2GB which costs $30, to 10 GB costing $129. All the premium data plans are valid for 30 days and are renewable.
The Captcha proxies are also available, going for as low as $11 for ten proxies valid for 30 days. This proxy plan comes with a user pass and IP authentication for all the purchases made.
ZestyProxies also have ISP proxies whose price ranges from $19 to $466.2; all the data plans have different proxies, making the prices vary.
Service sharing
ZestyProxies allows you to share your services with your friends. This means that more than one person can use one data plan at a time. The unique feature goes a long way in ensuring you maximize your data usage.
Responsive Customer care
ZestyProxies have highly responsive customer support that replies to queries in real-time. If you have any questions, you can be sure of getting help within a very short time.