Looking for proxies to use together with your sneaker bot to sweep and destroy any sneaker drop you are part of? Make use of YCopp Proxies and see how your dreams will come true – faster.
YCopp Proxies – an Overview
If you have been in the sneaker copping game for long, chances are, you must have heard of the name YCopp. Their most popular product is the YCopp Bot meant for copping from Adidas and Yeezy Supply site. Aside from developing a bot, the team also developed their own proxies to work with their bot. However, the functionality of YCopp is not limited to YCopp Bot; you can use it on other bots as well – and can even use it for general usage.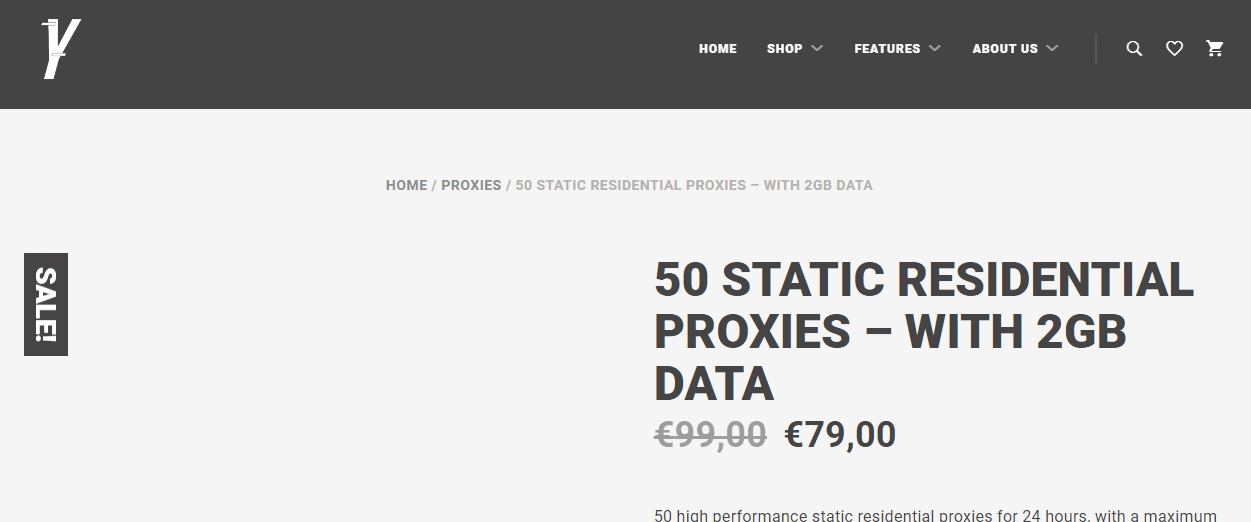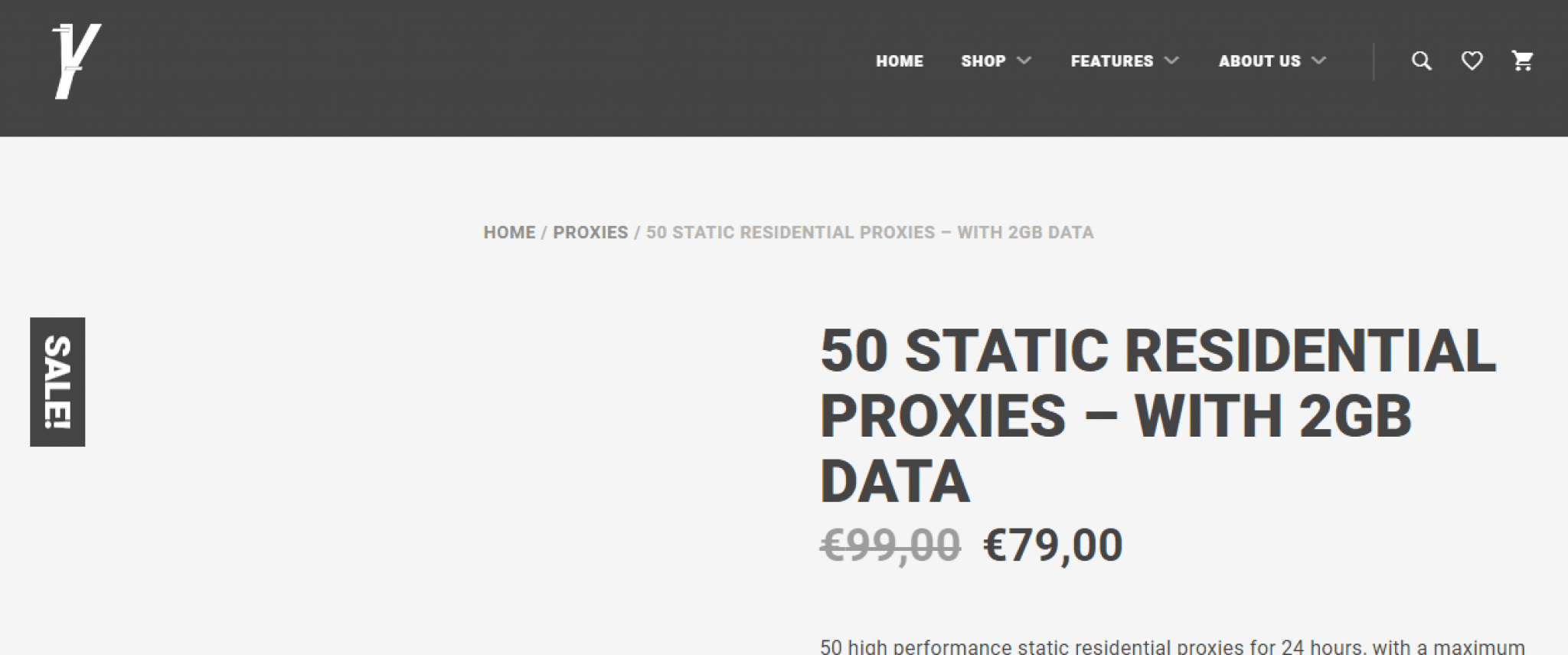 Their proxies are of high quality and have been able to evade detection and ban on sneaker sites like Adidas, Shopify, Footsites, Supreme, and much more. They are, however, too expensive and as such, not recommended – you can find cheaper alternatives on this sites. Visit the YCopp website for more information.