If you are after a mix of quality and cheap pricing, then Microleaves have proxies for you. They have got a variety of proxy service to fit into your need – this can be seen from the variety of software supporting their proxies.
Microleaves Proxies – an Overview
Microleaves regards itself as the largest proxy network in the world. This, I know, is not true as Luminati has about 40 million IPs and Oxylabs has 32 million. However, I can confirm that their proxies work. And when money is an important factor for you because of your project low-budget, then Microleaves should be on top of your priority. They are one of the residential proxy providers that have proven that residential proxies do not have to be expensive to work. Their residential proxies are not priced according to bandwidth and as such, you are provided an unlimited connection.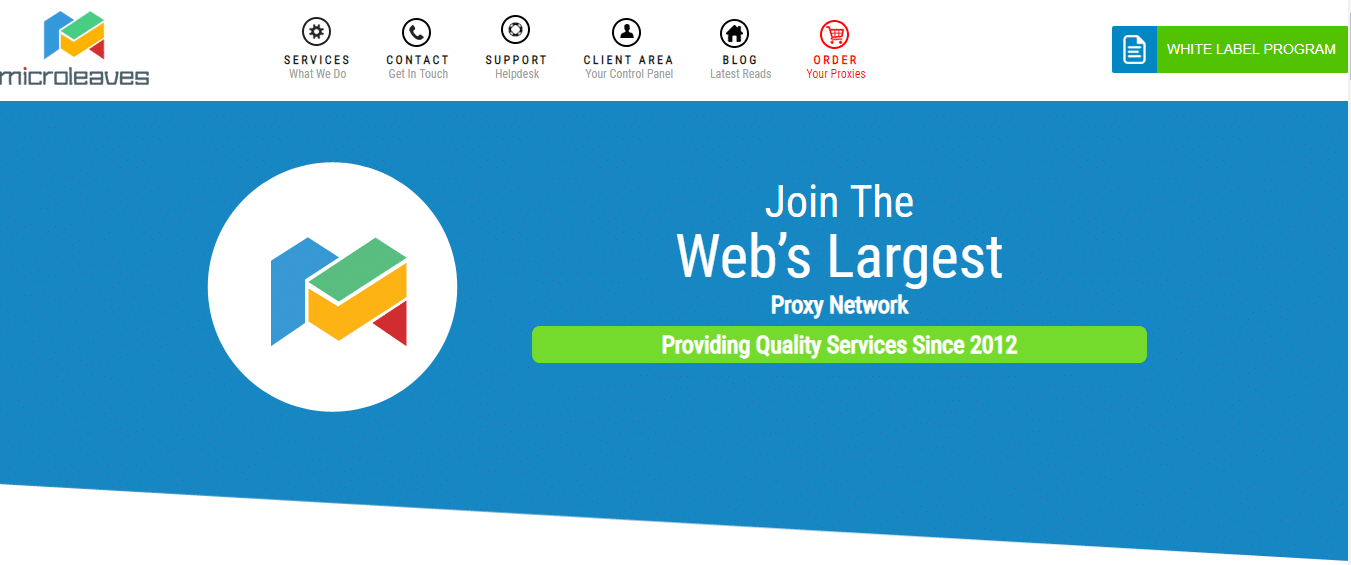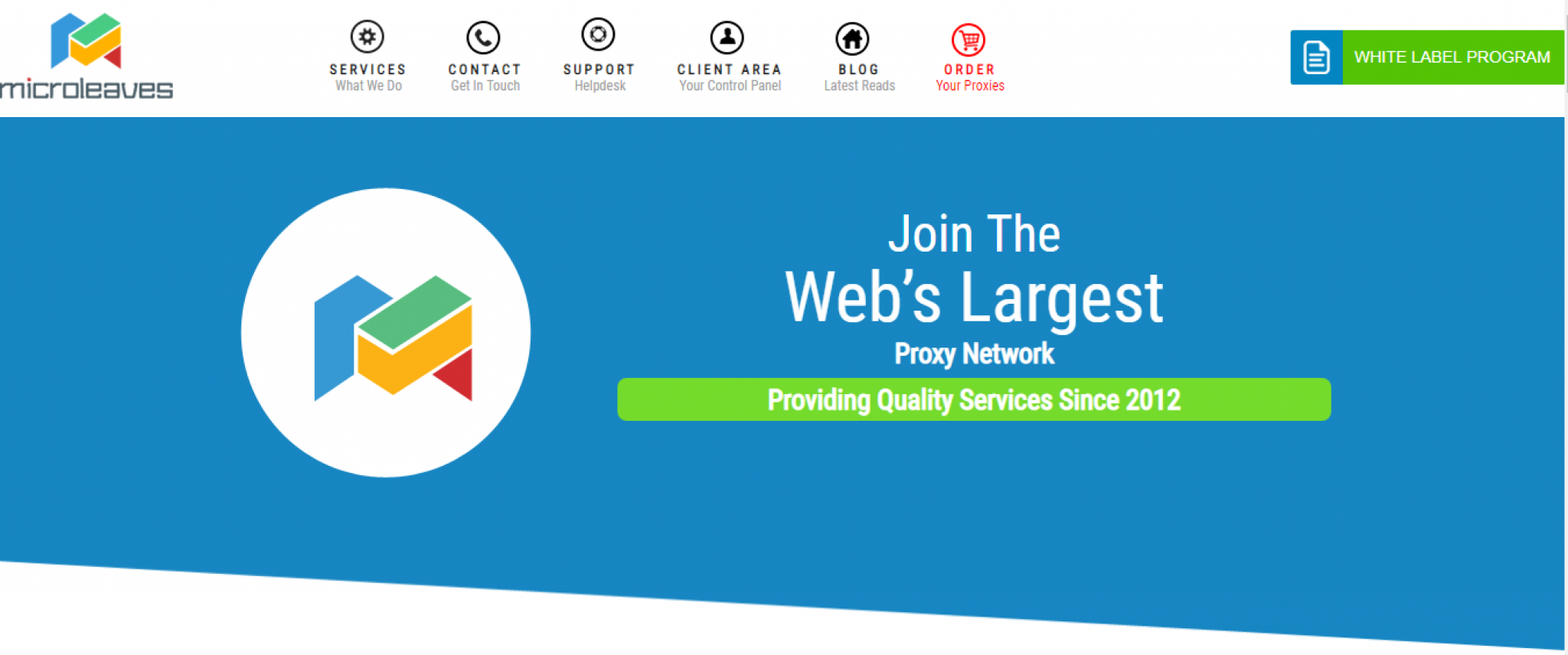 Aside from residential proxies, they equally provide dedicated datacenter proxies and the cheaper shared datacenter proxies. They have been around since 2012, and since then, they have fine-tuned their infrastructures to be fast. They are secure and make use of some of the best technologies to ensure reliability is put at its peak. They currently have 26 million residential IPs in their pool. The pool is regularly updated to make sure that bad proxies are removed to avoid putting their customers' accounts in trouble. However, they are still not as smart as the top providers as you can experience a good number of captchas using their service.
Major Feature of Microleaves
Microleaves has a good number of features that keep its customers loyal. Let take a look at just 3 of them.
Large IP Pool
One of their greatest strengths is that they have a large IP Pool. I already debunked the fact that they are not the largest from the beginning of the article. However, you need to know that they are actually one of the largest. Aside from the fact that they do have over 26 million residential proxies, they claim that they do have worldwide coverage. However, they do not provide a comprehensive list of countries they have proxies in.
Good Session Control
Microleaves support, in terms of session control, gives me a mixed feeling. On one side, it is cool to have a session control system that rotates IP after every 5 minutes. On another, if you need more persistence session, they do not provide it. also important is the fact they do not have high rotating proxies.
Works with a Good Number of Strict Sites
One thing I like about Microleaves is that their proxies work with a good number of sites, including social media sites, ticketing sites, and eCommerce. Their proxies are compatible with bot HTTP and Socks software.
Pricing
Microleaves pricing is one of the cheapest when it comes to their residential proxies. With just $124.99, you can buy 10 ports for a month. Their pricing is based on ports and not bandwidth. Their datacenter proxies are equally cheap but certainly not the cheapest.
Buy Microleaves Proxies
To buy their proxies, head over to the Microleaves official website, and make a purchase. They offer a 3 days refund policy if you are not OK with their service.