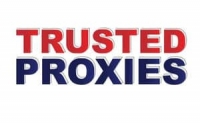 Are you an SEO professional and need proxies for your work? Search no more as Trusted Proxies is one of the choices available that have been tested and trusted – just as its name implies.
Trusted Proxies – an Overview
Trusted Proxies is the proxy provider for SEO. They have a special package for SEO and social media data extraction known as the Big-G Stealth Extractor. With this plan, you send up to 600 web requests to Google and even Facebook without getting detected before even talking blocks. This means that you can scale faster with proxies from this provider. Their proxies are also very good for general web scraping and crawling. You can also buy geo-targeted proxies from them.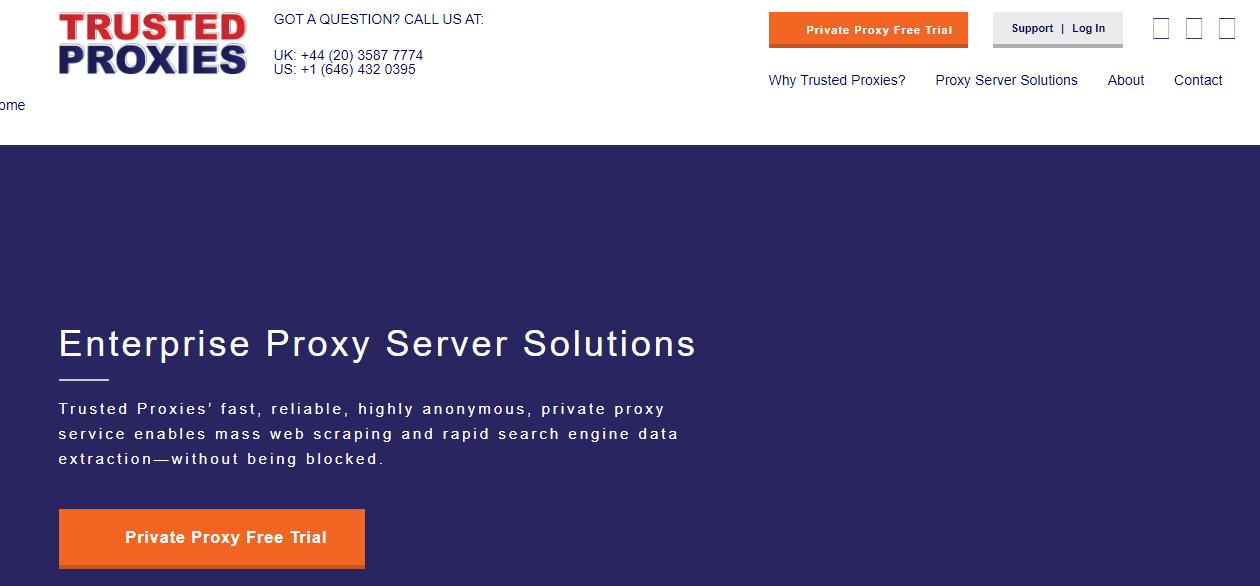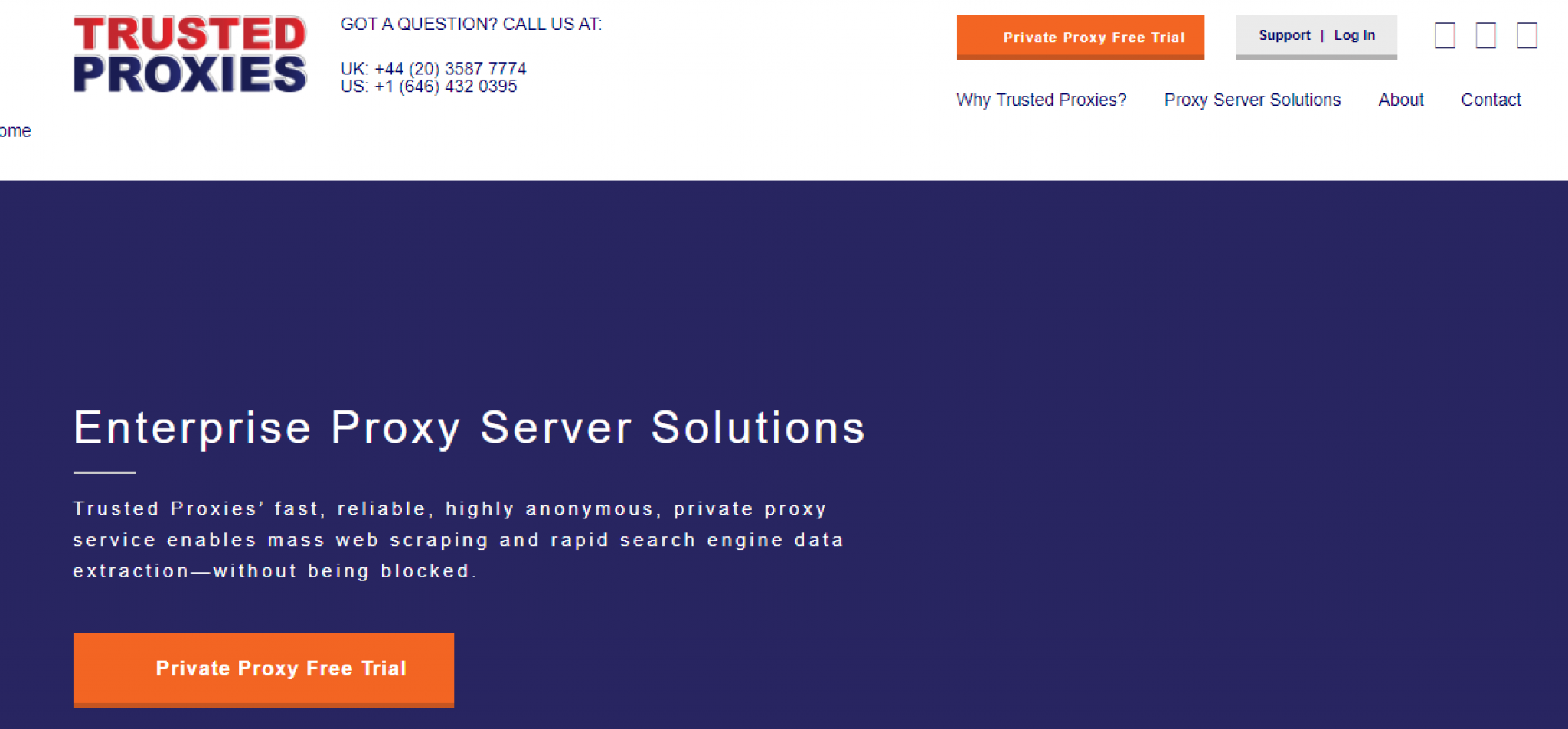 The main problem with them is their pricing – their proxies are very expensive. Their proxies are priced based on consumable bandwidth, and as such, your monthly subscription will be cut off after consuming the bandwidth allocated to you. To buy this proxies visit the Trusted Proxies website.