As someone interested in becoming a ticket broker, joining a ticket broker community will help you in the business. There are only a few ticket groups, with Ticket Flipping being one of the most popular among them.
Ticket Flipping – an Overview
Ticket Flipping is a community of Ticket brokers where you can get the training and tools required to succeed in the business. Even if you are a complete novice, Ticket Flipping will put you through all you need to know to start scalping tickets and selling them for profit. There are basically 3 types of resources you can find on this website – a course, blog posts, and a toolbox for scalping and selling online tickets. They have a free membership plan, while a few of their service is for premium subscribers.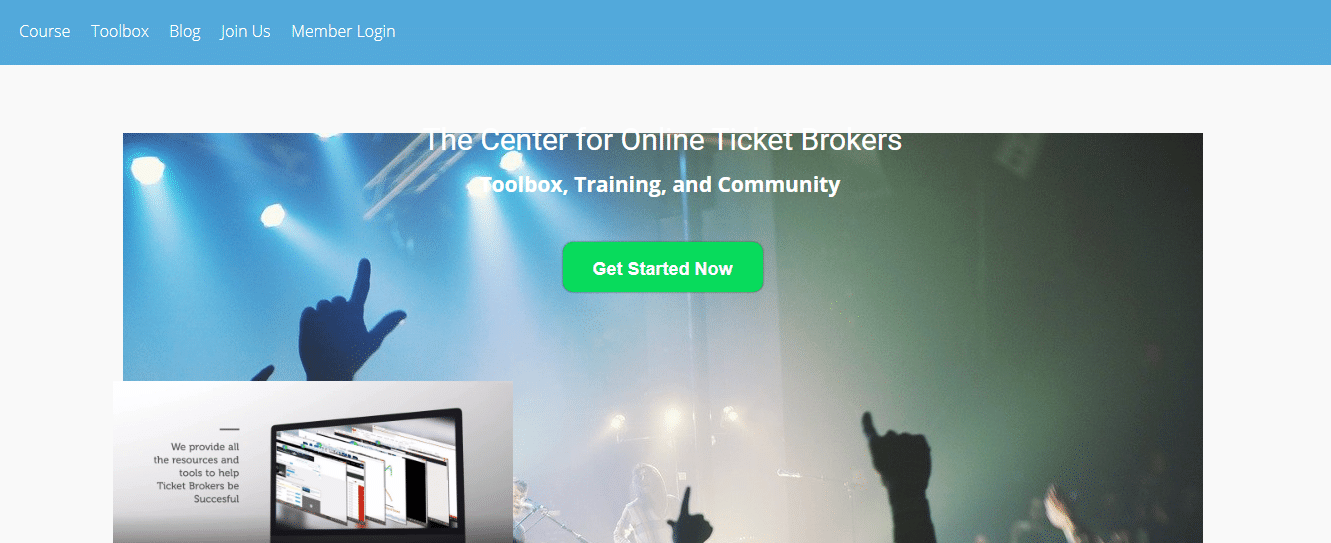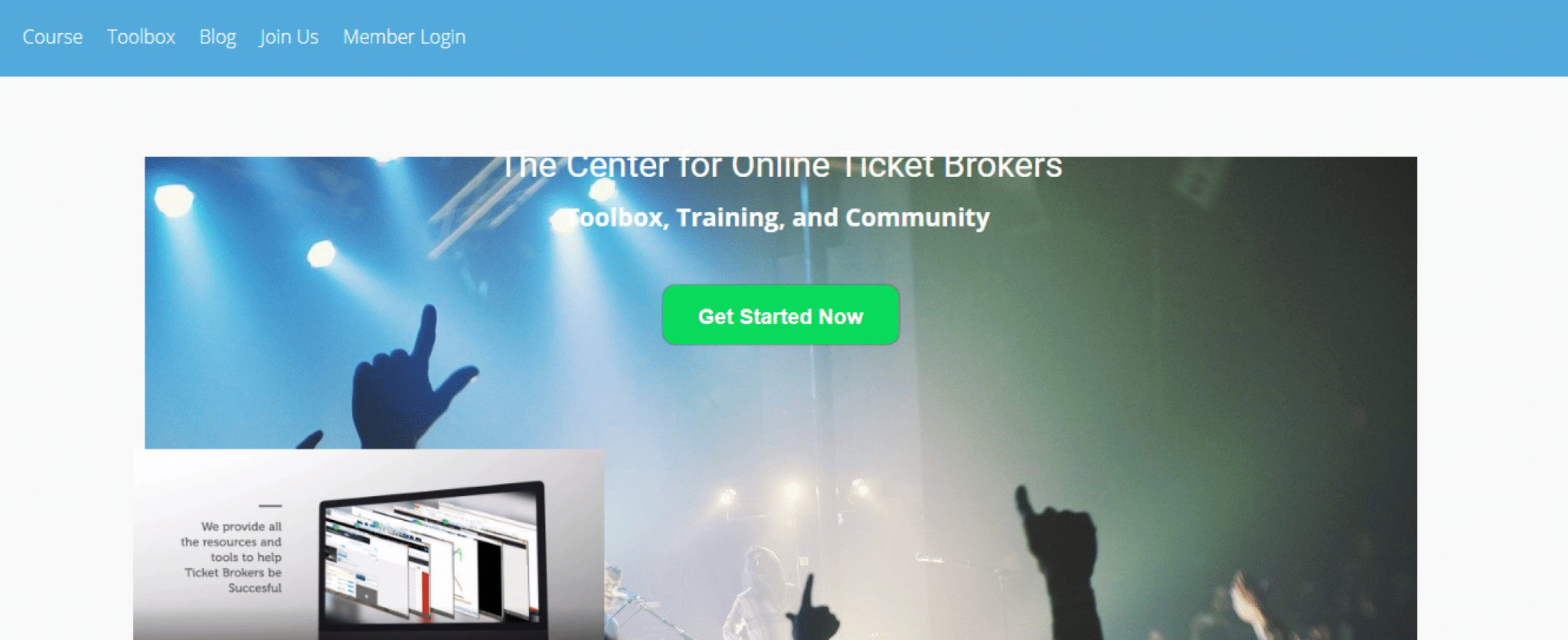 One thing you will come to like about Ticket Flipping is that new users are walked through the process of selling their own ticket in the first 3 days of joining the community – it is a challenge meant to help you succeed. The team behind Ticket Flipping is an experienced one. They have been able to grow their own Ticketing business to over $47k monthly. If you want to learn from them and get access to their toolbox, you can visit the Ticket Flipping website here.