When it comes to copping sneakers, you need the best botting software to get the much-needed competitive edge. With so many sneaker stores using anti-botting software, your average sneaker bot might never ever stand a chance of securing that limited-edition footwear. Luckily, there are bots with powerful features that can easily override such anti-botting algorithms. The KickStation Bot is one of them.
What is KickStation Bot?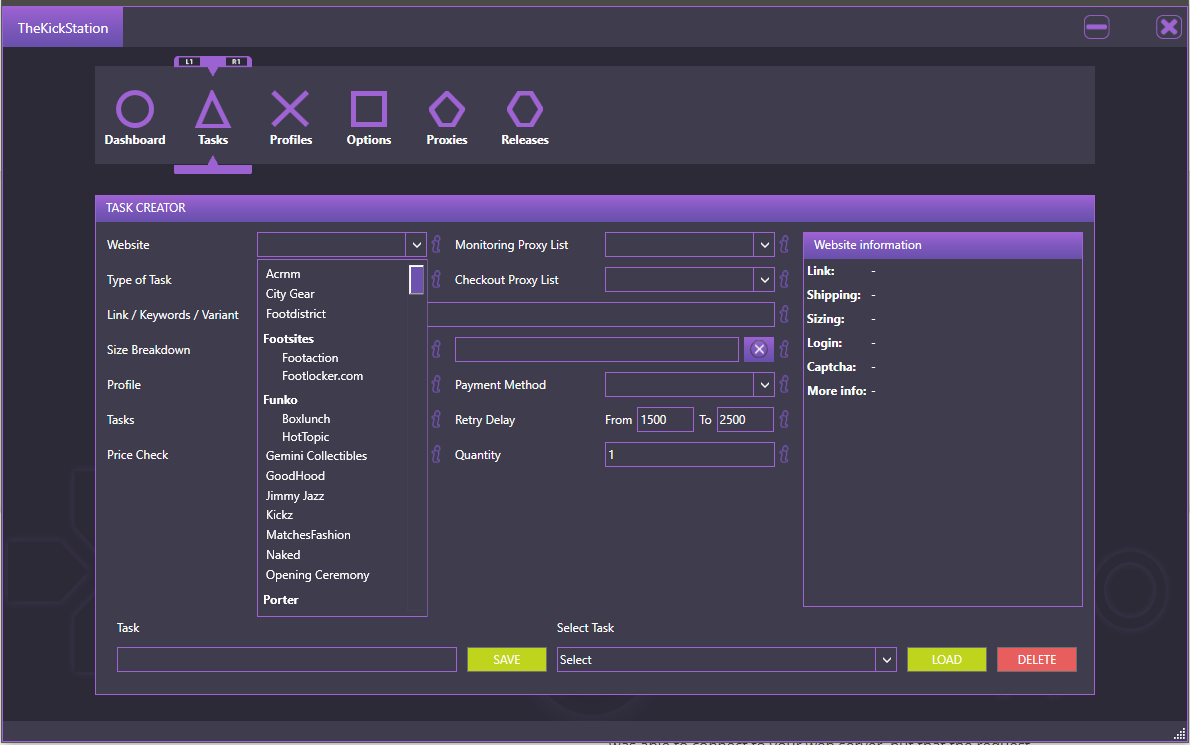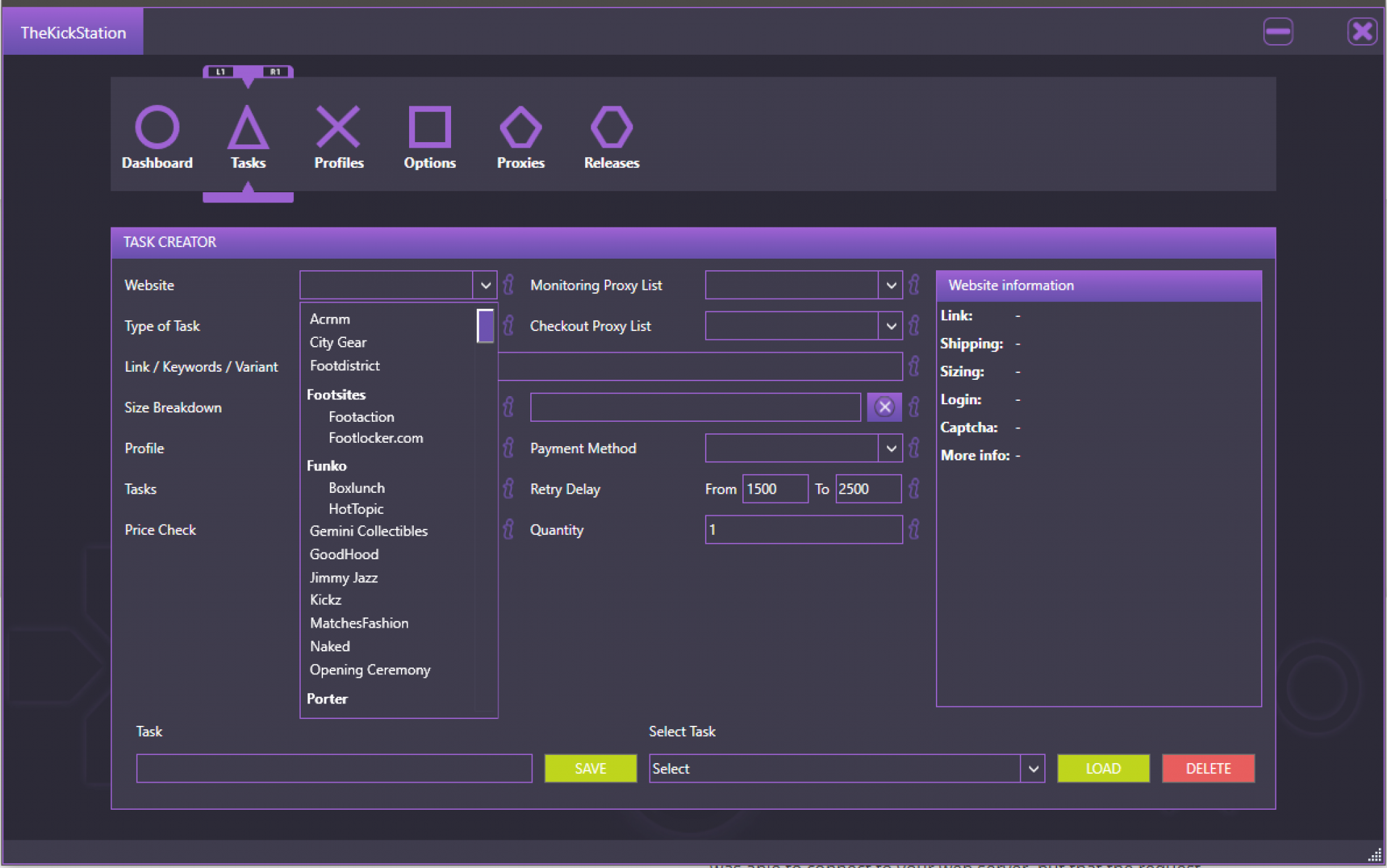 The KickStation (TKS) bot was launched in 2019. Since then, it has grown to be one of the best botting tools in the industry. It is based on a command-line interface. That makes for easy and quire creation of tasks, proxies, and profiles. Moreover, its intuitive interface is also beginner-ready. The shoe bot software is compatible with Windows and Mac OS only. Versions for other operating systems are yet to be released.
How it works
To get started with TKS, follow these steps:
Log in to the discord, then go ahead and access the dashboard by using the bot key provided during purchase.
On the dashboard, begin by creating your tasks. These are basically info for the different products you wish to check out. It's recommended that you create your tasks at least 15 minutes before a drop.
Next, set up your proxies. The bot uses these to conceal your real IP and location. That way, you can check out multiple products with ease. The bot has separate proxy packages starting from $3 to $4 per GB. Alternatively, you can just import your own proxies into the dashboard.
After creating your tasks and proxies, all you're left to do is set up your profiles. These are the shipping address information needed during checkout. You'll need a couple of profiles if you want to check out multiple products.
After creating tasks, proxies, and profiles, you're all set to start copping your dream sneakers the next time an edition drops.
Features of TKS
The KickStation bot can be used to cop sneakers on the most popular sneaker sites. Some of these sites include Footlocker, Offspring, Funko, Hibbett Sports, Shopify, Supreme, etc. That makes it really ideal for beginners, sneakerheads, and resellers looking for an affordable shoe bot with a high success rate.
TKS has a restock mode feature that keeps users updated on the release and restock trends from top sneaker stores. You'll receive a notification on your handset in that regard.
Supported operating systems
For the moment, TKS is only available on Windows and Mac OS. If you're using a different operating system, consider changing to any of these two if you wish to cop sneakers using TKS.
Command-line interface (CLI) based.
The sneaker bot has an intuitive graphical user interface and an impressive command-line interface. Creating profiles, tasks, and proxies is as simple as typing in commands.
The KickStation is built with the beginner in mind. If you're just starting out, you have a good chance of securing your dream limited-edition sneakers, just like the pro botters.
You can cop multiple hype items across different stores all at the same time. Moreover, the bot has really impressive check-out speeds. Meaning you can check out multiple items in seconds.
Social Networks
For the latest updates on restocks and releases of limited edition sneakers and apparel, check out their Twitter handle – TKS Twitter.
Get started with KickStation Bot.
Ever wished to start your very own shoe race? There's no better way to do it than with the KickStation bot. Start copping your favorite sneakers with the TKS bot today.