Are you looking for an affordable and cheap sneaker reselling group you can join to get help with sneaker copping and reselling? Then you can take a look at Steady Soles!
What is Steady Soles?
Steady Soles does not regard itself as just a reselling group but a family dedicated to helping members cop exclusive items for profit. While they use the word items and do support the purchase of other limited-edition items, the main focus of this reselling community is sneaker copping. The Steady Sole is a minimalistic reselling community that does not overwhelm its users with many tools, resources, and information. They provide you the bare metal of what you require, and this has helped a good number of users that would have suffered from information overload.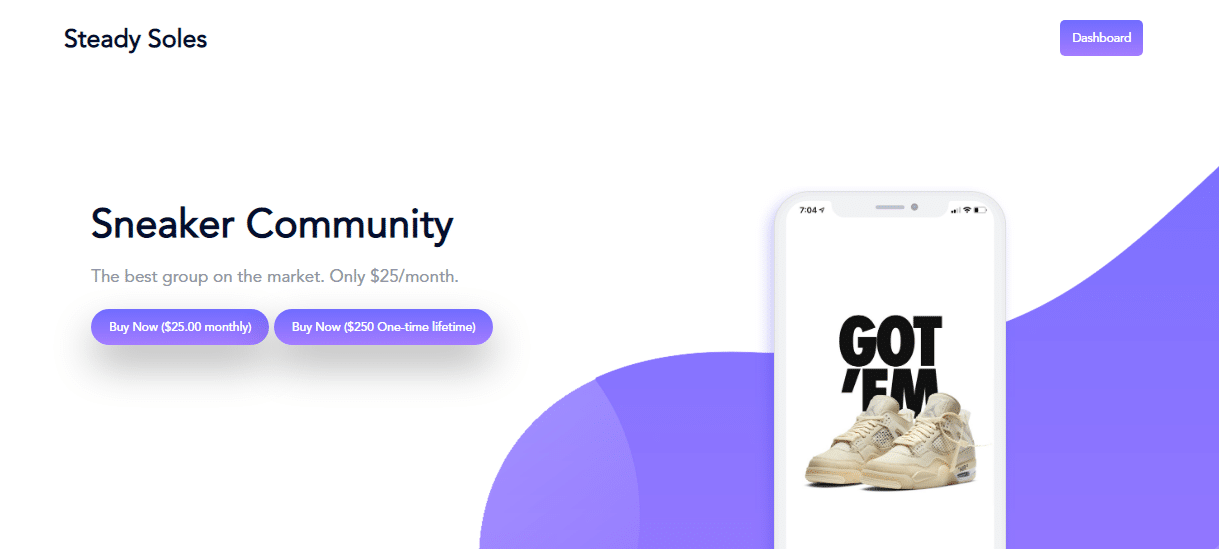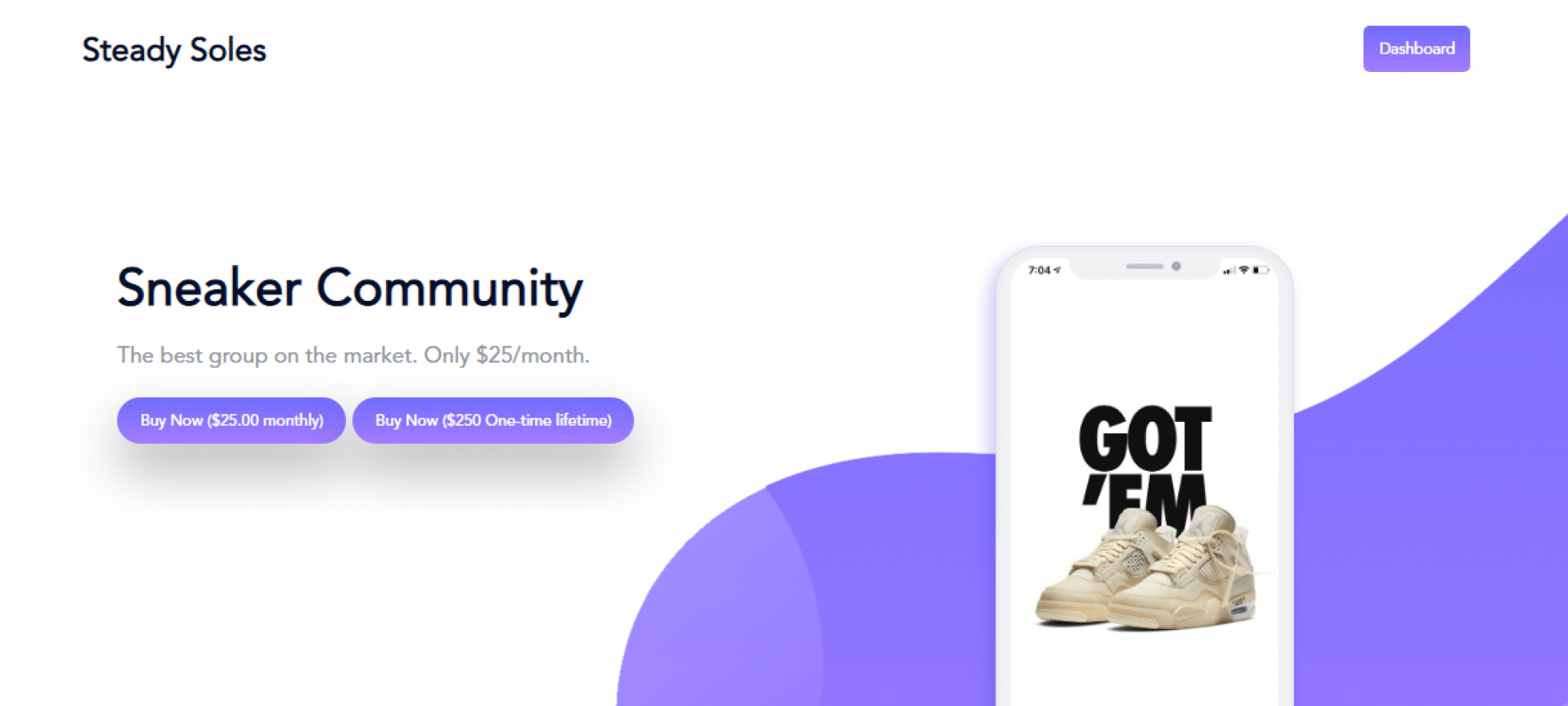 I have combed through the market and can categorically tell you that the Steady Sole reselling group is arguably the cheapest you can get in the market. Mind you; you can get the membership of a reselling group cheaper than this – and even free. But we have come to realize that there is always a price bar for each service that below such bar, quality can no longer be provided.
Major Features of Steady Soles
As stated earlier, this reselling group is stripped down when compared to many others in the market. However, this does not mean it does not work -and there are testimonies to this. In terms of features, we can say that it has some good features you will be interested in. let take a look at some of these features below.
Fast Market Monitors
Quick access to information is very important, and Steady Sole is aware of this. For this reason, they have high-speed site monitors that monitor sites with release and drop information in other to provide them to you. It does monitor not only the sneaker sites but also social media accounts to make sure they do not miss out on information.
Dedicated Support Team
The Steady Soles support team is very dedicated to providing excellent customer service to members. Whether you are new or have been in the game for long, the customer support team are always out to teach you something new – and let face it, there is always something new to learn.
Join the Steady Sole Reselling Group Today
Steady Soles have helped a lot of sneakerheads and resellers make money from the copping game. Needless to say, if you are ready to up your game, they are ever ready to help you out. the subscription fee, as stated earlier, is one of the cheapest out there. the monthly subscription fee is $25, while if you choose to pay for a year, the price goes down to $250. To join this sneaker reselling group, you can head over to the Steady Soles website now.