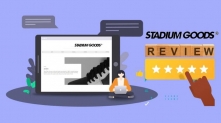 Stadium Goods Reviews of 2021
Are you looking for a reputable and well-known platform to sell your sneakers after copping them? Stadium Goods offers you a platform to sell shoes and make profits without stress-free.

---
Overview

Stadium Goods is one of the largest sneaker resale communities on the market, and whether you're a shoe dealer or a dedicated sneaker enthusiast, it's a must-see. The company offers a platform where sneaker cops can resell their shoes and sneaker enthusiasts can buy shoes of their choice.
Stadium Goods runs Physical shops in New York City, Chicago, IL, Manhattan, and SoHo. It also has a well-known online retail store where you can buy all types of sneakers.
---
What goods does it have?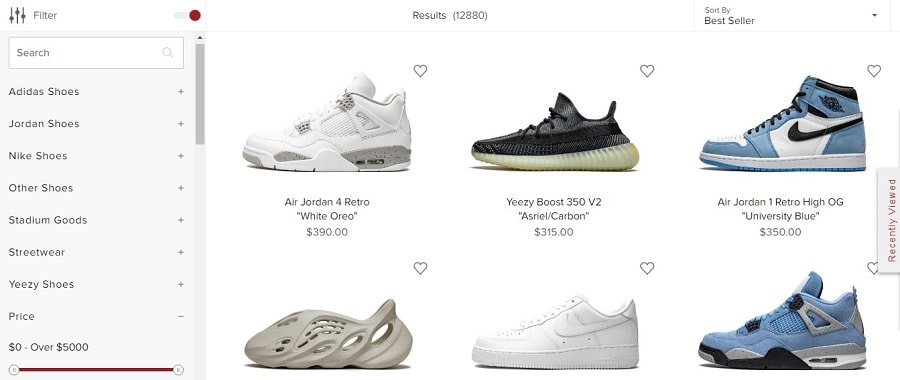 Stadium Goods specializes in all types of aftermarket sneakers and streetwear. Here you can buy or sell all types of shoes, including limited-edition sneakers.
Some of the products that you can buy from Stadium Goods include Nike shoes, Jordan shoes, Adidas shoes and Yeezy shoes. The retail outlet has grown over time and it now includes all sorts of streetwear in its online store.
---
Does it support mobile?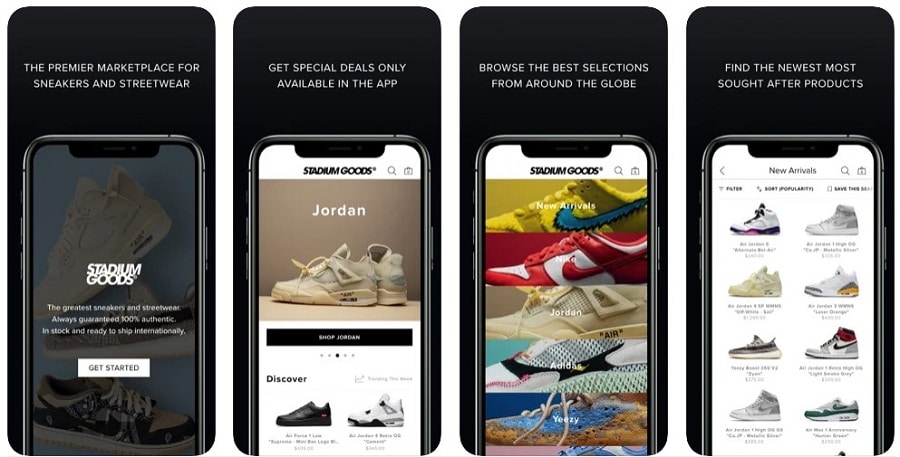 Do you love shopping on Stadium Goods online platform? You can now buy your favorite sneakers on the go because the platform supports mobile. You don't have to be glued to your computer all day to buy item from Stadium Goods if you have a smartphone and internet connection.
Use your smartphone to access the online store just as you do with a computer. Alternatively, you can download their apps from the Apple store and Google play.
---
Regional support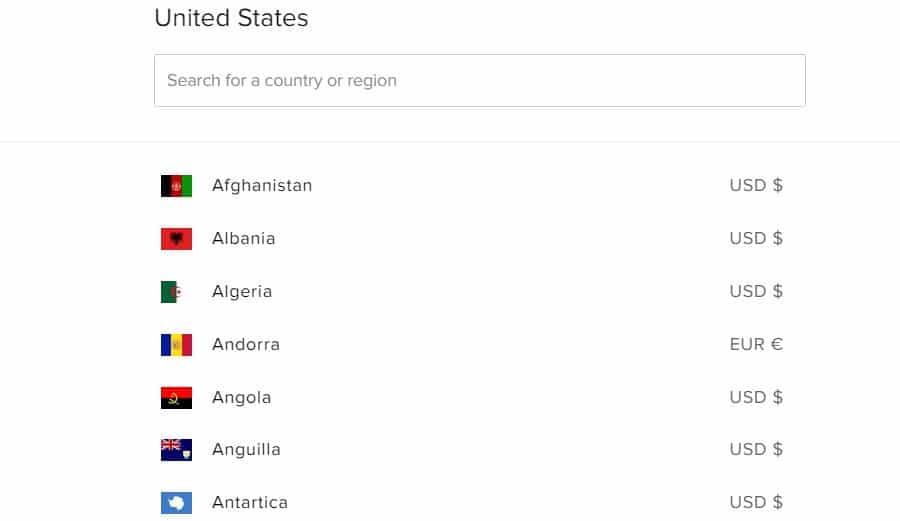 Stadium Goods is an American premier retail community for aftermarket sneakers. Although it only has physical stores in the USA, Stadium Goods support customers from all parts of the world through its online store.
It doesn't matter whether you're in America, Europe, Africa, Australia, or Asia. You can order your sneakers from Stadium Goods and have them shipped to your destination.
---
For sellers

If you wanna sell sneakers on the Stadium Goods platform, you should start by creating a seller account with them. Once you do that, you have to ship (or deliver in person) the sneakers to its collection centers in the USA for verification and listing. Stadium Goods takes a commission of 20% of all sales.
It also charges a 1% payment processing fee (Hyper wallet). Other charges include a rejection-shipping fee of $9, withdrawal shipping &handling fee of $9, and rejection product fee of $5. Please note that Stadium Goods accepts 100% brand new products from resellers. Above all, the sneakers should be in good condition.
---
For buyers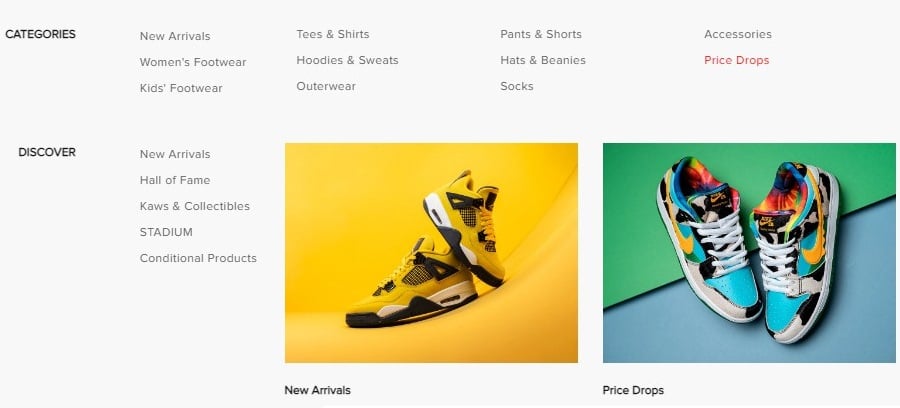 You can rest assured that all the sneakers that you buy from Stadium Goods are 100% new and authentic. It's also worth noting that the platform accepts various payment methods and you can make an order over the phone. Once you pay, it takes up to three working days for Stadium Goods to process your order for shipping.
Please note that the company ships goods internationally but buyers are responsible for shipping fees, taxes, and other charges. Stadium Goods don't accept order cancellation but they have a standard return policy.
---
Are they selling the real thing?
Yes, Stadium Goods is a legit retail platform that sells new and legit sneakers. Sellers have to ship their products to Stadium Goods collection centers for verification before listing.
Their staff members have professional knowledge, and there is a complete inspection process, sellers also need to provide proof of purchase, the probability of you buying fake shoes from them is almost zero.
---
Final word
You don't have to worry about anything when buying or selling sneakers on Stadium Goods. This is a legit and highly regulated platform for aftermarket sneakers.
Just make your order and you will get your favorite shoes shipped to you. For sellers, you can use the Stadium Goods platform to sell your sneakers stress-free and make profits.