SSLPrivateProxy is one of the best datacenter service providers in the market. While they are as not as popular as other providers, they have some of the high performing proxies that are premium but cheap.
SSLPrivateProxy Proxies – an Overview
While you go about your Internet marketing campaign, if privacy if a major concern to you and you need to carry out actions you would normally won't be allowed because of web request limits and geo-location content restrictions, you need to make use of proxies. SSLPrivateProxy is one of the proxy providers that can help protect your privacy. Just like MyPrivateProxy, many of its datacenters actually run on wind energy, which makes it a green proxy provider and earth-friendly.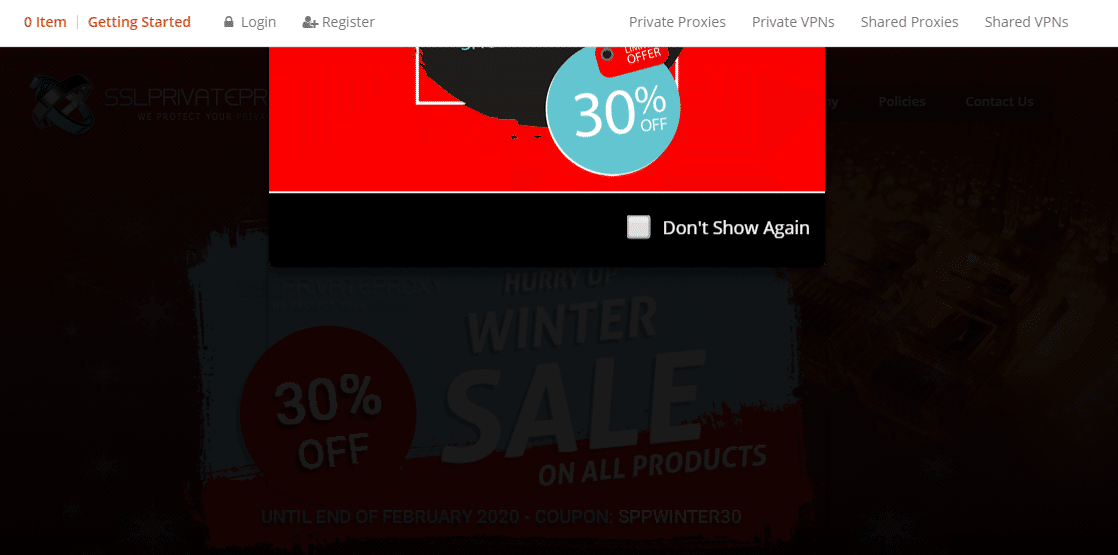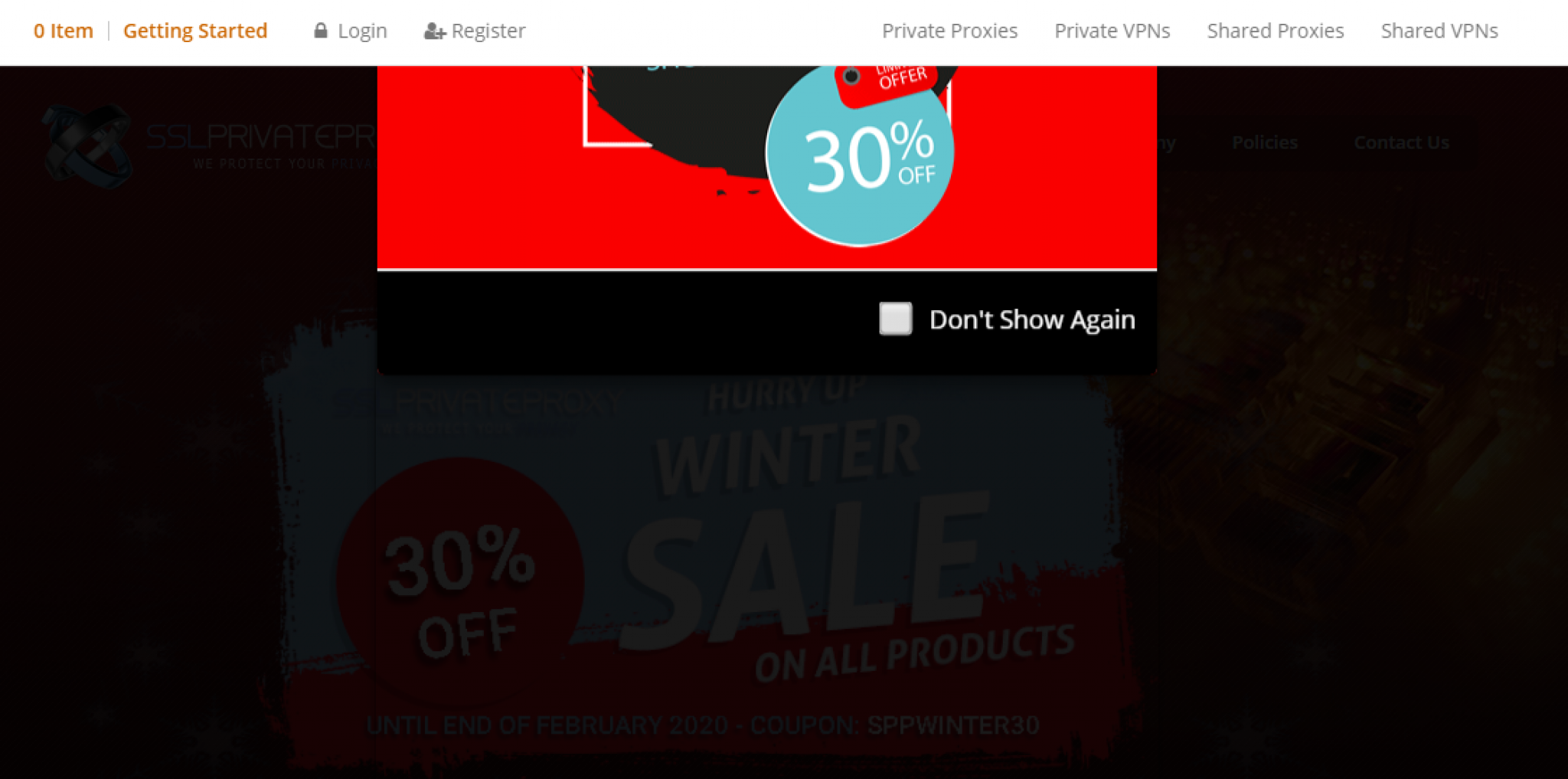 Their proxies are premium and get the job done. One thing you will come to realize about them is that they do not offer shared proxies – just private proxies. Aside from the general-purpose private proxies they have, they also have special proxy packages for special use cases such as Instagram Proxies, Pinterest Proxies, and Classified Ads Proxies. these special use case proxies are cheaper alternatives to proxies provided by the leaders in the proxy business and unless you go overboard and all reckless, these proxies will work for you.
Major Features SSLPrivateProxy
Let take a look at some of the key features of SSLPrivateProxy and why many people use it as their proxy provider of choice.
High Performance
There is one thing datacenter proxies are known for that it beats residential proxies – speed. SSLPrivateProxy is one of the providers that provide high-performing datacenter proxies – thanks to its infrastructures. Its proxies are hosted on fast servers that run on nothing less than 16GB RAM with 1000Mbps Internet connection. Also important is the fact that their proxies are reliable and built not to fail. With this provider, expect nothing less than 99% uptime. They own the infrastructures they use and as such, they make sure their service is secure.
Have Servers in Many Locations
SSLPrivateProxy has over 120,000 proxies it rents out, and they are still increasing this number. These proxies are from their datacenters spread across North American cities and Europe. Their main area is North America where they have a presence in about 34 locations spread in both US and Canadian cities. Their other server locations are in European cities, such as London, Madrid, Netherlands, and a few other cities. This is enough for many use cases.
Pricing
When it comes to pricing, one can say that SSLPrivateProxy has its proxies priced moderately. For their general-purpose private proxies, you can get it priced down to as low as $1.75 per proxy for a month. However, their other special proxies are a little bit more expensive than the private proxies with Classified Ads Proxies being the most expensive among their proxies.
Buy SSLPrivateProxy Proxies
From the above, you can tell that SSLPrivateProxy proxies are functional, very fast, secure, and reliable. While it comes with unlimited connection as par consumable bandwidth, you are restricted to 100 threads per proxy – this is OK, though. To buy their proxies, head over totheir website, and make a purchase.