Looking for datacenter proxies that are 100 percent compatible with all browsers and bots? Then keep reading to learn more about SquidProxies and how they fit into the description of what you are looking for.
SquidProxies Proxies – an Overview
SquidProxies is a private proxy provider with private proxies that is of top quality. They have both private proxies and shared proxies in their pool. While you can enjoy the best of service with their private proxies and you know you are using the proxy sold to you alone, same cannot be said of their shared proxies that you need to use it together with a group of people you know nothing about and how they operate and what they are using the proxies for – in fact, even they (SquidProxies) advise you use it majorly for large-scale projects, and they are there to save cost only.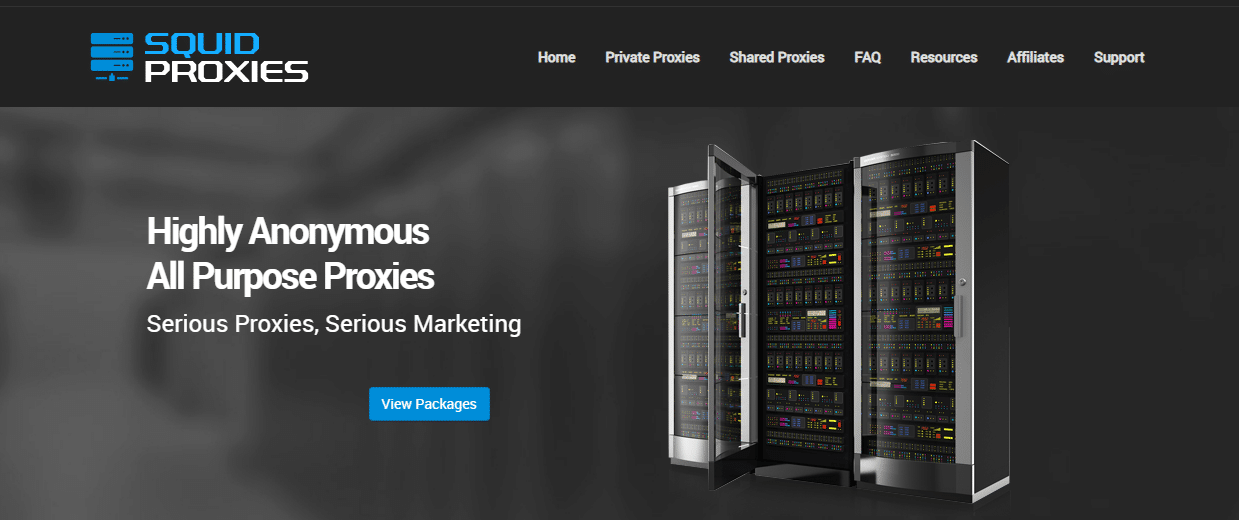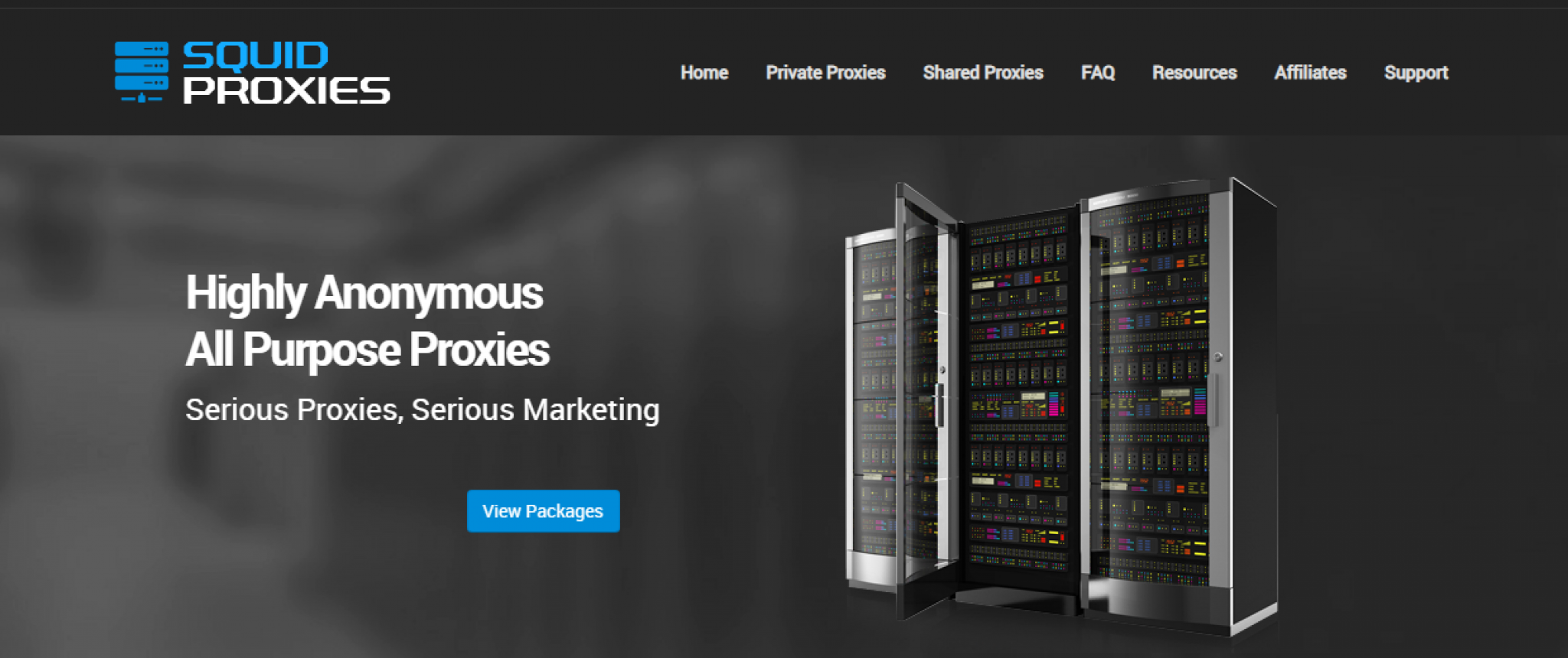 SquidProxies proxies are highly anonymous and meant for serious Internet marketing activities. SquidProxies is slightly limited in term of its location coverage. their proxies are mostly US proxies across many cities in the United States – they have servers in a few European and Asian countries as well. Their proxies work and minimize giving you bad IPs; fresh IPs are given to you every month. However, if you get them blacklisted, you will have to keep them with you until the next billing before you get fresh IPs delivered to you.
Major Features of SquidProxies
SquidProxies have a good number of features that help maintain their customer base. Two of them are discussed below.
Powerful and Fast
SquidProxies makes use of some of the best technologies to bring to you proxies that are designed not to fail. They make use of extremely fast servers with 1000Mbps Internet connection. This makes SquidProxies suitable if speed is of importance to you. Also, very important is the fact that they have an impressive uptime, and they handle your information with care. All these, they provide with unlimited bandwidth.
Easy to Use
If you have used proxies from top providers like Luminati, you will know how difficult they are to use for first-time users. You will have to deal with a lot of configuration and settings. For SquidProxies, you do not need to configure a lot of things, just specify IP and PORT, and you are good to go. However, this also means that you have to make a lot of compromises.
Pricing
SquidProxies are affordable, but the cheap factor is determined by the package you subscribe to. Generally, the higher packages are very cheap that the price for a single proxy can drop to $0.75. This is in contrast to their smallest plan that comes with 10 proxies and sells for $24 – making the price of a proxy $24.
Buy SquidProxies Proxies
If you are interested in their proxies or want to learn more about them, I will advise you to go to the SquidProxies official website for more information.