Are you looking for proxies to keep you anonymous and hide your IP Address to enable you to cop more pairs of the same sneakers? Then Space Proxies might be what you need as they can help you with that.
Space Proxies – an Overview
The sneaker proxy market is a big one – for every one bot a sneakerhead buy, he needs a good number of proxies to cop more pairs successfully. The number of proxy service providers in the market is much and Space Proxies is one of such proxies. they are optimized for the copping game and have their datacenters very close to where sneaker sites are hosted.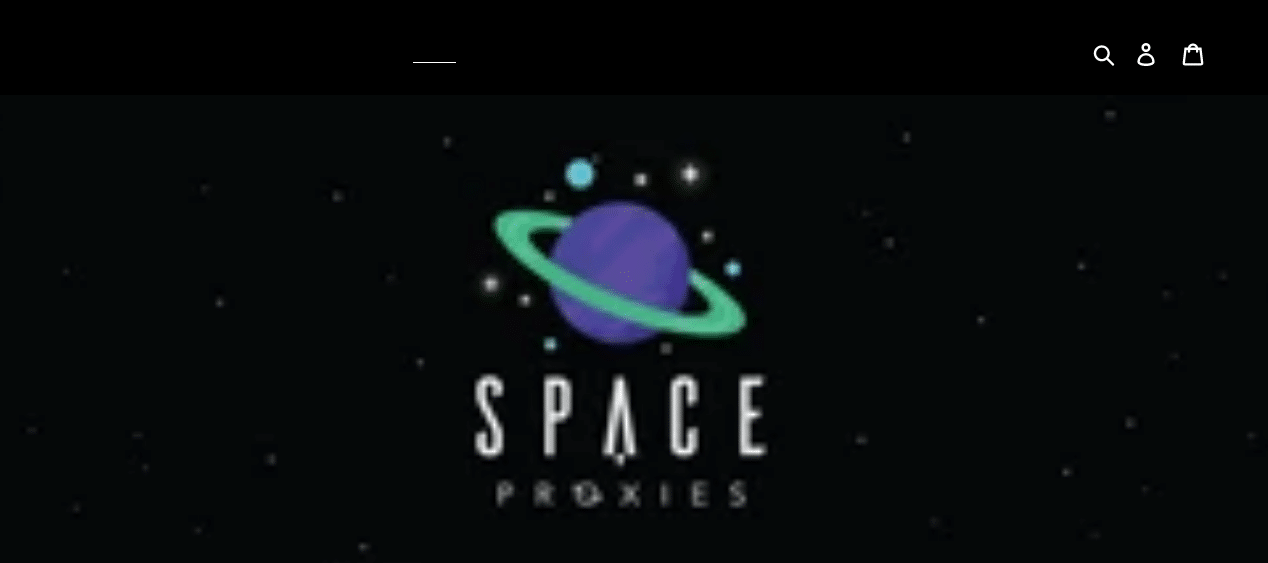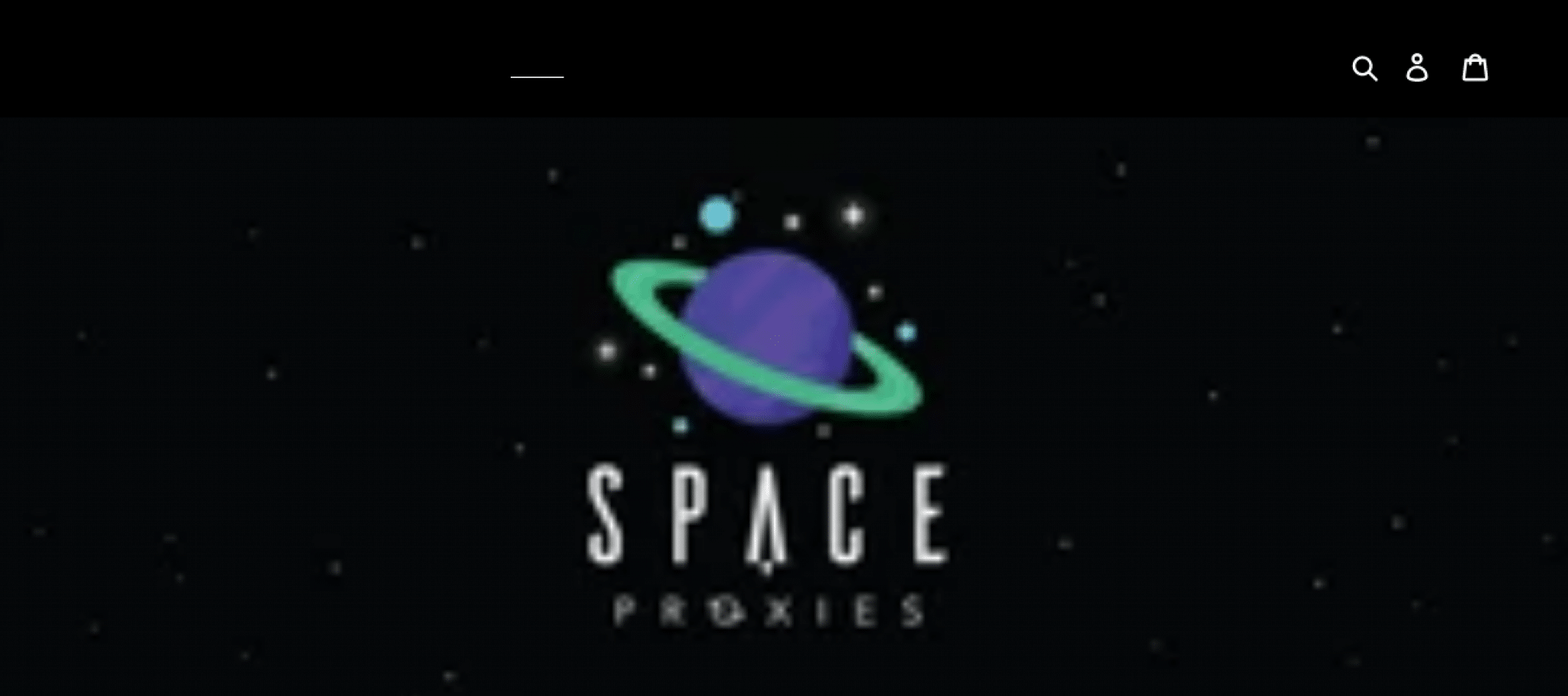 They have flexible pricing, which could be either daily, 3 days, weekly, or monthly. The packages are based on specific locations – Virginia, Chicago, and the EU. Their proxies are very fast and have reduced ping and latency. They are also reliable and have good uptime. To learn more about them, visit the Space Proxies website.