Proxies are some of the requirements for a successful cop. When it comes to the number of proxies you can use to buy those limited-edition sneakers, they are many – Red Dirt Proxies are some of the options available to you.
Red Dirt Proxies – an Overview
Red Dirt provides a whole lot of service to the sneaker copping industry. They provide proxy services, Windows servers services, and even some copping resources. On this page, the focus is on their proxies, which can be said to be some of the most functional in the market with reasonable pricing. They are however, not the owners of their proxies – they resell Smartproxy prixies.  They sell both residential and datacenter proxies. They have datacenters in Ashburn, Chicago, New York, and even London.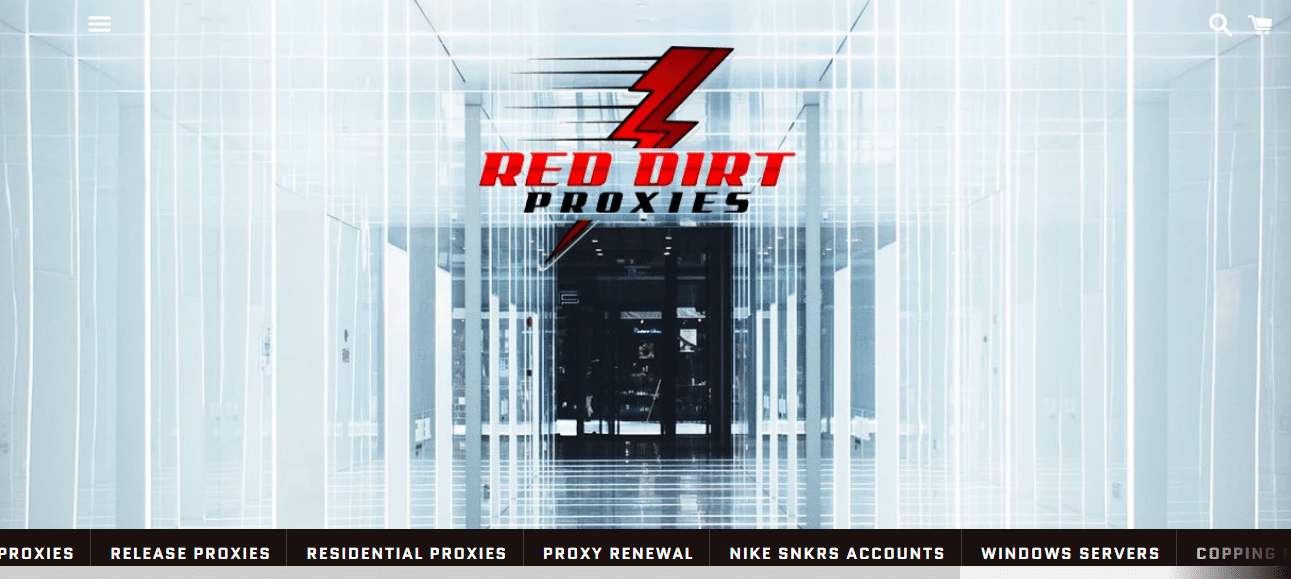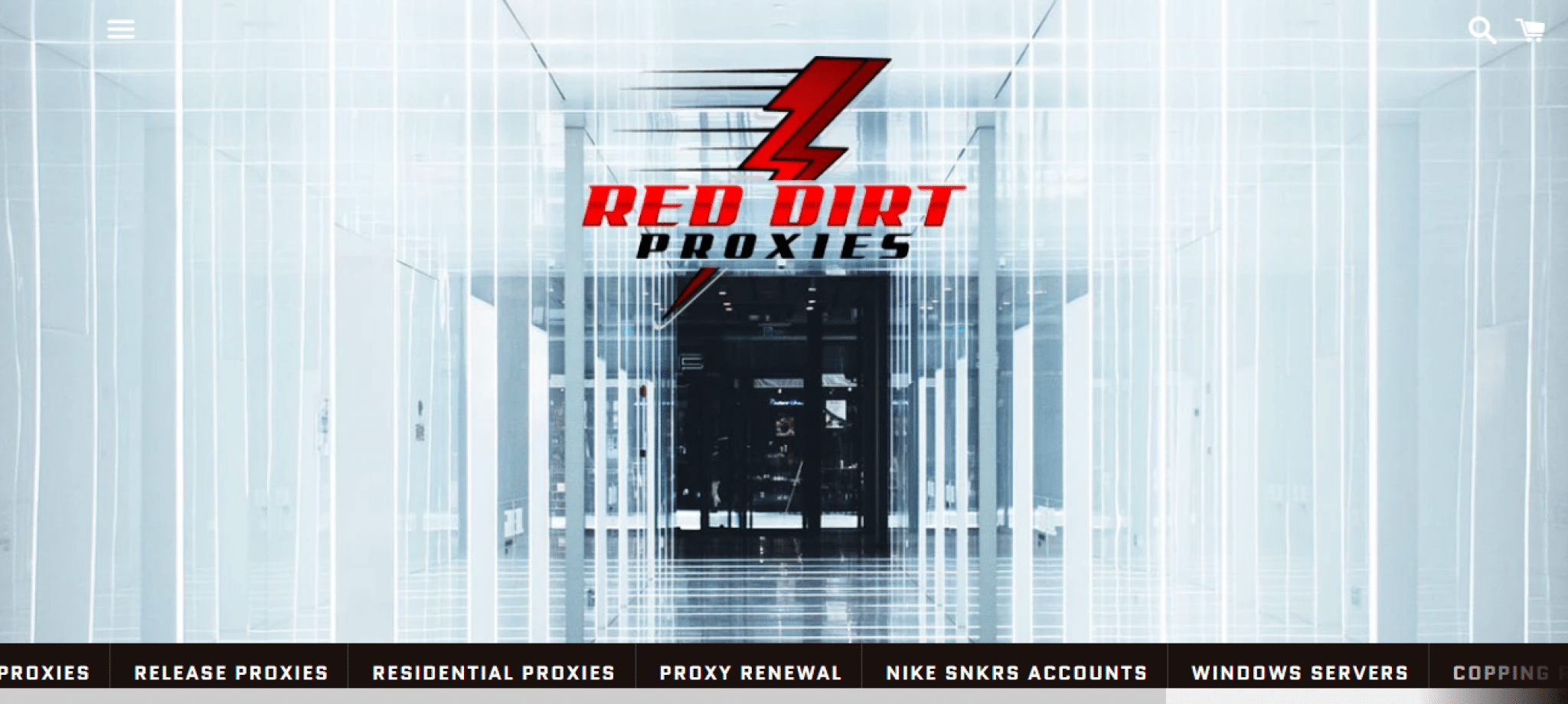 If monthly proxies aren't your thing, you can still get what you want from Red Dirt as they have proxies meant for 3 days usage only. Their proxies have been found to work on a good number of sneaker sites and even Google. However, they provide no guarantee if you are going to be using them on Adidas – Adidas is volatile. They also do not offer a refund.
While their datacenter proxies come with unlimited bandwidth, their residential proxies have their bandwidth limit and as such, you connection will be cut off after you must have consumed the bandwidth allocated to you. To learn more about Red Dirt Proxies, visit the Red Dirt website now.