Are you in need of a sneaker proxy provider that guarantees instant access to rotating residential proxies optimized for sneaker sites? If so, it's time to try ProxyAqua, which is one of the best residential proxy providers.
ProxyAqua Proxies – an Overview
Having a proxy provider with a 99% uptime enables higher proxy performance. ProxyAqua gives high-speed proxies that optimize your data connection, giving an experience like no other. They also make sure you have no network disruptions such as time-outs and downtime while you are on the session.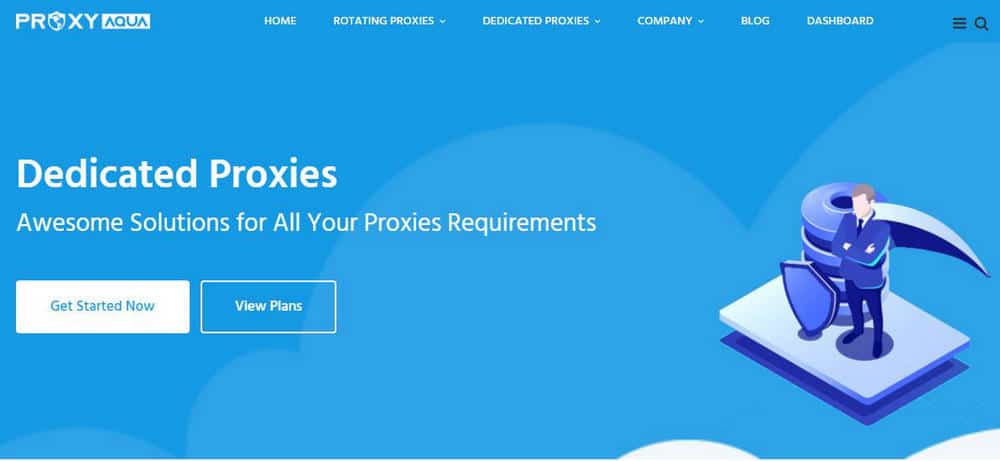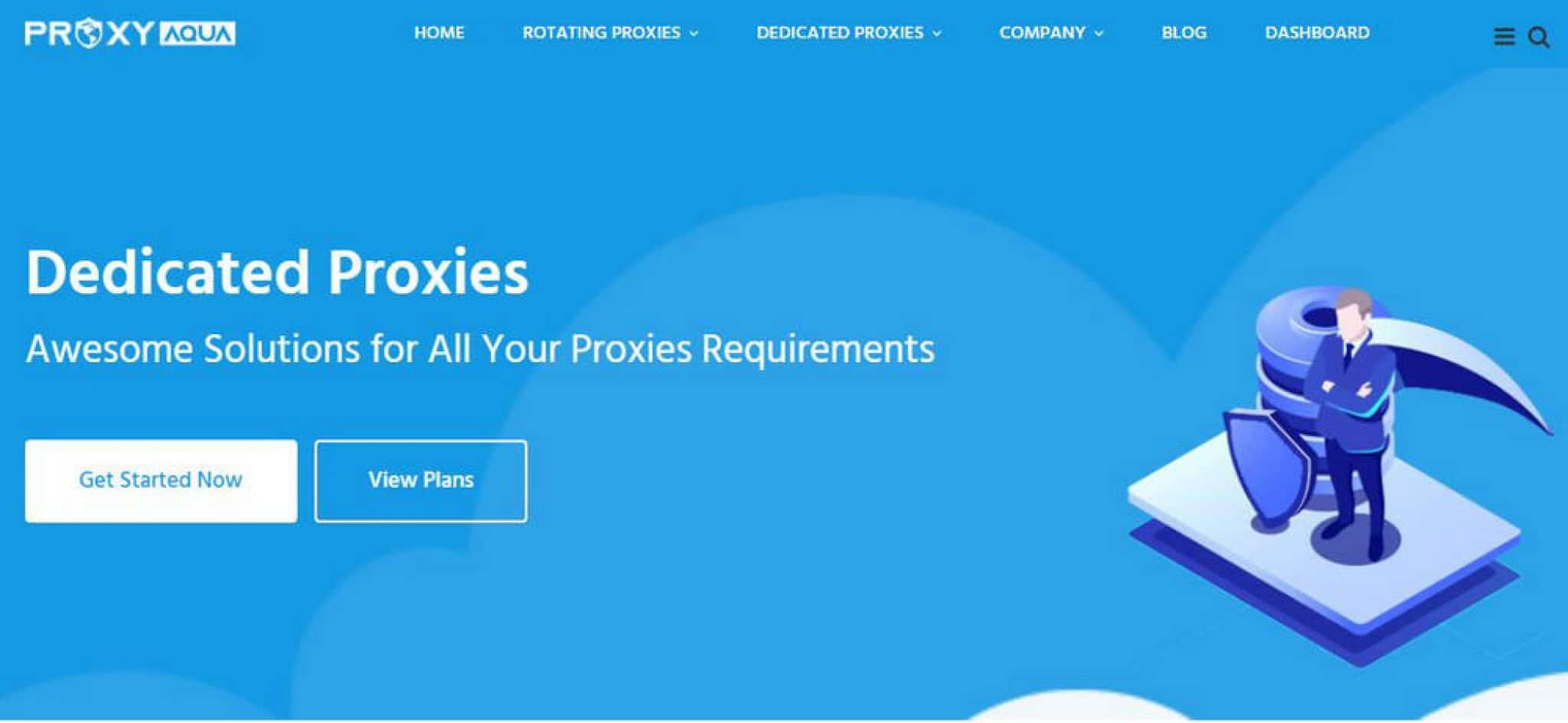 Apart from the high speed and reliable connection, you also get unlimited bandwidth at no hidden cost. Visit the ProxyAqua website to find the following features.
Fully anonymous
All the proxies are set carefully and under full-time monitoring to ensure that they remain anonymous as you use them. This ensures that neither the IPs nor DNS leak during usage. Having an anonymous sneaker proxy provider goes a long way in ensuring your IPs remain hidden as long as you use the proxy.
Authentication
When you create an account with ProxyAqua, you are asked to provide a username and password for authentication. This information is transferred to the datacenter nodes where they are recorded and authorize websites connections using them.
Multiple data centres
As an established and well-respected company, ProxyAqua takes pride in having multiple data centers around the globe. With over 100 data centers located in different parts of the world, you are assured of efficient data connection at all times.
They also constantly refresh their list and add more data centers to ensure that they get the best possible services.
High speed
Proxyaqua is one of the best proxy providers with the highest speed. Having a slow proxy network may greatly mess up your internet connection. You may be banned from sites that have high-speed configuration. Proxyaqua provides high-speed rates that ensure you are protected and won't be trapped by sensitive sites.
Different packages
If you are looking for a sneaker proxy provider with the best data plans, then ProxyAqua is the real deal. They have different sneaker sites and residential proxies plans you can choose from.
      20 ports sneakers proxies go for $160/ month
      50 ports sneaker proxies cost $300/ month
      100 port sneakers proxies cost $550/month
      200 ports sneakers proxies for $900/ month
All the sneaker proxy plans come with a 40,000 residential IPs pool, one access IP, and unlimited bandwidth.
ProxyAqua also offers a 24-hour money-back guarantee. If you are not happy with their services, you can email them within 24 hours of purchase and get a full refund.
Instant delivery
What you need is a proxy provider that delivers your account immediately after you buy a specific package. Proxyaqua gives you just that. Once you have purchased a certain plan, your account is activated instantly, enabling you to start using the proxy in real-time.
24/7 customer support
Proxyaqua has a full-time customer support system that involves dedicated customer care agents who will help address your queries well. With their team of professionals, you are assured of getting the best quality services you may need.