Proxyrack is one of the proxy services of choice among many Internet marketers. Their proxies have a lot of applications in the Internet marketing sphere, so be assured they have proxies for every of your Internet marketing campaign.
Proxyrack Proxies – an Overview
Proxyrack proxies are of premium and have been known to evade detection and blocks. Proxyrack has a huge diversification of IP Addresses, which include Residential Rotating Proxies, USA Rotating Proxies, Mixed Rotating Proxies, and Private Proxies. whichever of them you use, you are sure to get your usage tracked including information such as the number of threads and failure experienced.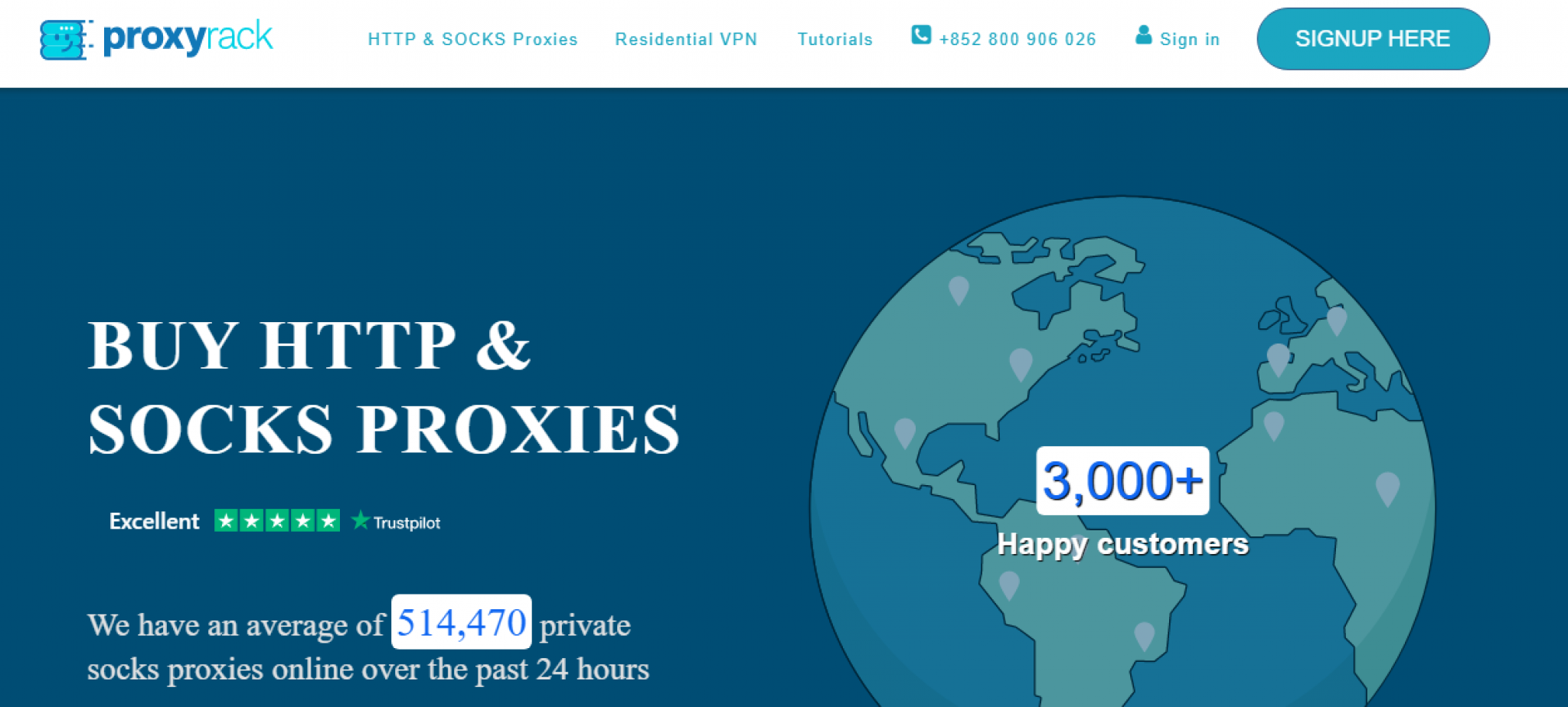 With Proxyrack, you have the option of both rotating and sticky IPs. Their proxies are unmetered, and you are allowed to have an unlimited connection. It also has support for both HTTPS and SOCKS proxies. They have proxies in over 140 countries. When it comes to the number of proxies they have, the number is over 2 million with an average of over 500,000 online on every given day. visit the Proxyrack website for more information.