Proxies and VPN are the two main ways you can hide your IP footprints and surf the Internet with true anonymity. Learn more about Proxy-N-VPN, a service company that provides both VPN and proxies.
Proxy-N-VPN Proxies – an Overview
The slogan of Proxy-N-VPN is, 'Your Privacy is our Concern,' and yes, they lived up to it. If concealing your identity online is what you want, they have got what you want. They provide dedicated proxies, shared proxies, social media, and classified proxies. They are also into the provision of VPN services – both private and shared VPN. Even though they are not the cheapest in the market, their pricing is actually affordable and cheap, compared to many others in the market.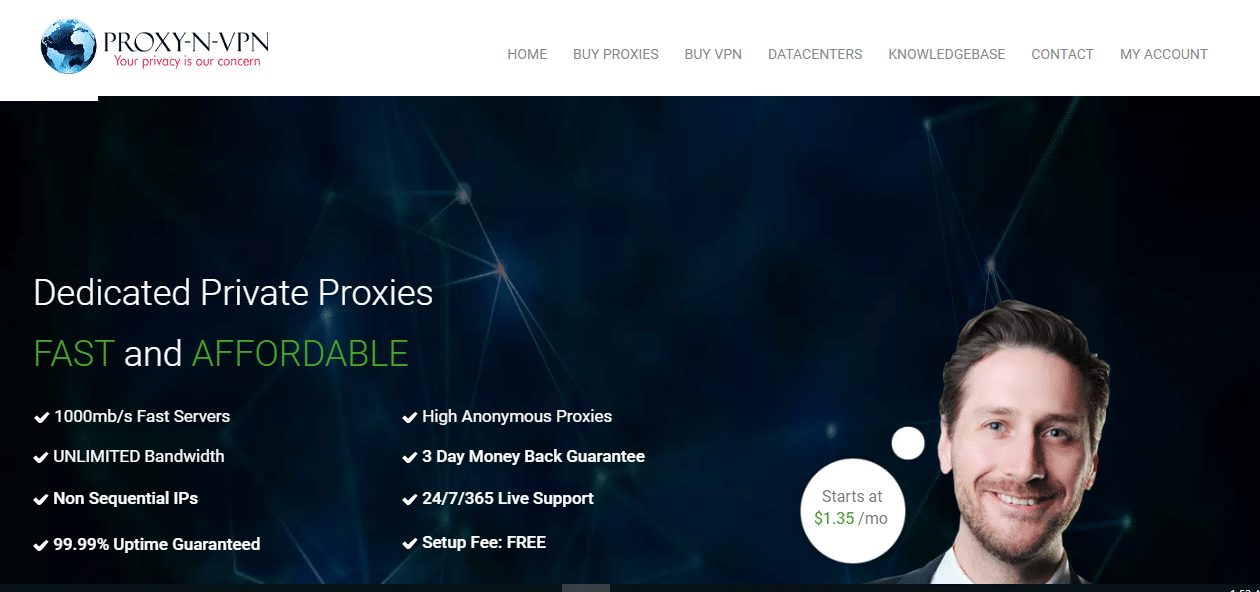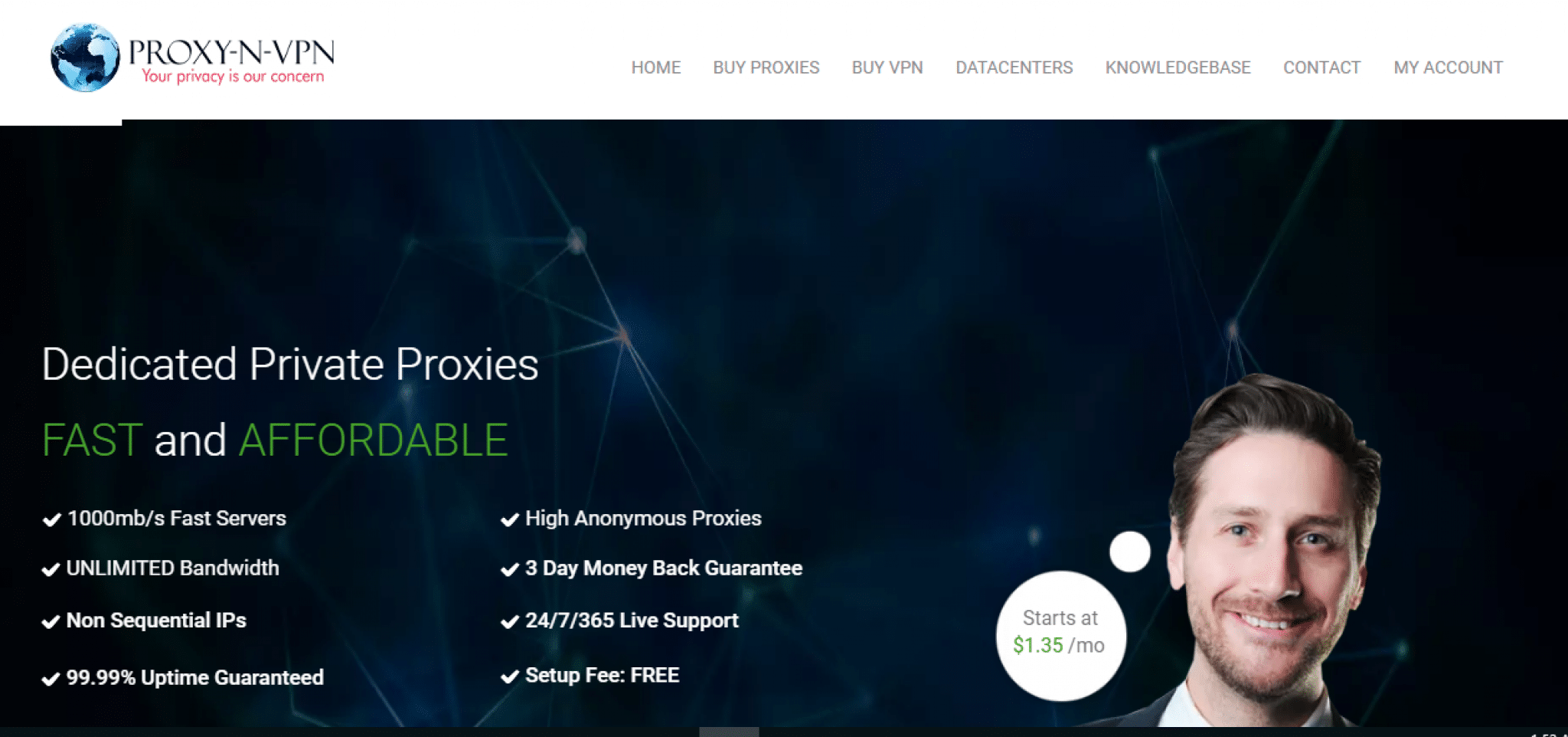 When it comes to speed, you do not need to worry as their proxies have been engineered to be fast while evading detection. They also do not limit the amount of bandwidth you can consume. However, the number of concurrent connections is limited to avoid performance issues. visit the Proxy-N-Vpn website for more information.