Are you looking for cheap proxies that you can use for your web automation endeavors? Then let me introduce you to Proxy-cheap, one of the proxies that come cheap but also works.
Proxy-cheap Proxies – An Overview
Proxy-cheap is one of the best proxy providers when affordability is brought into the mix. They have a residential IP pool that contains over 6 million residential IPs. Not only do they sell residential proxies, but you can also buy mobile proxies and IPv6 datacenter proxies from them. Their proxies have good uptime and an average response time of 3 seconds.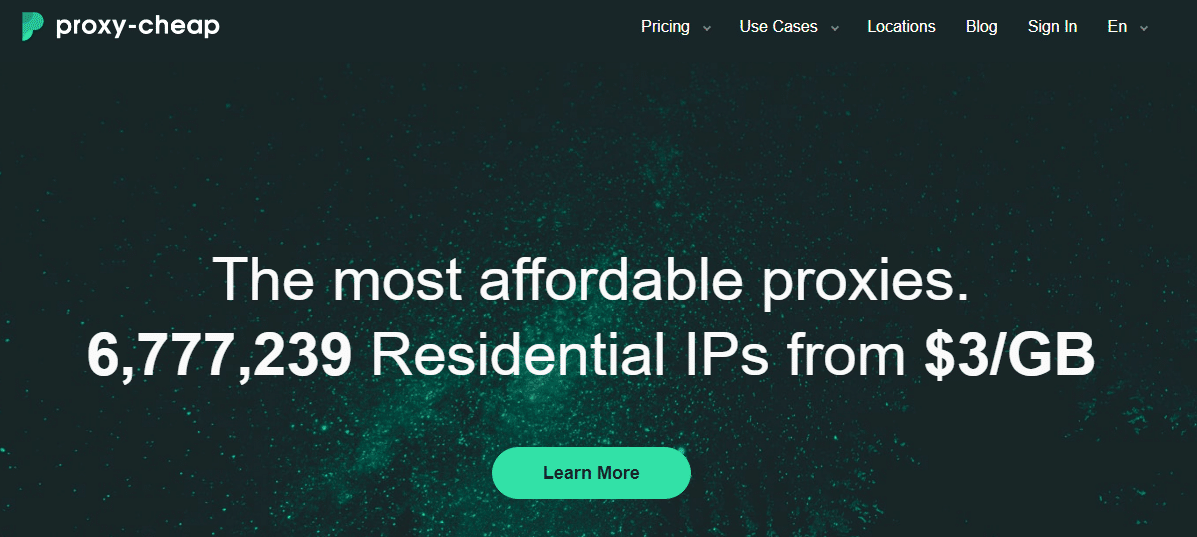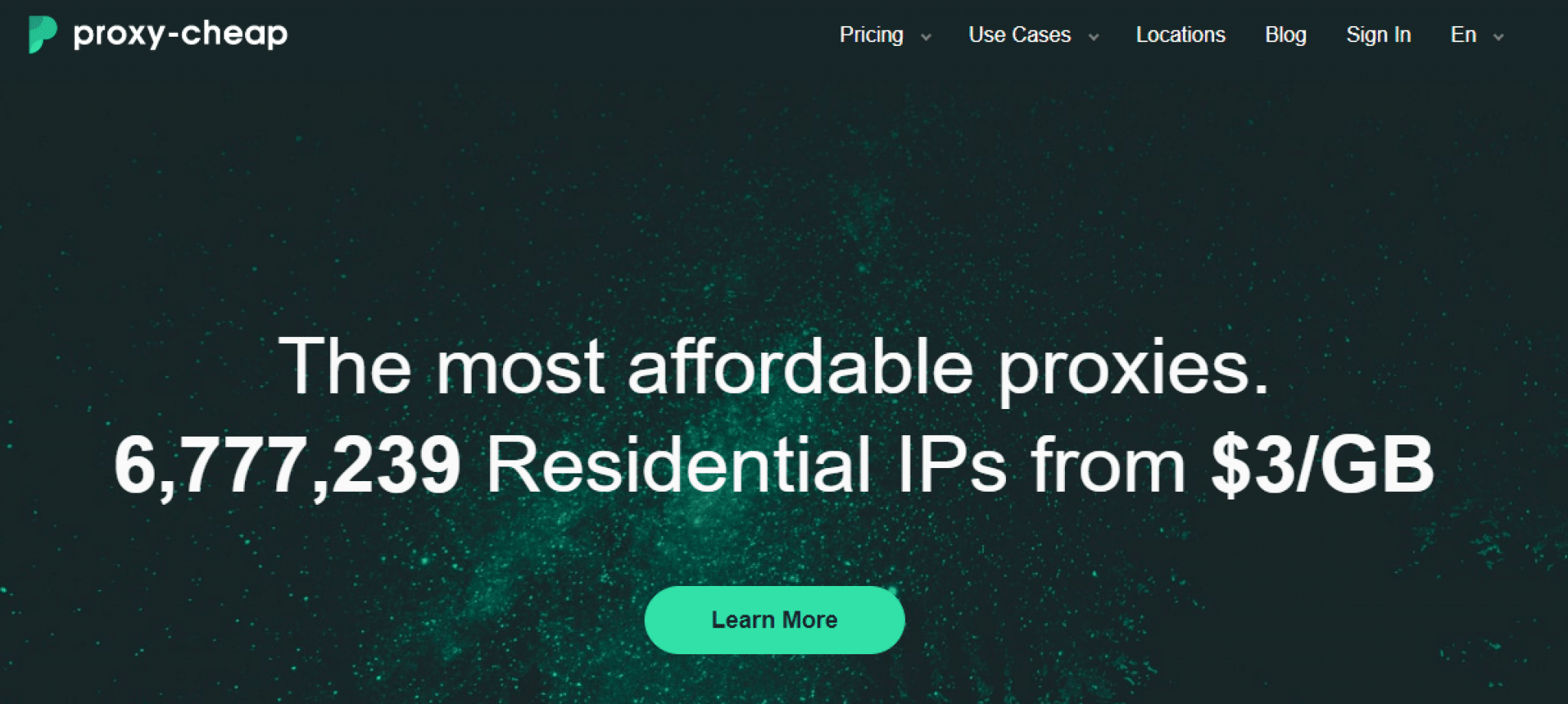 One thing you will come to like about Proxy-cheap is the distribution of their proxies across the world. They have a good number of proxies in most countries in the world, with their top locations being the United States, United Kingdom, Germany, Mexico, Canada, Brazil, France, Japan, China, and Russia.
With Proxy-cheap, you can also start your own proxy business. For Internet marketers, you can use their proxies for market research, brand protection, Ad verification, web scraping and crawling, as well as buying sneakers and tickets online. They are also good for social media automation.
Pricing
As stated earlier, their proxies are very cheap. Their residential proxies are sold based on bandwidth, and you can get bandwidth for $5 – this can go down to $3, depending on the number of GB you intend to buy. Their mobile proxies go for $50 for a month with unlimited bandwidth. Their IPv6 datacenter proxies are the cheapest. With $20, you will buy 50 proxies for a month's use.
Buy Proxy-cheap Proxies
No doubt, buying proxies from Proxy-cheap can bring down the money spent on proxies, freeing them up for other usages. To buy proxies from them, head over to the Proxy-cheap website and make an order.