If you are looking for a proxy provider that knows what it takes to cop sneakers, then I have an option for you. The proxy provider is Pooky. Let take a look at a brief introduction to this provider.
Pookyy Proxies – an Overview
Pookyy provides a god number of services to sneakerheads. They have a bot known as PookyAIO that is meant for copping sneakers. They also sell Age Gmail Account and Nike Accounts. For their residential proxies, they can be said to be very functional. They sell both residential proxies and datacenter proxies.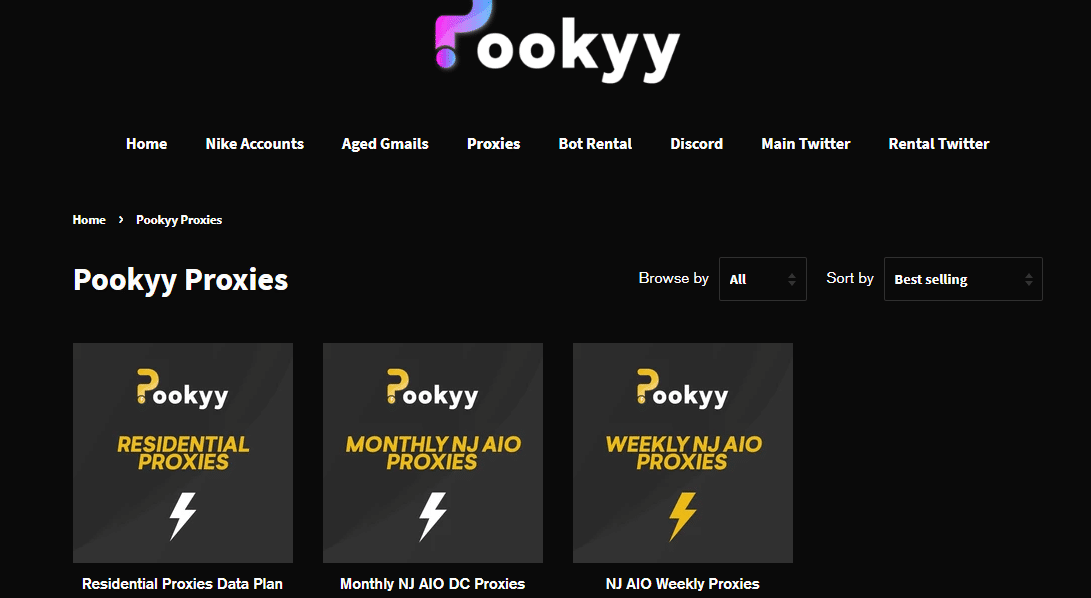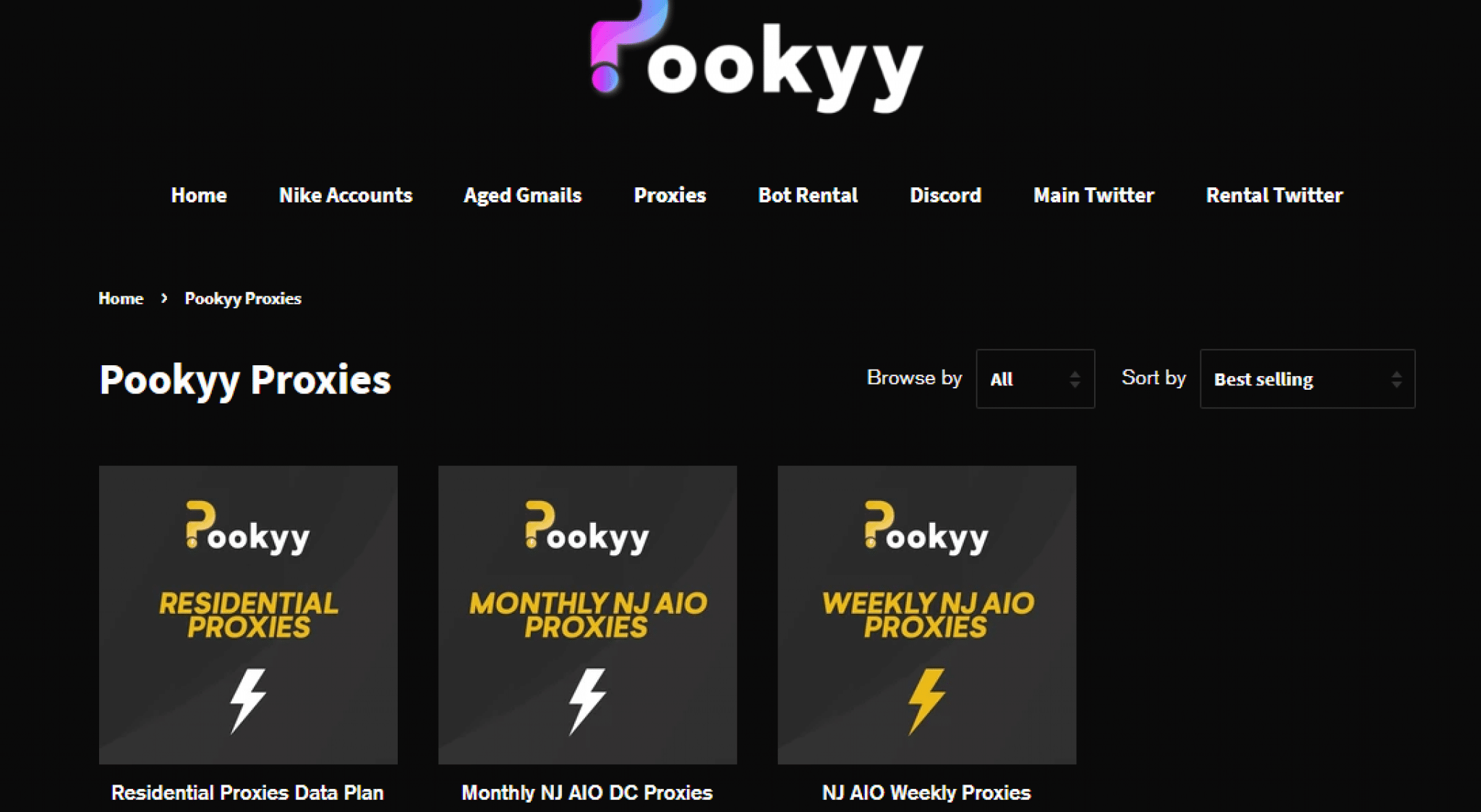 Their proxies are quite cheap, and they work quite great – thanks to the fact that they have been made with sneaker copping in mind. Visit the Pookyy website for more information.