Polaris AIO bot has recorded a good number of successes if success stories on Twitter are anything to go by. Just like every other sneaker copping bot that works, it is usually sold out – you have to get lucky.
What is Polaris AIO?
Getting your hands on a limited-edition sneaker is increasingly becoming difficult and a thing of luck by the day. To take out the luck thing and increase your chances of succeeding, you have to make use of a sneaker copping bot. Polaris AIO is one of the sneaker copping bot in the market which you can use for this. With Polaris AIO bot, you automate the process of buying limited-edition sneakers – and this is done at a super-fast speed, thereby increasing your chances.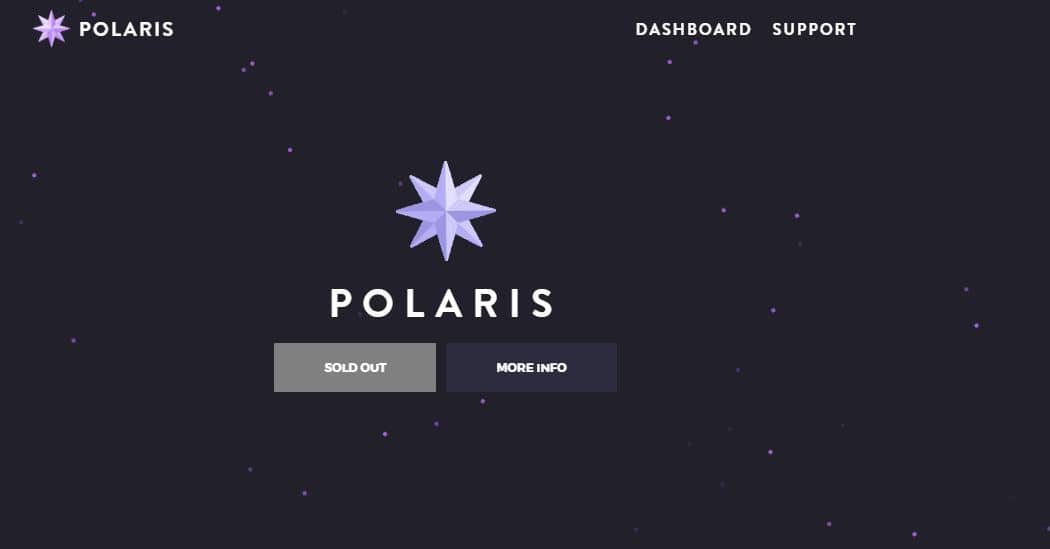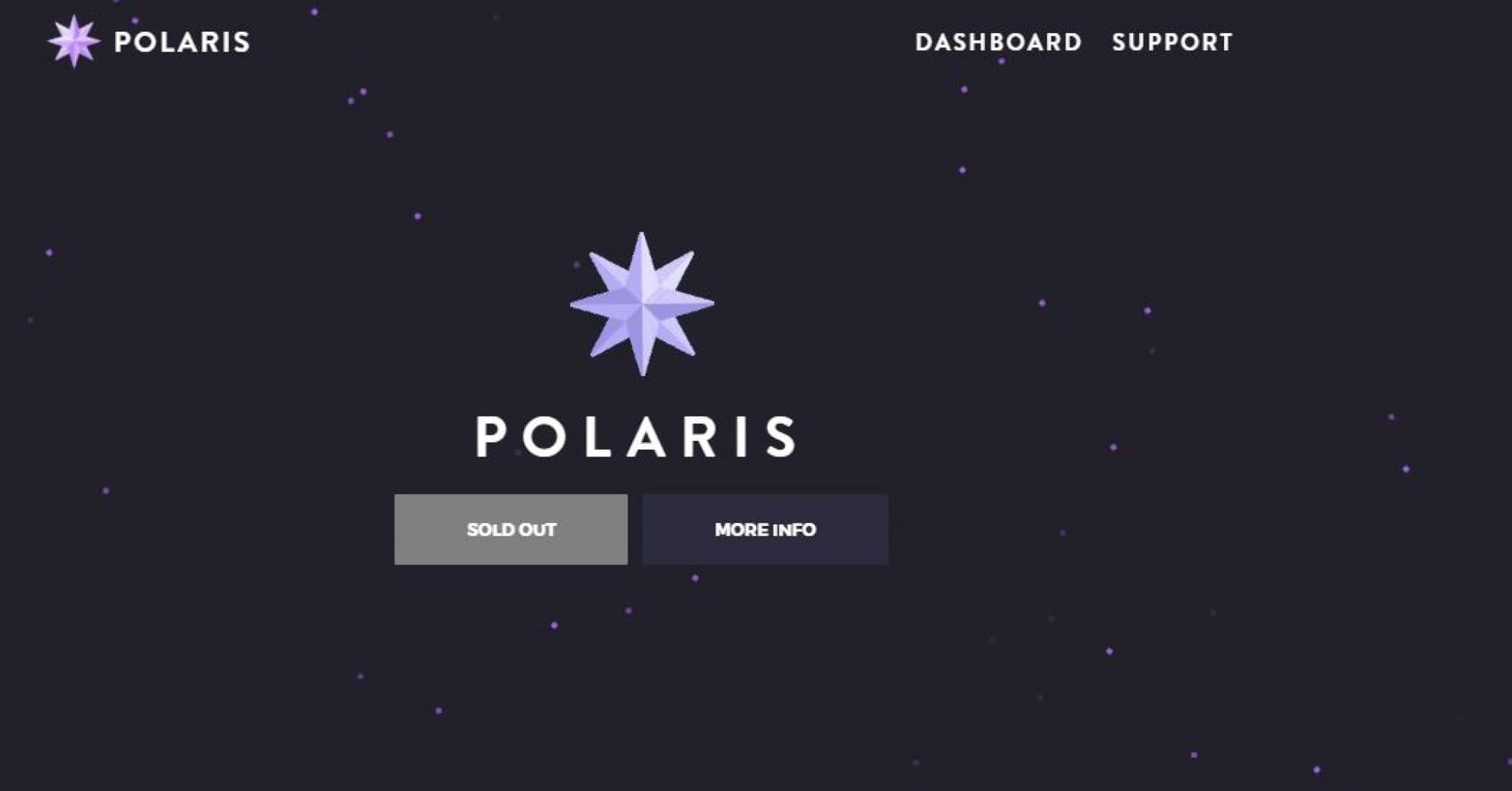 From the first paragraph of this page, you will see that Polaris enjoys a good level of success. Polaris does not have a website of its own; it is hosted as a subdomain of the developer's website. The website is devoid of content and meant for what it is meant for only – copping.
How Does Polaris AIO Work?
Polaris is easy on the surface, but if you think of what happens behind the hood, you will appreciate it more. How Polaris AIO works is simple. It makes use of the internal API of the sneaker sites it support and replicates the steps regular users will take to add a product to cart and check it out. However, it does so very quickly at speed, humans can't, and as such, your chances are increased. It also has to deal with anti-bot systems as sneaker sites do not like automated access because of the undue advantage they enjoy.
Polaris AIO Features
Polaris AIO is quite popular because of some of its features. Some of these are discussed.
Supports Many Sites
The most spectacular feature of Polaris AIO is that it supports many sites. It has the acronym AIO in its name, which means "All in One." Polaris AIO supports Adidas, Shopify, YeezySupply, Supreme, Finishline, and JD Sports US. With Polaris AIO, you do not need to pay for individual bots again.
Regular Updates
Sneaker bots need to be regularly updated to meet up with the updates being made to the websites they support. For a sneaker bot like Polaris AIO, this means that they need to keep a tab on a good number of sites. Polaris AIO does that and makes sure that detected bugs and quirks are rectified.
Pricing
Polaris AIO is sold at a price of €220. After every 6 months, you are to pay €80 for subscription renewal.
Join the Polaris AIO Community
Polaris AIO gets sold out anything its license is on sale. Because of this, you need to follow the Polaris AIO (@polarisaio) on Twitter to know when it is on sale for you to grab a copy. Visit the Polaris AIO website for more information.