What do you think about joining a cook group that will increase your chances of succeeding in the business of copping limited-edition sneakers? If you are interested, then let me introduce you to Plug Talk.
Plug Talk – an Overview
Plug Talk is s sneaker copping community. This community has been set up to help sneakerheads and resellers cop pairs and resell them for profit. If you have not engaged in the business of copping limited-edition wears for selling before, the whole idea sounds easy –and you could start earning 5-figures in no-time. However, the truth of the matter is that it is very competitive. Without the right knowledge, you will find it difficult to cop, make mistakes in sizes, or even find it difficult to cop.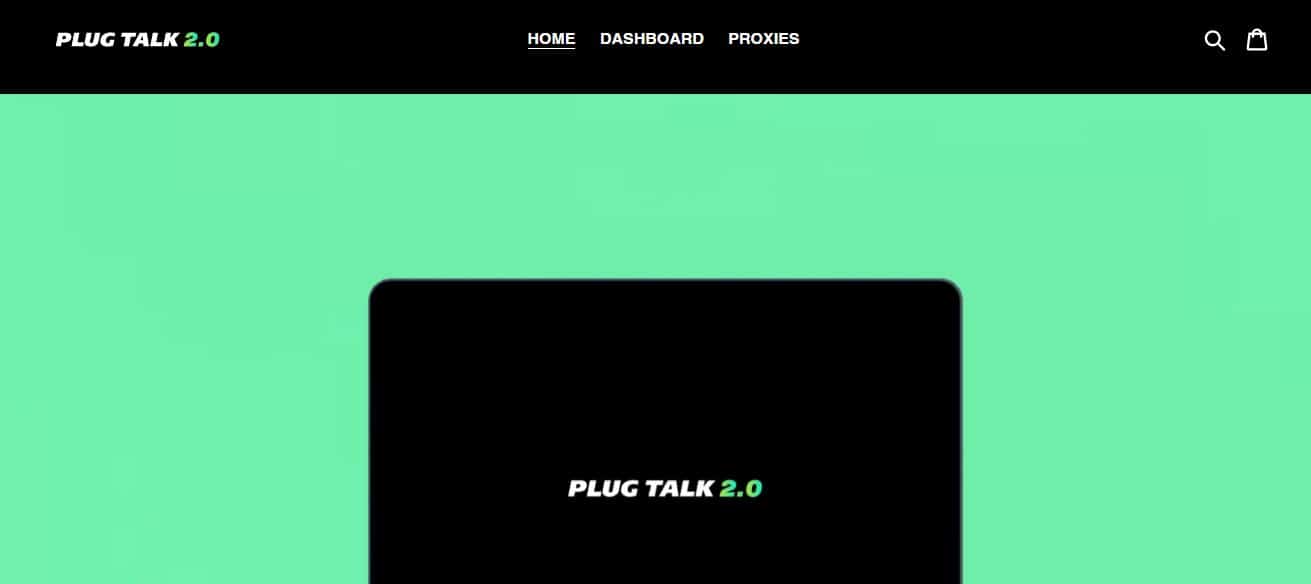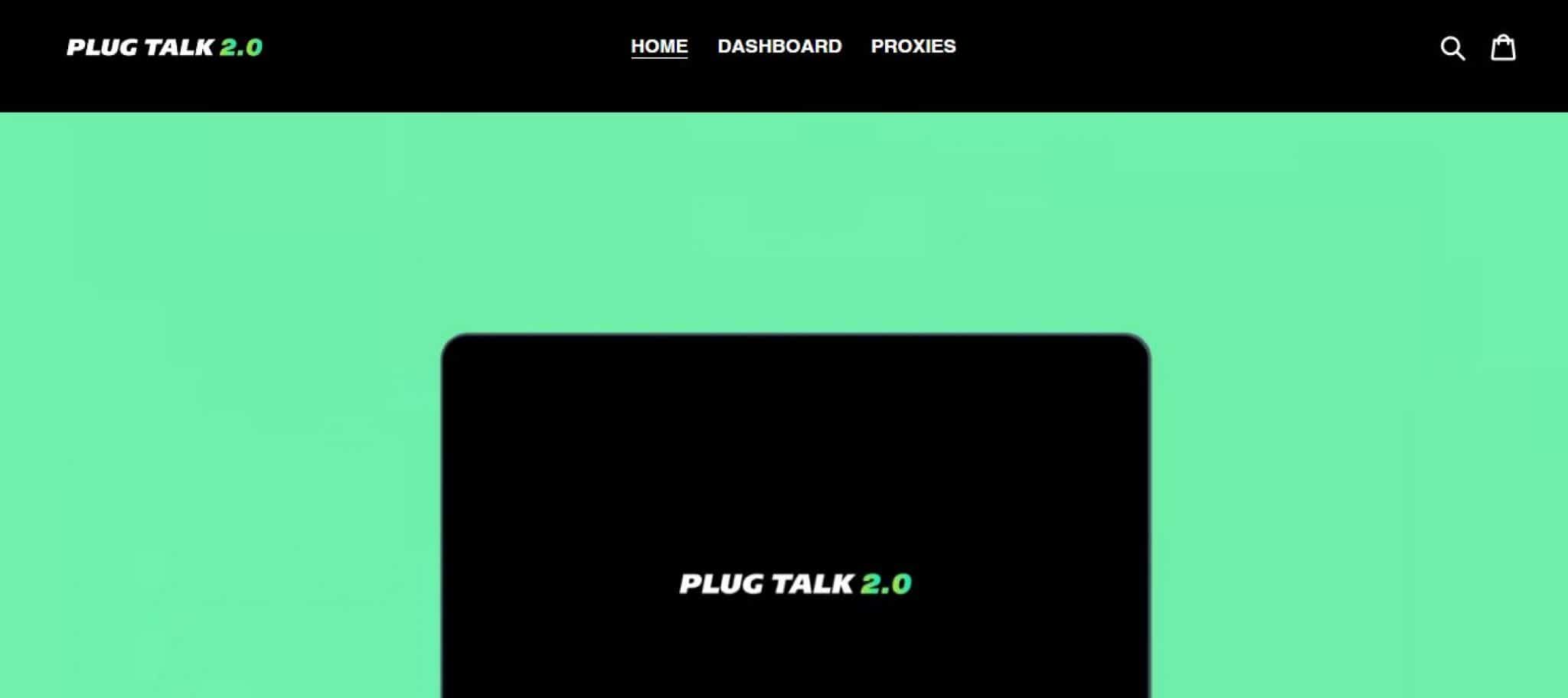 With Plug Talk, you are a step to becoming successful as a sneaker reseller. It is a specialized group that guides members in diversifying their income through reselling, investments, and unique business opportunities. Aside from limited-edition items – Plug Talk also provides users with investment advice on Bitcoin, Forex, and the stock market.
Major Features of Plug Talk
What do you stand to gain as a member of the Plug Talk? There are a good number of things for you. Some of these are discussed below.
Fast Site Monitors
While some releases are pronounced, and the public is well aware of them before the drop, some are low key and give short notice. In this case, you will need monitors that will keep a tab on sneaker sites to let you know when they are a new drop or restock. This service had support for many sites, including Supreme, Yeezy, Kith, Footsites, and Off-whites, among others.
Ticket Investing
It might interest you to know that you can make money investing in tickets for events provided the tickets are in high demand – and in a limited number. Plug Talk will provide you the guidance you require to set up a ticket reselling business.
Paid Proxy Service
This community has a proxy service users can make use of. They sell datacenter proxies and currently working on a residential proxy network. The proxies are discounted for members of the community.
Join the Plug Talk Community
There is a lot you can learn and gain from joining this group. The membership is not free – but worth it considering what you stand to gain. To learn more about this service, you can visit the Plug Talk website now.