Are you looking for a proxy provider with a proven track record for copping sneakers? Look no further as I am about to introduce you to Plugged Proxies, the proxies that have helped a good number sneakerheads.
Plugged Proxies – an Overview
Plugged Proxies were made specifically for copping limited-edition sneakers. Because speed is key in the game of copping, they made their proxies to be very fast. Their proxies are located in some of the most sought-after locations, and as such, latency is brought down to the barest minimum. The makes of the proxies are sneaker resellers themselves and as such, they understand what you need in terms of speed.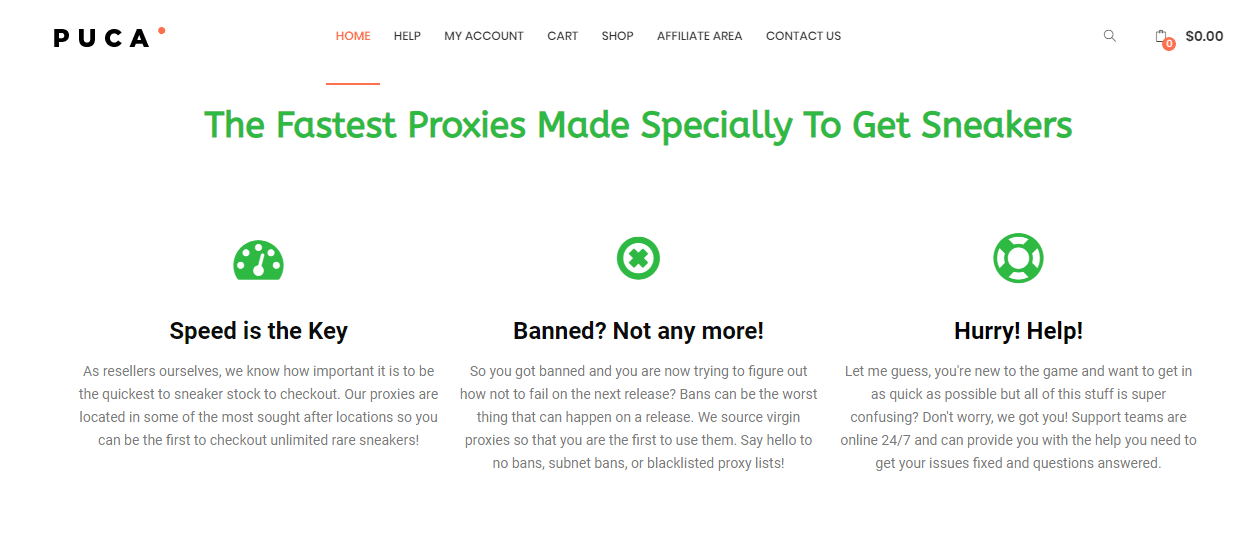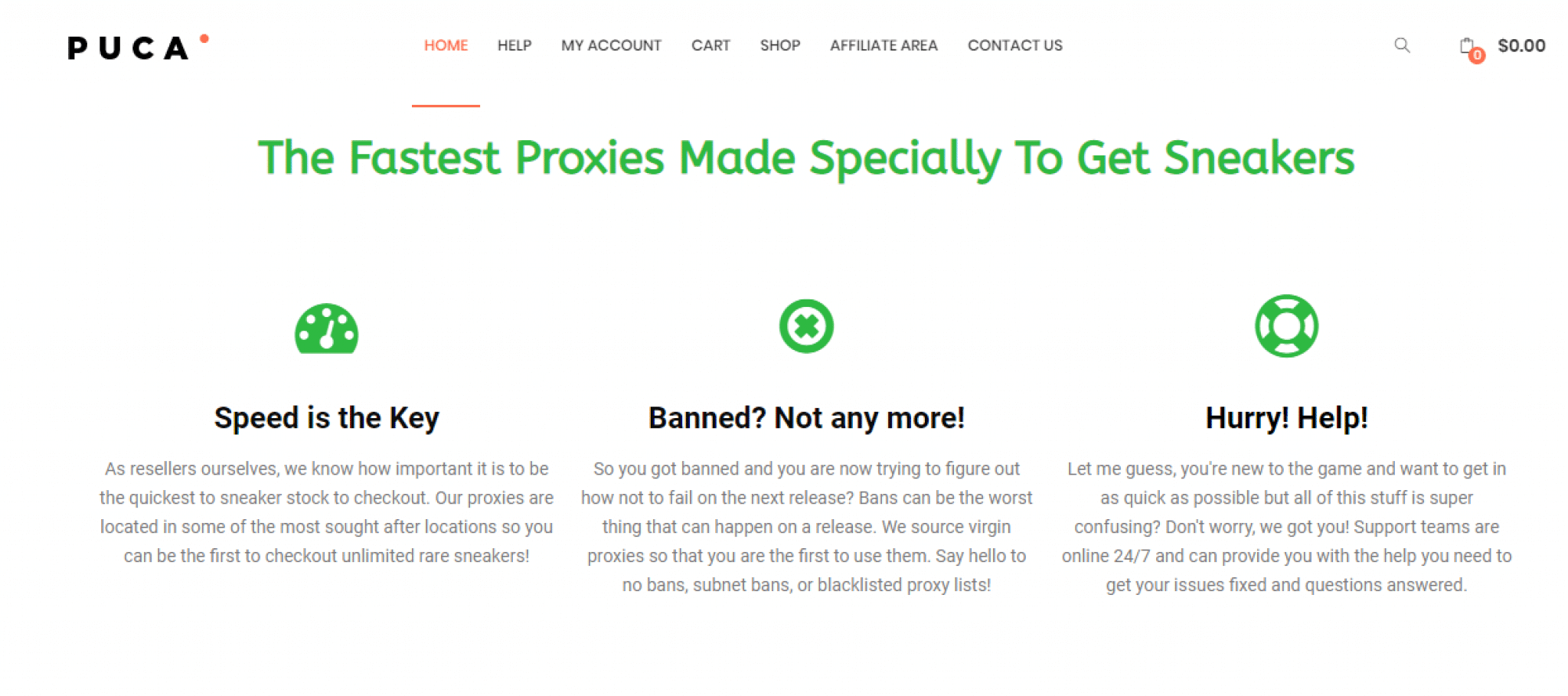 They have both datacenter proxies and residential proxies, and as such, they got the proxies you need. Their proxies are battle-tested and can help you evade detection and ban, thanks to the fact that they make use of virgin proxies that are not blacklisted. They have used it for copping over 9,000 sneakers. They have over 58,000 residential proxies and over 132,000 datacenter proxies. visit the Plugged Proxies website for more information.