Wanting to try Peachy Proxies for the first time? Our review might come in handy. Read all info about types of proxies, speed, and locations of Peachy in this article.
Peachy Proxies – an Overview
Peachy Proxies promise to deliver you guaranteed success. They are very fast and provide customers with the fastest proxies out there, with servers and 10GBPS ports. They offer a very nice selection of features, such as the client portal.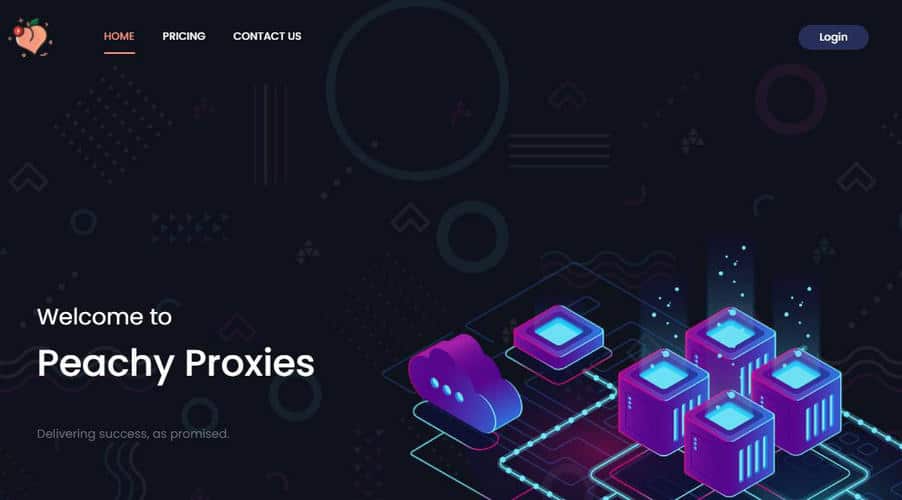 You can easily manage your proxies, view quota and duration remaining, generate unlimited proxies, and renew them. The pricing is affordable and largely depends on the kind of proxies you choose. Peachy Proxies boast affordable service that is one of the most beneficial on the market. They offer three proxy types that are all worth your attention:
Residential Proxies
You can have a basic 2GB residential proxy tariff from Peachy Proxies for only $40. With your purchase, you get real residential IPs with an average speed from 200 to 1500MS. These proxies support both static and rotating IPs. Only user: pass authentication is available, but there is a reliable 99,9% uptime guarantee. You can generate unlimited IPs with these 100% dedicated proxies.
Captcha Proxies
You can have 10 proxies for $10, which is really affordable. The captcha proxies by Peachy have no restrictions concerning data and go along well with many websites. Of course, they are unbanned and fully dedicated. There is auto-renewal, user: pass auth, and you can make use of these proxies in Ashburn and Virginia.
Datacenter Proxies
You can pick monthly, weekly, or supreme proxies with the minimum price of $30 for 10 proxies. It has locations in Ashburn and Virginia with 10GBPS ports. These proxies are unbanned, fully dedicated, IP authorized, and totally reliable. There is also unlimited data without restrictions with lots of supported sites.