Speed is a major factor when buying proxies for copping limited-edition sneakers because a second can make a difference. That's why Panther was introduced to provide you the speed you required for a successful cop.
Panther Proxies – an Overview
Panther Proxies comes with high speed and high quality. They can help you beat the competition by providing you the speed required to move ahead of the crowd. The speed they provide is available globally. Unlike many other providers that do not provide proxies instantly, you get your proxies immediately after paying for them. This will ensure that you do not miss out on a drop.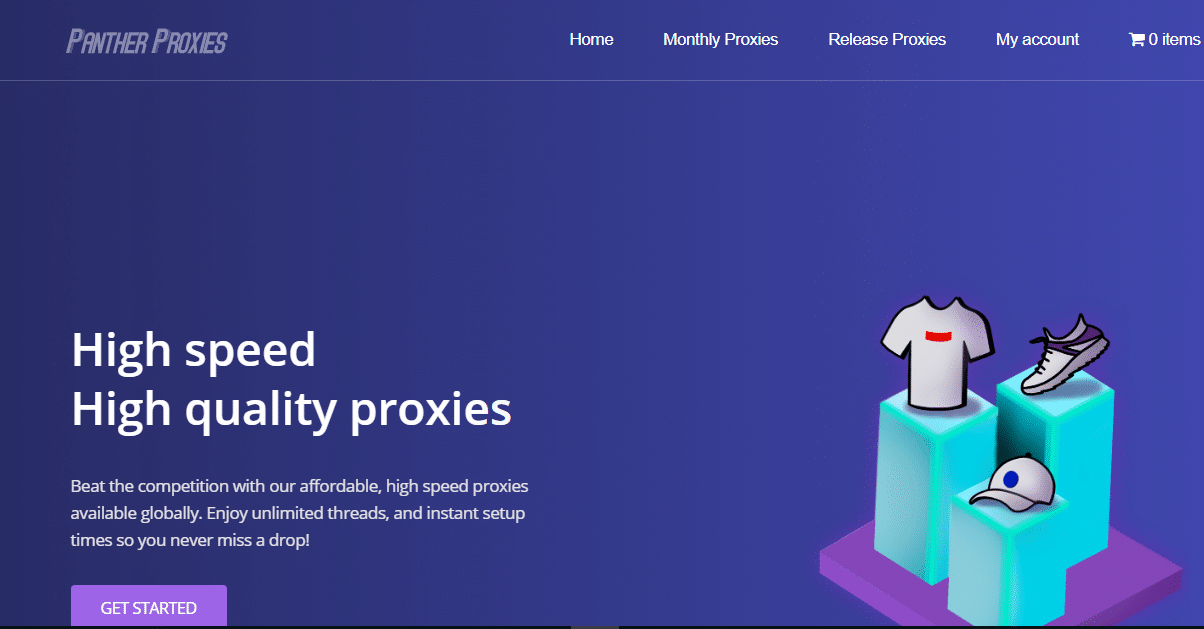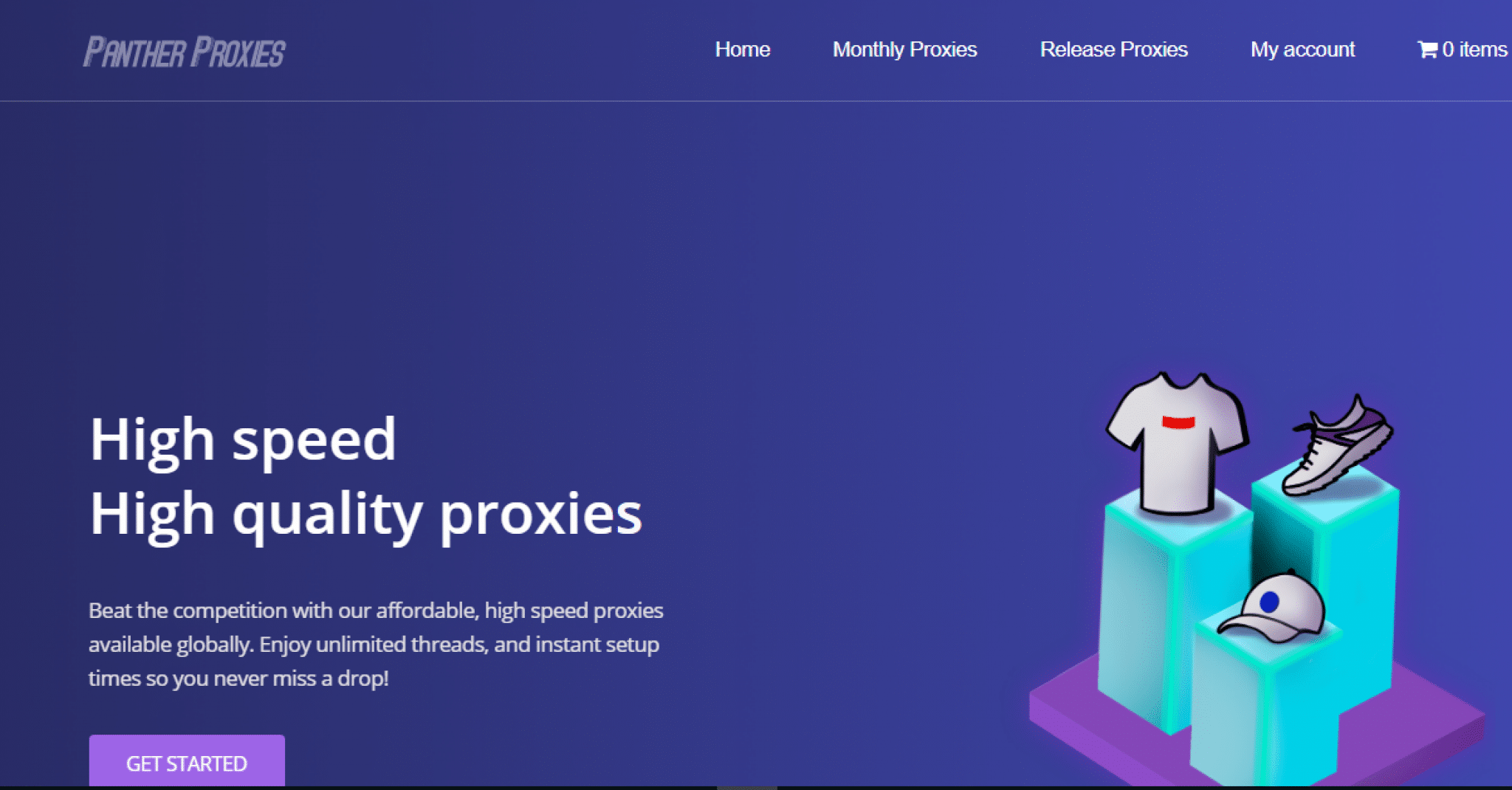 Panther Proxies have a proven record as a successful provider of sneaker optimized proxies. Their proxies have been used in conjunction with sneaker bots and sometimes, servers, to cop a good number of pairs. To buy their proxies or make an inquiry, you can visit the Panther website and make your request.