Are you a heavy proxy user? Then it is time to partner with proxy experts like Oxylabs to bring your Internet marketing campaign to reality with their undetectable and non-restricted proxies.
Oxylabs Proxies – an Overview
Oxylabs is a premium proxy provider with stable and reliable proxy resources. Their proxies are some of the best in the industry and are popularly known because of their undetectable residential proxies that allow unlimited concurrent sessions, provides a flexible session control, and have it IP blocking and captcha solving put at minimal – thanks to their anti-spam evasion techniques. If you have been making use of a mediocre proxy service, it is time to upgrade to a better one and Oxylabs is one of the major options as it can help you scale up your business quickly.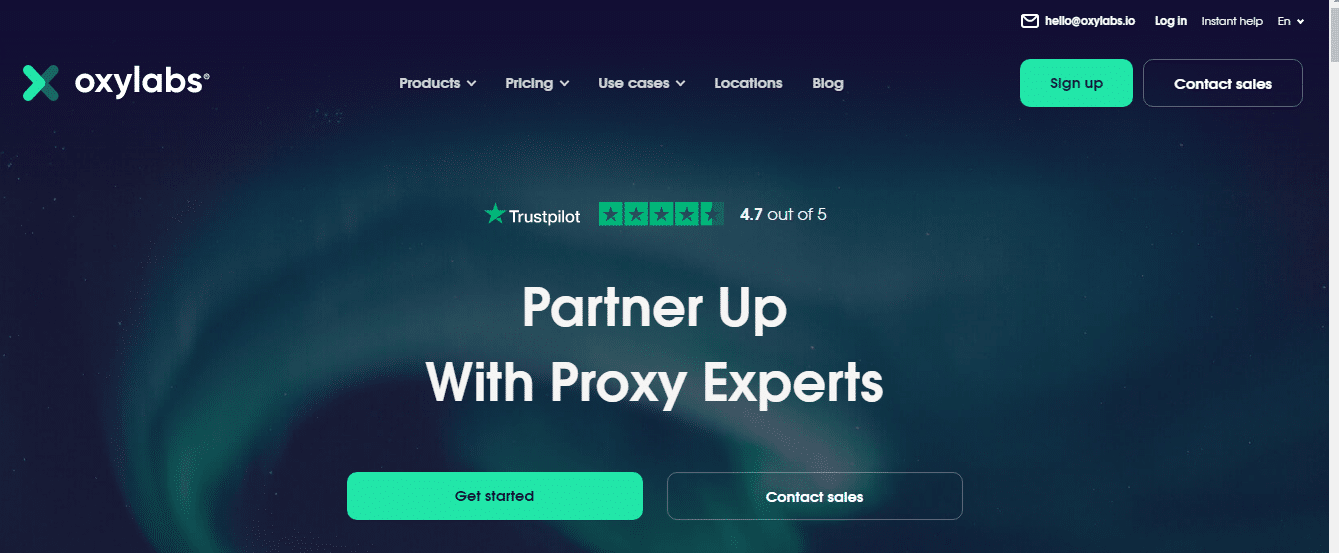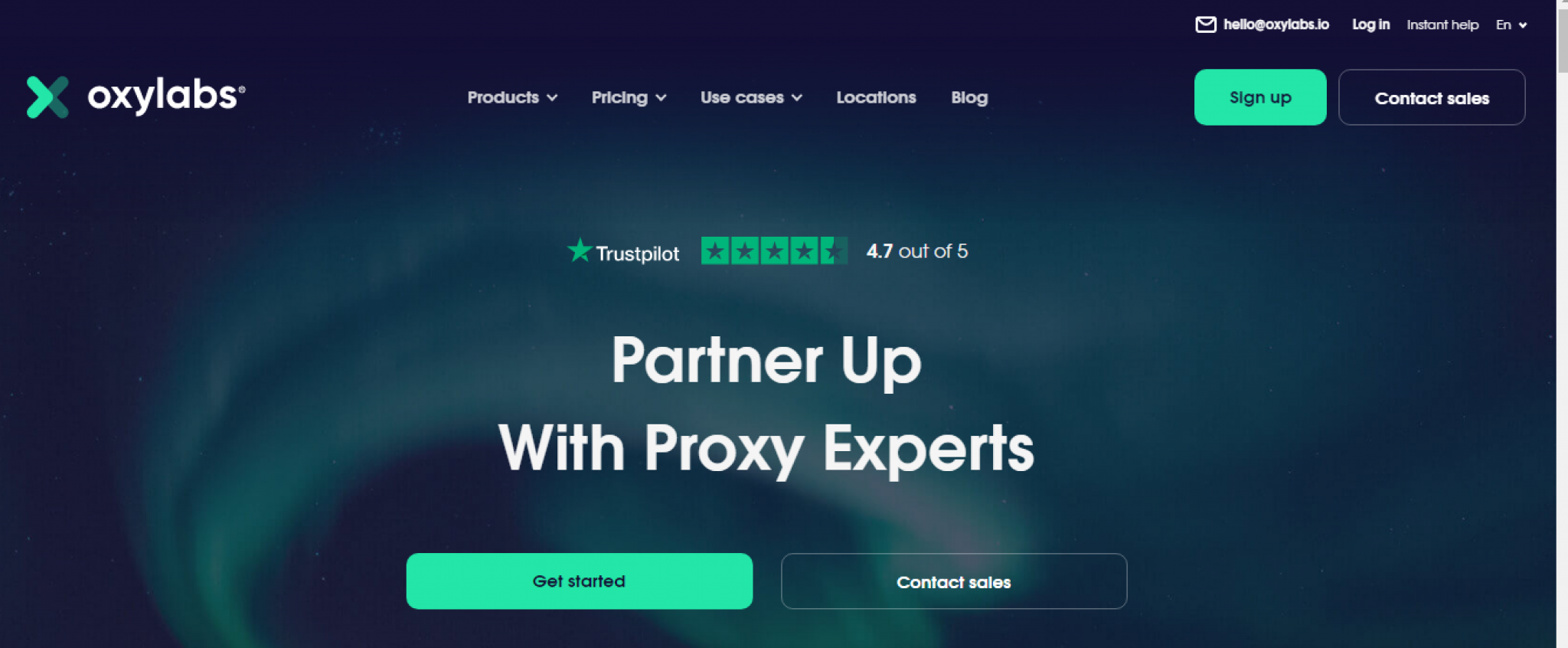 Aside from residential proxies, they are also into the provision of datacenter proxies and a web scraper and crawler. They are mostly applicable in web scraping and their customer support service even provides technical know-how and tips on how to succeed in the business of web scraping. However, that's not all you can do with Oxylabs proxies. A good number of users of their proxies have been successful, using their proxies for online marketing research, sales intelligence, SEO monitoring, Ads verification, brand protection, travel fare aggregation, email protection, and product page intelligence, among other uses. Their proxies are however, expensive.
Major Features of Oxylabs
Below are some of the reasons why you should make use of Oxylabs.
Worldwide Proxy Network Coverage
Oxylabs has over 32 million IPs in its IP Pool – this makes it the second-largest proxy network in the world, directly behind Luminati. These 32 million IPs are distributed among countries of the world with the developed countries having the largest share. However, there is no country in the world that Oxylabs does not have proxies in. Interestingly, they also have proxies in a good number of cities. This makes accessing city-specific content possible. You can target locations based on city, country, or ASN.
Flexible Session Control System
For a proxy provider with over 32 million residential IPs in its pool, rotating IP per wen request is not a big thing. But how does Oxylabs fair in terms of maintaining session for a period of time? Well, there is session control in Oxylabs proxies and it is flexible and adjustable to meet your needs. Very important is the fact that they allow you to have an unlimited number of threads per session.
Dedicated Account Manager
There is something interesting about Oxylabs customer support service; it is personal – thanks to their Dedicated Account Manager feature. With this feature, you are assigned a manager that you channel all your queries and complaint to. This makes it more personal. However, if you do not wish to make use of it, you can still contact them via email and you'll get a response.
Pricing
If you do not have a medium to big budget, you have to look elsewhere because Oxylabs is not for you. For you to buy their residential proxies, the minimum you will pay is $600, and this comes with only 50GB. Their datacenter proxies are slightly cheaper.
Buy Oxylabs Proxies
First, to make sure their proxies are the best for you, you can make use of their free trial option – visit their website for that. only when you are satisfied with their service should you pay for a package. If, after paying you are not OK with what you got, you can ask for a refund within 7 days.