If you believe in pulling resources as a group to enjoy more success, then Notify if you are not a member of Notify, you should consider becoming a member – and the service is considering what you stand to gain.
Notify Overview
The Notify service is a premium reselling group for sneakerheads and resellers. The service will help you leverage the experience and tools of others to help you succeed in your copping game. Notify has some features that will help you as a sneakerhead or reseller. One of the services it has is the Top Tier Groupbuys, which will help users upgrade their copping tool. They can put together the money to buy and use some of the best bots together or simply resell or rent out their bot, proxies, and other sneaker copping tools. Notify is the tool for group-oriented sneakerheads.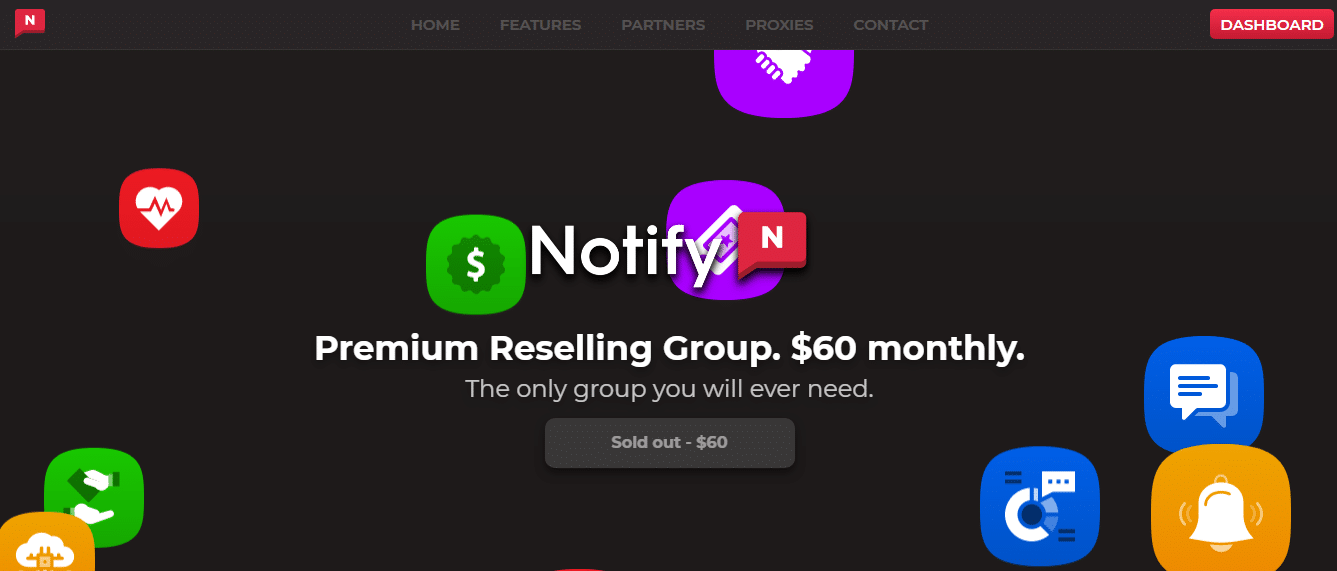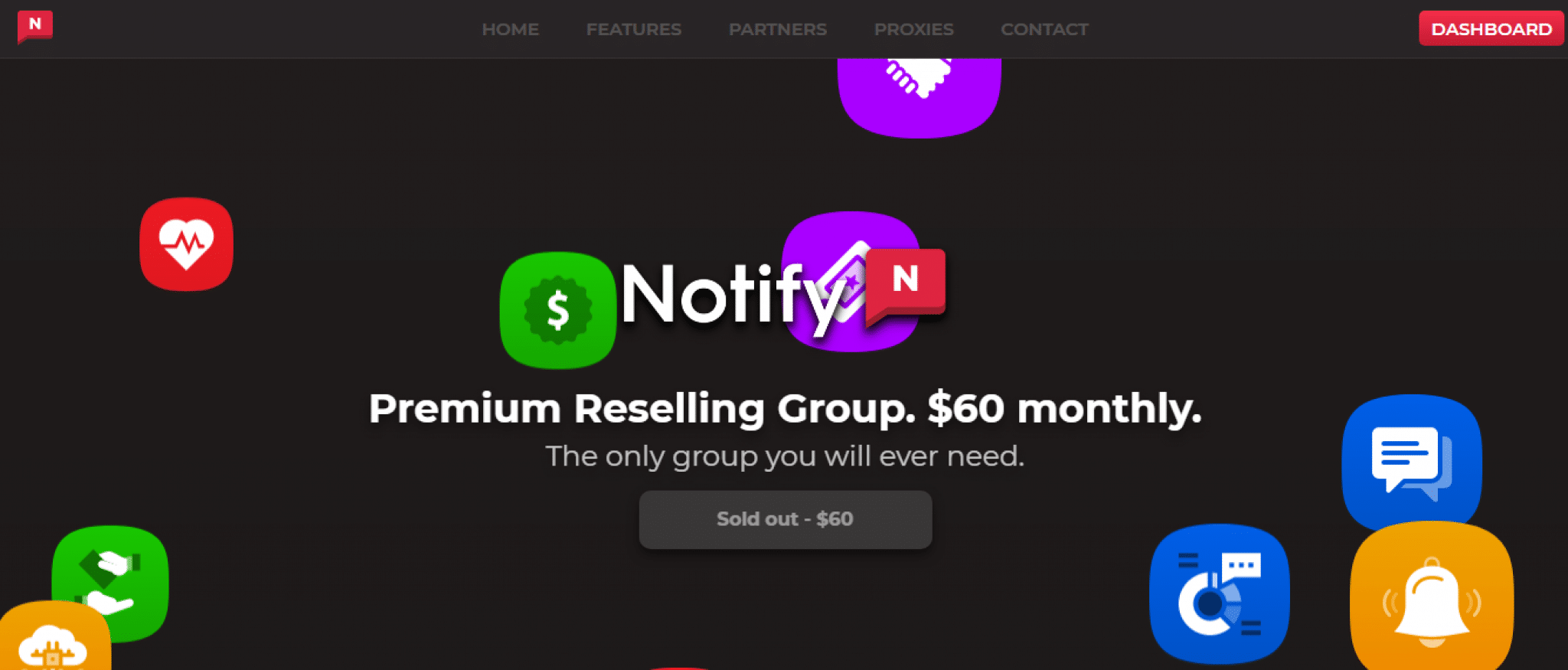 Aside from the Top Tier Groupbuys, Notify has one of the best monitors that monitors sneaker sites for drop and restock opportunities. It also provides relevant news about sneakers so you can remain on top of the news. They partner will some sneaker bot company, and as such, they provide sneaker bot rental services for intending users. You will also come to like this service because of their dedicated support team ready to help you out in case you are in need of help understanding or setting things up.
Rent a Bot from Notify Today
As stated earlier, Notify partner with some sneaker bot companies to rent out their bots. If you require a bot for a short period of time, you can rent from them. Some of the bots you can rent from Notify includes Mek Robotics, What Bot, Wrath AIO, and Nebula, among others. Notify has a monthly membership price of $60. You can head over to the Notify website for more information.