Are you looking for the best proxies for web scraping? I am aware of how difficult it is trying to make a choice from the numerous proxies in the market. Let me make you a recommendation – Notify Proxies.
Notify Proxies – an Overview
Residential proxies are the best proxies for copping sneakers, but if you can get your hand on datacenter proxies that can avoid detection go for them because of their speed – residential proxies are slower, and sneaker copping is a game of speed – in most cases. Notify Proxies provide optimized datacenter proxies that work for Shopify and Adidas sites. They also work on Supreme. For other sites, there is no guarantee whatsoever.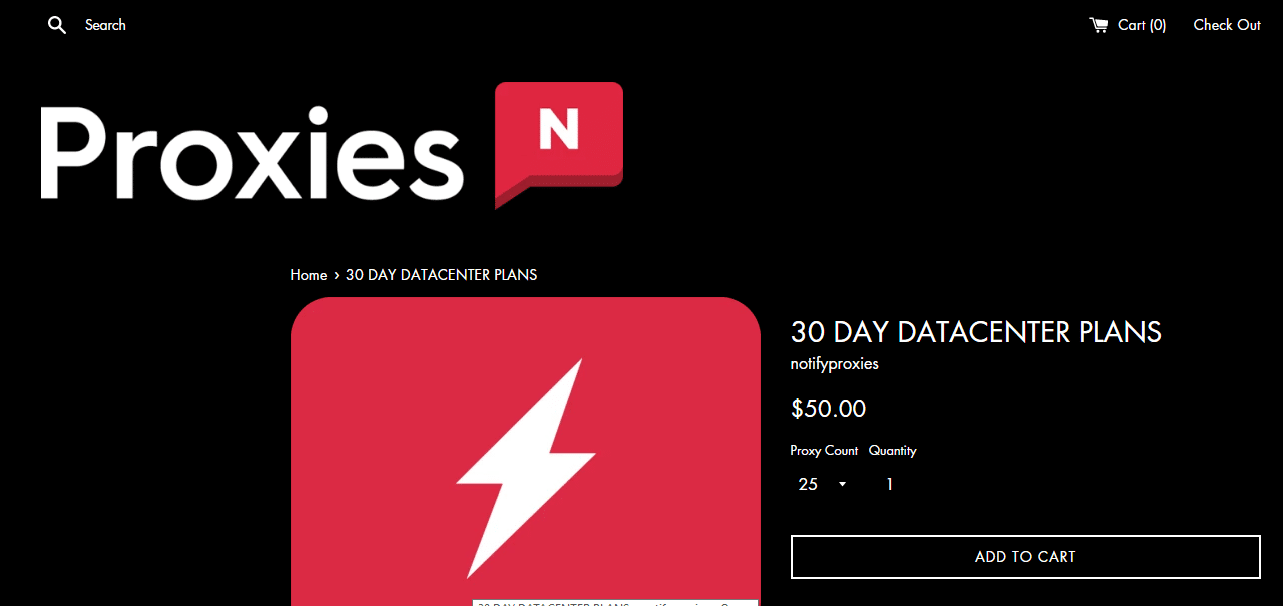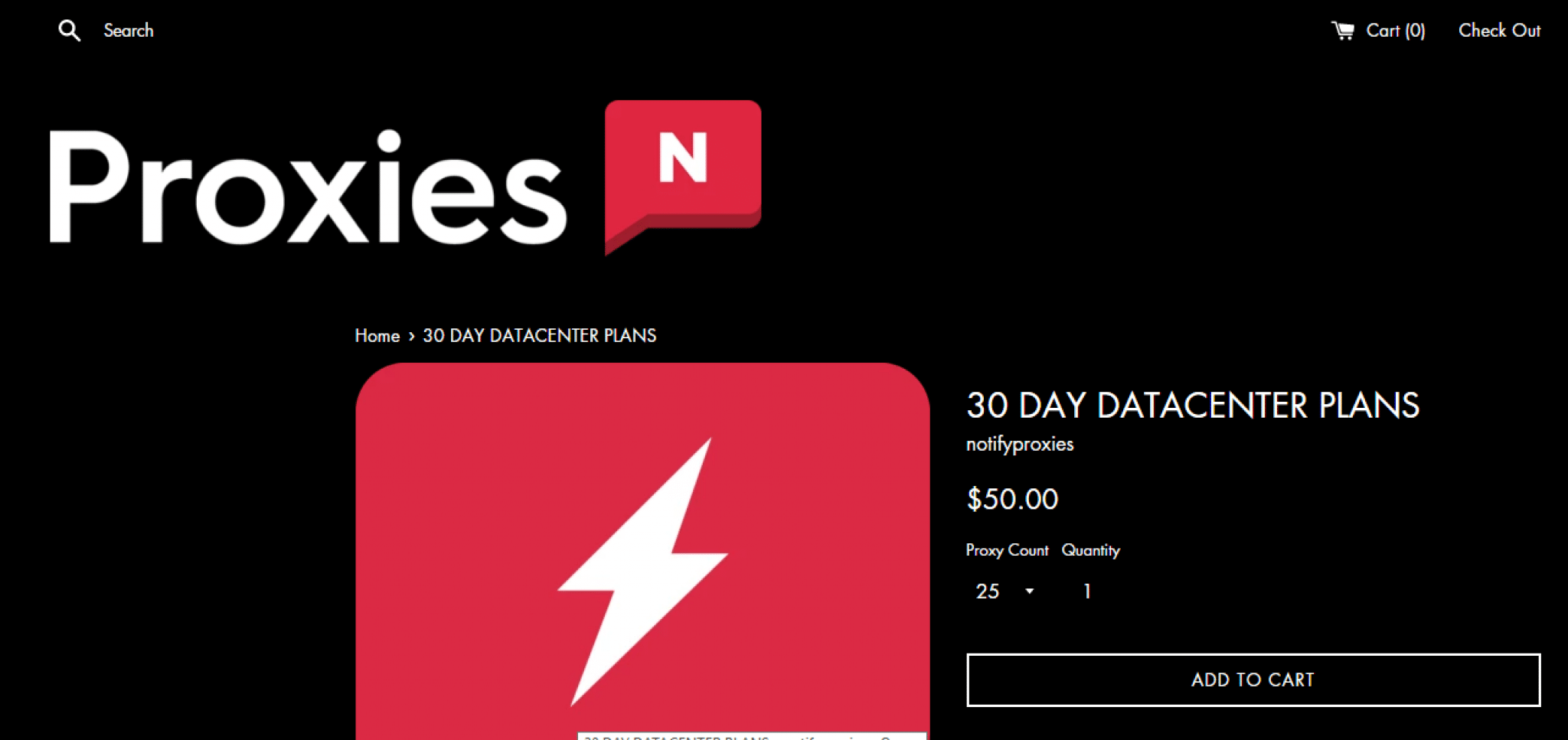 Their proxies are very reliable and have an impressive uptime. They have both 24 hours proxies and 30 days proxies. they support only username and password authentication. To learn more about Notify Proxies or buy their datacenter proxies, head over to the Notify Proxies website now.