Do you want a sneaker proxy with the largest IP pool in the market? If you want one, you may consider Nocturnal proxies, which has 100m pools.
Nocturnal Proxies – an Overview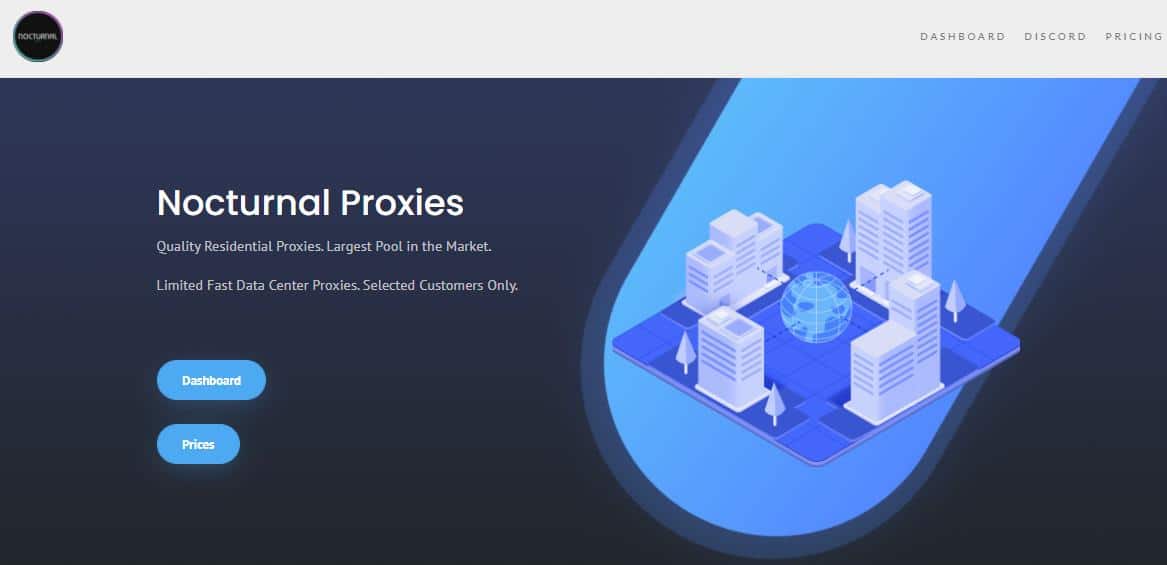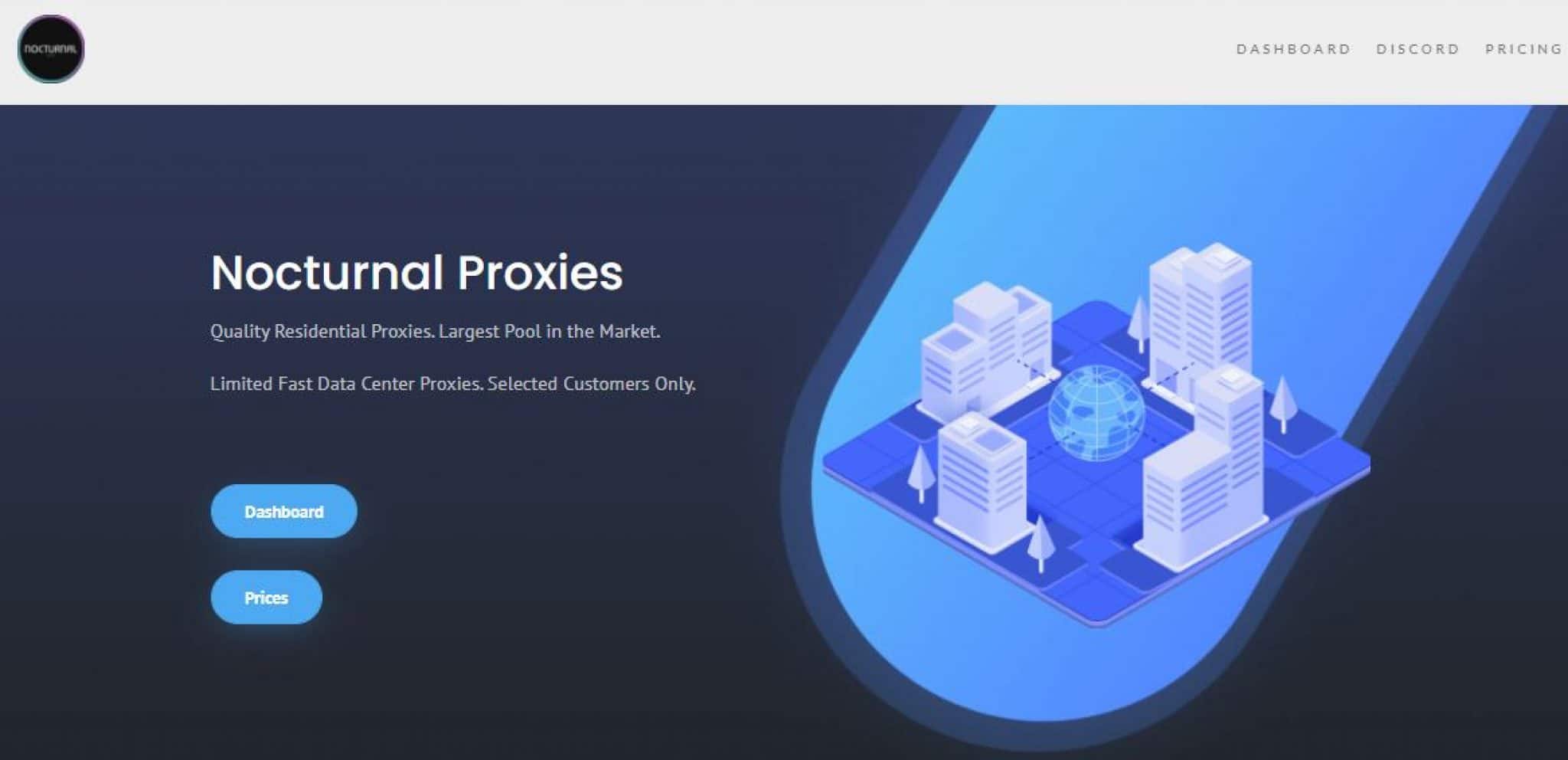 This IP pool is fundamental, especially if a server has rotating proxies. That means you can get clean IPs from the wide selection of Nocturnal IPs pool. However, that is not all because you will learn the following properties when you visit the Nocturnal proxies' website.
IP Types
Nocturnal proxies have both datacenter and residential proxies. The residential proxies have the largest pool of over a hundred million IPs. Even if your IP is flagged, the system automatically gives you a fresh IP to keep you connected.
On the other hand, the datacenter's dedicated proxies are limited in supply and sold by a ticket. When comparing which IP type is fast, the ISP datacenter proxies are fast when a sneaker website is located close to their servers.
Pricing
Unlike other proxy servers with different prices and packages, Nocturnal contains a single price rate. Having a single price rate is convenient for members. However, Nocturnal rates their prices per bandwidth, which is a disadvantage because some servers have unlimited bandwidth.
For residential proxies, they cost $19 per GB. However, due to the inadequate supply of datacenter proxies, they do not have a direct pricing, but you have to book a ticket to purchase them.
Allows Geo-targeting
Nocturnal proxies cover over 140 countries around the world. That number can be high if you include the number of cities Nocturnal proxies cover. So, if you want to select a city or country where the servers are high on speed, you can specify it in the Nocturnal dashboard.
24/7 Customer Support
If you have queries or issues you would like the Nocturnal support team to address; you can contact them through the discord server or Twitter.  Most significantly, a discord server enables you to join a live chat with the Nocturnal Support Team.