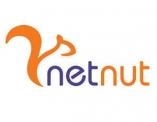 The majority of the residential proxy providers in the market depends on peer to peer (P2P) networks for their IPs, and this comes with disconnection challenges. Here's a provider with a difference – Netnut source it IPs directly from ISP and ensure the best uptime with zero failure rate.
Netnut Proxies – an Overview
Netnut is an Israeli company with an interest in the provision of premium residential proxies. Compared to other providers, Netnut is new. However, this does not in any way affect the effectiveness of their proxies. In fact, their proxies have proven to be the best in terms of uptime – thanks to their direct ISP connectivity. Also important is the fact that they have a proxy pool with over 10 million residential IPs.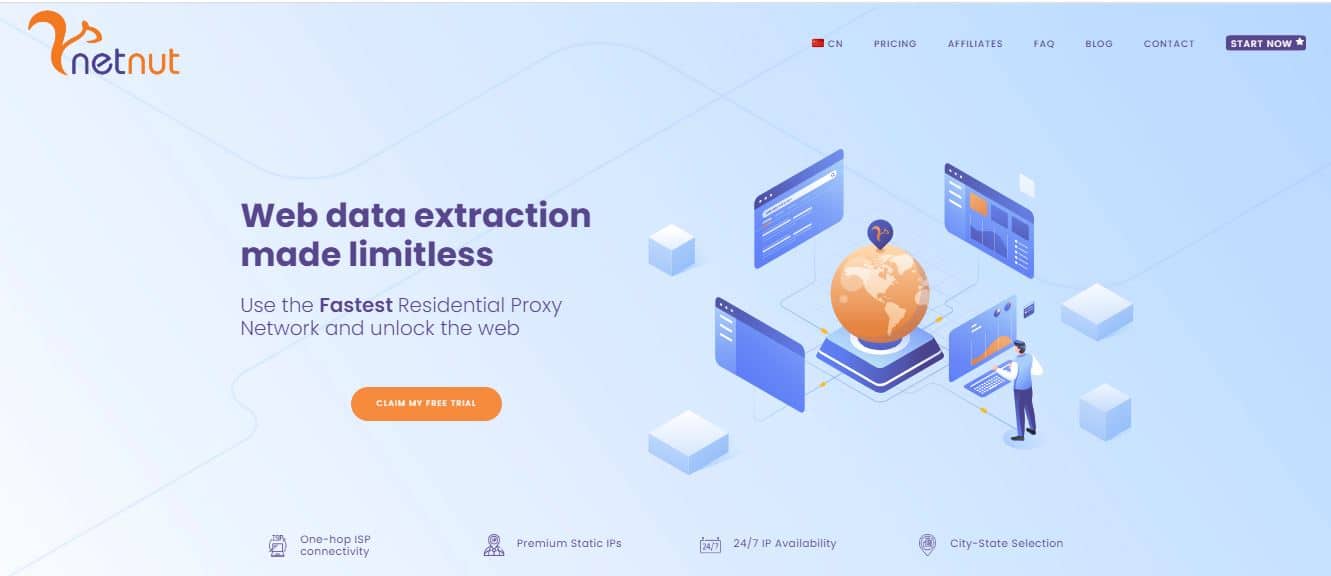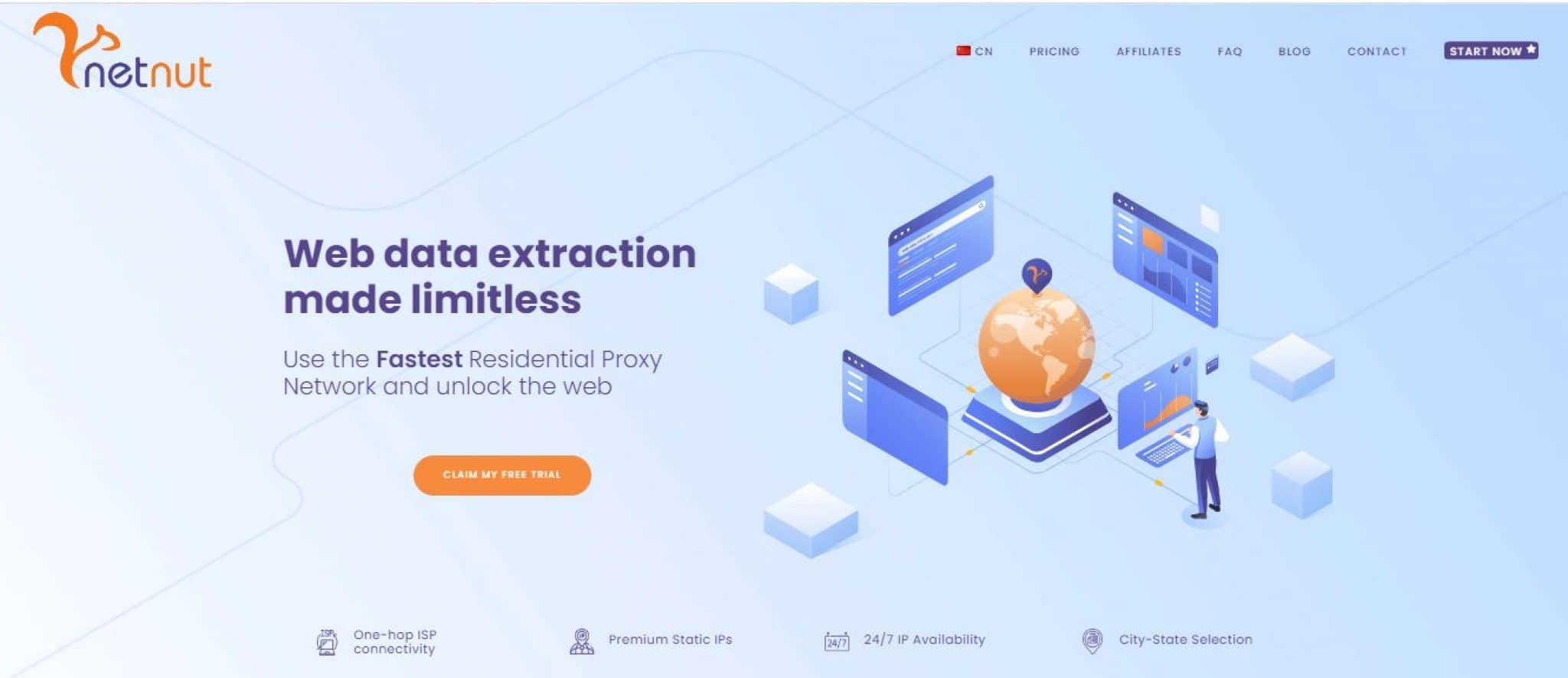 Netnut is one of the fastest-growing brands in the proxy market. It was recently acquired by Safe-T. Their proxies are premium proxies, and you can get both rotating proxies and static IPs from them. Unlike other providers with a huge pool but only a few IPs are active, Netnut IPs are always online. Their proxies are perfect for copping sneakers as many sneakerheads have had success using their proxies.
Major Features of Netnut
As stated earlier, Netnut is a unique provider with premium static and rotating proxies. Let take a look at some of their major features.
100% Uptime and Zero Fail Rate
The number one feature that makes Netnut proxy network unique is that its IPs are always online as they are sourced directly from ISPs. Other providers source IPs from P2P networks, which they do not have control over the activeness of the IPs. This is not the case with Netnut as they have control over their IPs and do not depend on third-parties via P2P.
Excellent Speed with Low Latency
Your traffic does not get routed outside of the Netnut infrastructure before hitting the target website. Their direct connectivity with ISPs makes it possible for them to ensure one-hop connectivity. This, along with the fact that they are in full control of everything, makes it possible for their proxies to be very fast.
Chrome Extension and API
Netnut provides a Chrome extension to make using their proxies easy for Chrome users. You will not have to go through the manual process of setting proxies every now and then with their extension. Also important is their API, which provides real-time data about your proxy usage.
Competitive Pricing
When looking forward to buying premium residential proxies, you have to be ready to spend. However, this does not mean you should go for the most expensive. Netnut is one of the most competitive residential proxies in terms of pricing. Their proxies are priced mainly based on bandwidth. The smallest plan is priced at $300 and comes with 20GB of data. For heavy users, Netnut has requests based plans for you too.
Buy Netnut Proxies
If you are interested in giving their proxies a try, you can do that by claiming your 7-day free trial at no cost to you. After which you can then proceed to buying any of the plans. Visit the Netnut website to start using their proxies today.