Are you looking for a cost-effective proxy service provider? Then keep reading to learn more about Mexela, a proxy provider with cheap and affordable pricing.
Mexela Proxies – an Overview
No doubt, Mexela is not popular in the market. However, its unpopular nature does not mean it does not work. Mexela is one of the proxies works if you know what you are doing. They have a shared proxy plan, which is the cheapest and pair up to 3 users to a proxy. Their private plan dedicates a proxy to you and only you can make use of it. They also have proxies for copping limited-edition high on-demand sneakers from sneaker sites such as Adidas, Supreme, and much more. Mexela proxy servers are located in the United States and EU region.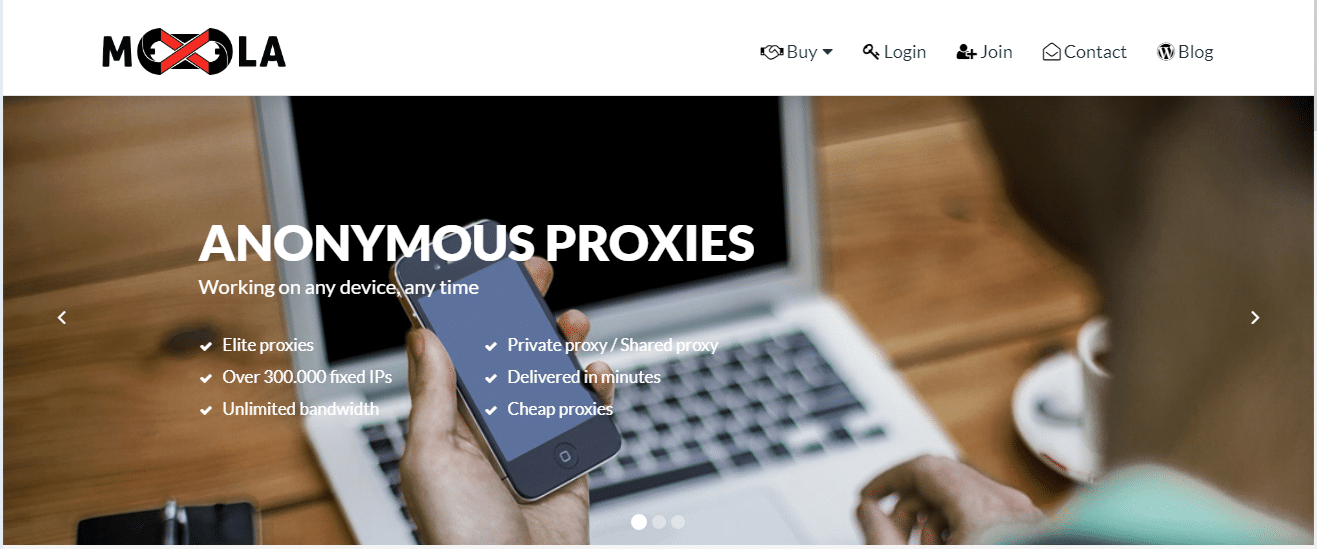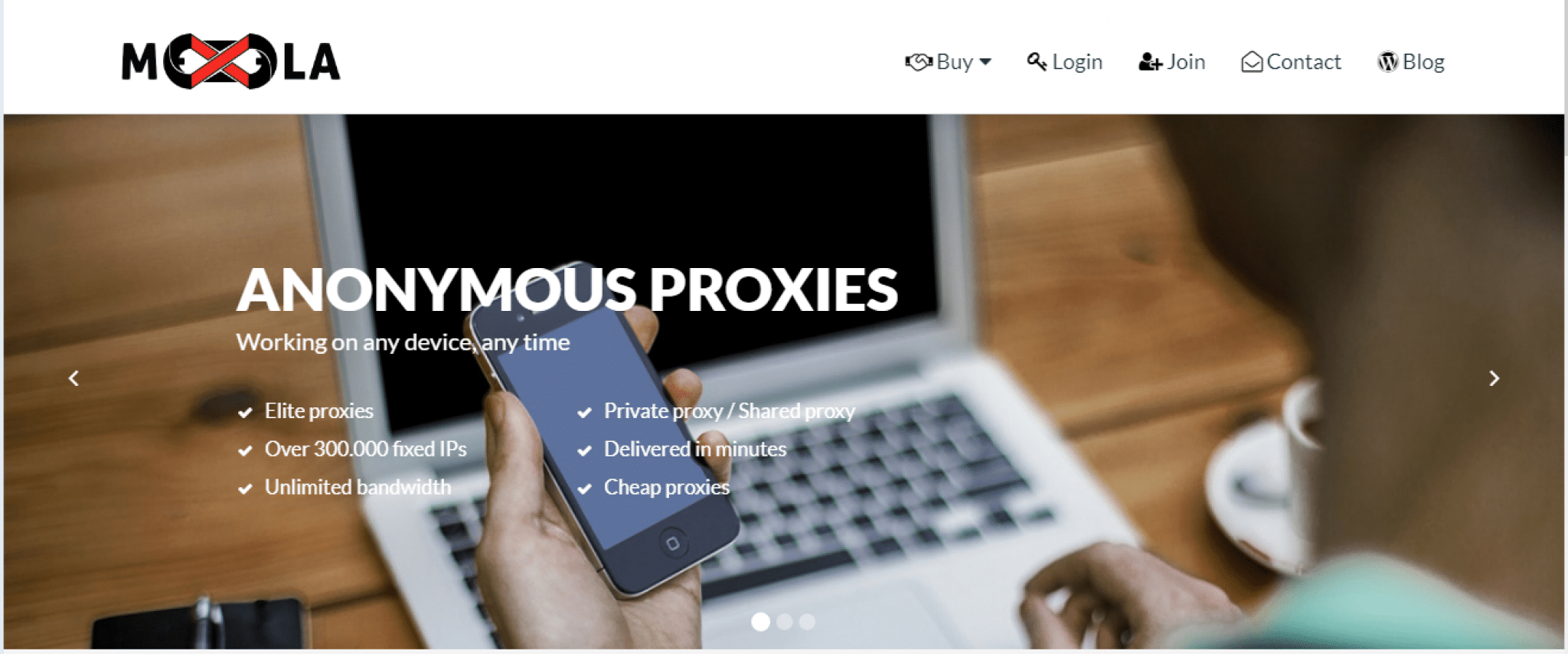 Their proxies work perfectly for social media automation. Many SEO use Mexela and their proxies have proven to be SEO optimized. Their proxies are anonymous, fast, and allows you unlimited Internet access. Click here to visit their website.