Are you looking for a provider you can buy verified Nike and Gmail accounts from? Then you can take a look at Lucky AIO.
Lucky AIO  Accounts – an Overview
If you need many Nike or Gmail accounts for botting purposes, you will agree with me that creating these accounts and verifying them on your own is not an easy task – and can be time-wasting and hectic. Instead of going through the whole stress, why not just buy verified accounts? With a provider like the Lucky AIO, you can buy unlimited Nikeand Gmail accounts at affordable prices.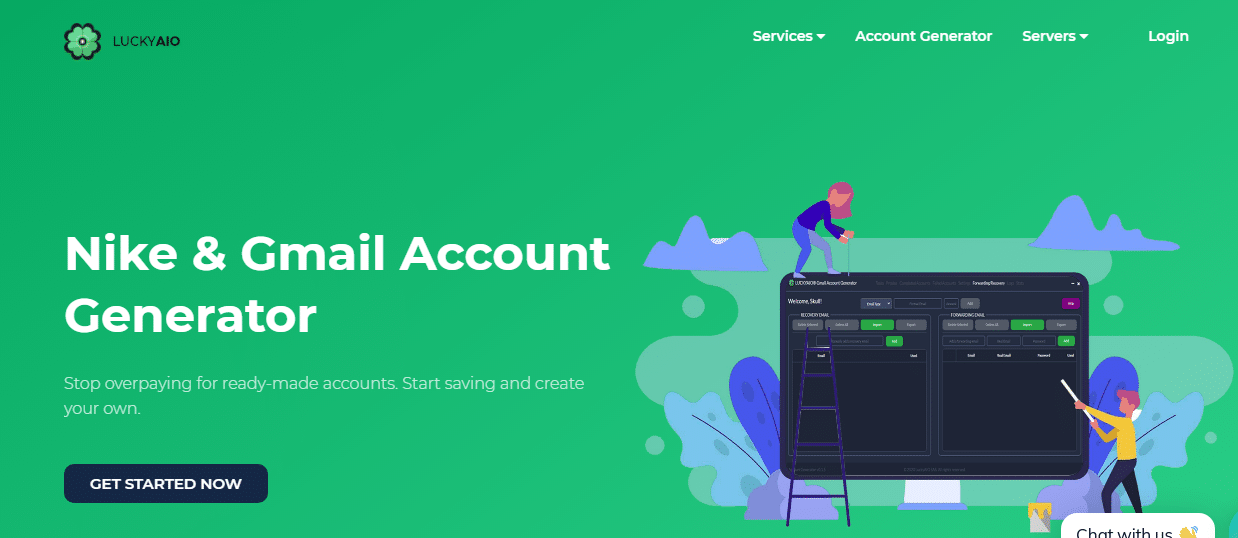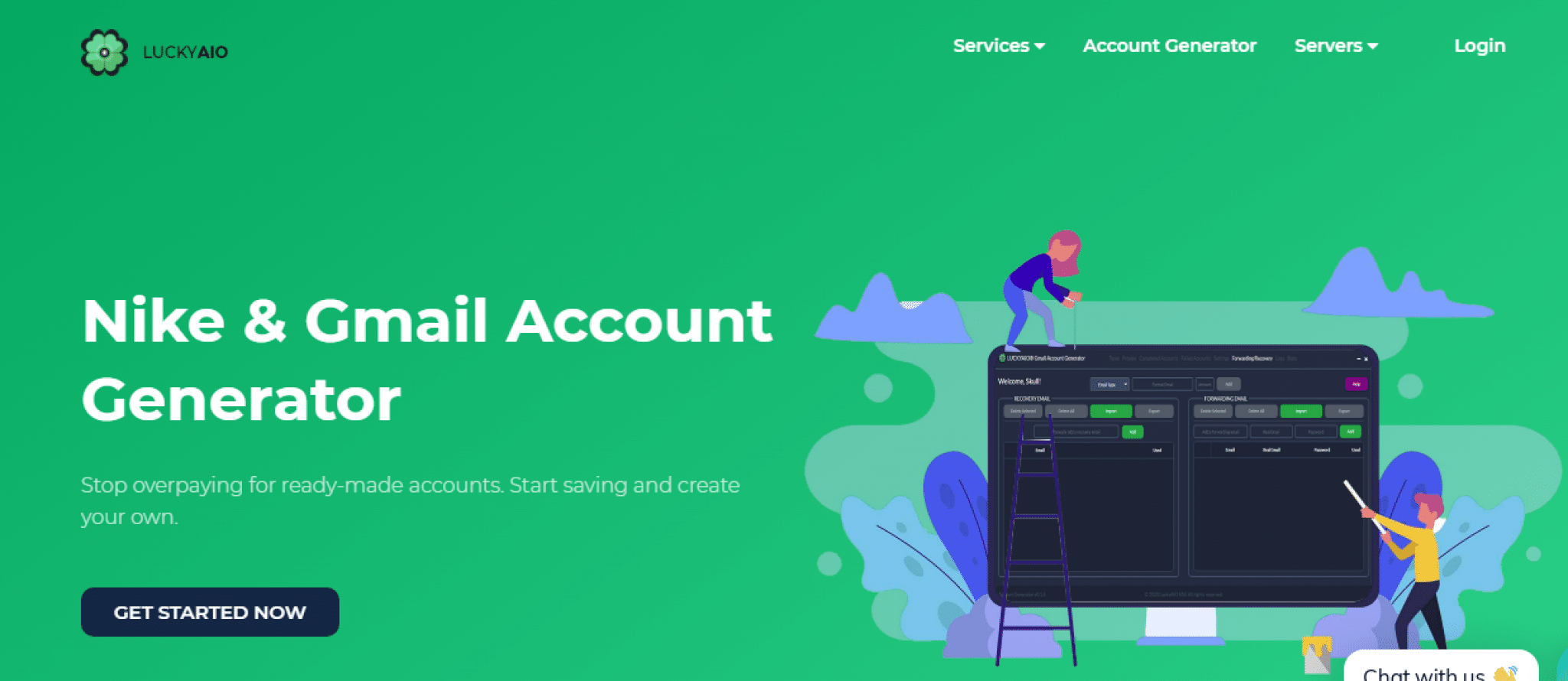 They sell both US and UK accounts. Their accounts have proven to have one of the highest success rates in the market. Their accounts have been made so unique to prevent the Nike and Gmail anti-detection system from banning them.
Buy Nike and Gmail Accounts from Lucky AIO Today!
Lucky AIO makes use of real sims to verify accounts – and provide you a 45 days guarantee to replace non-working accounts on some of their packages. For their US Nike accounts with a guarantee, the price is €52.5 for 25 accounts. The price for Nike accounts with no guarantee is €24 for 25 accounts. They also sell UK accounts too. Visit the Lucky AIO websites now to learn more.