If your choices of proxies are residential proxies, then permit me to introduce you to Local Proxies. This post will be in the form of an introduction. Visit the Local Proxies website for more information.
Local Proxies – an Overview
Local Proxies is a residential proxy provider with eyes for quality. their proxies have been engineered to not only be fast but extremely fast – they call it blazing speed. Aside from the popular 1Gbps Internet connection speed, if speed is of importance to you, you can opt for their proxies with 10Gbps Internet connection speed. Very important is the fact that their proxies come with unlimited bandwidth though the number of threads is limited.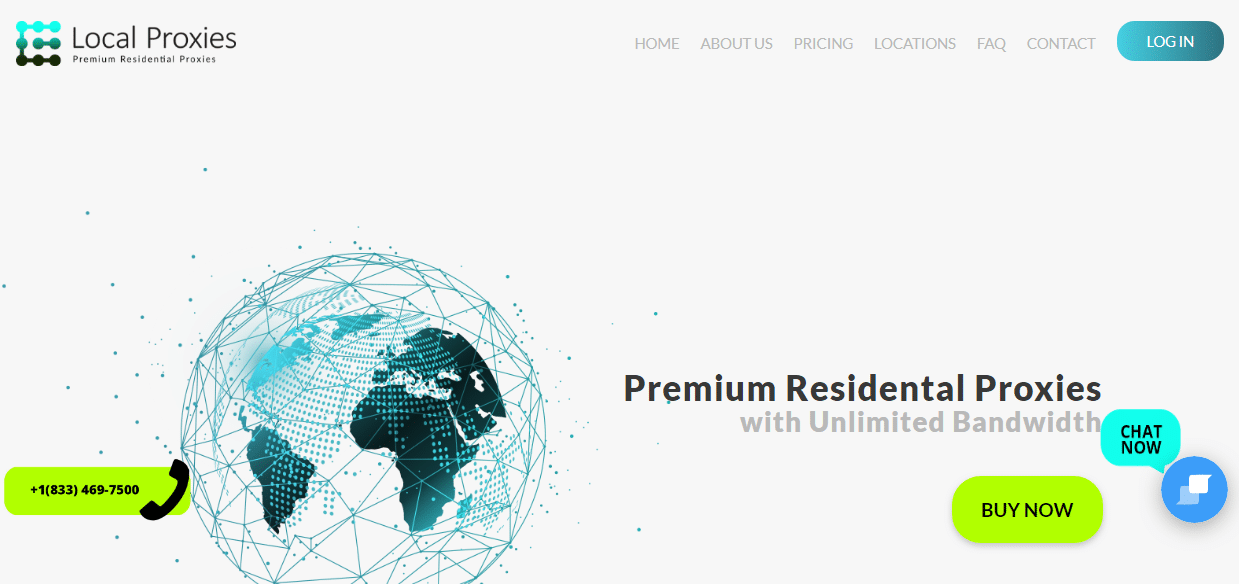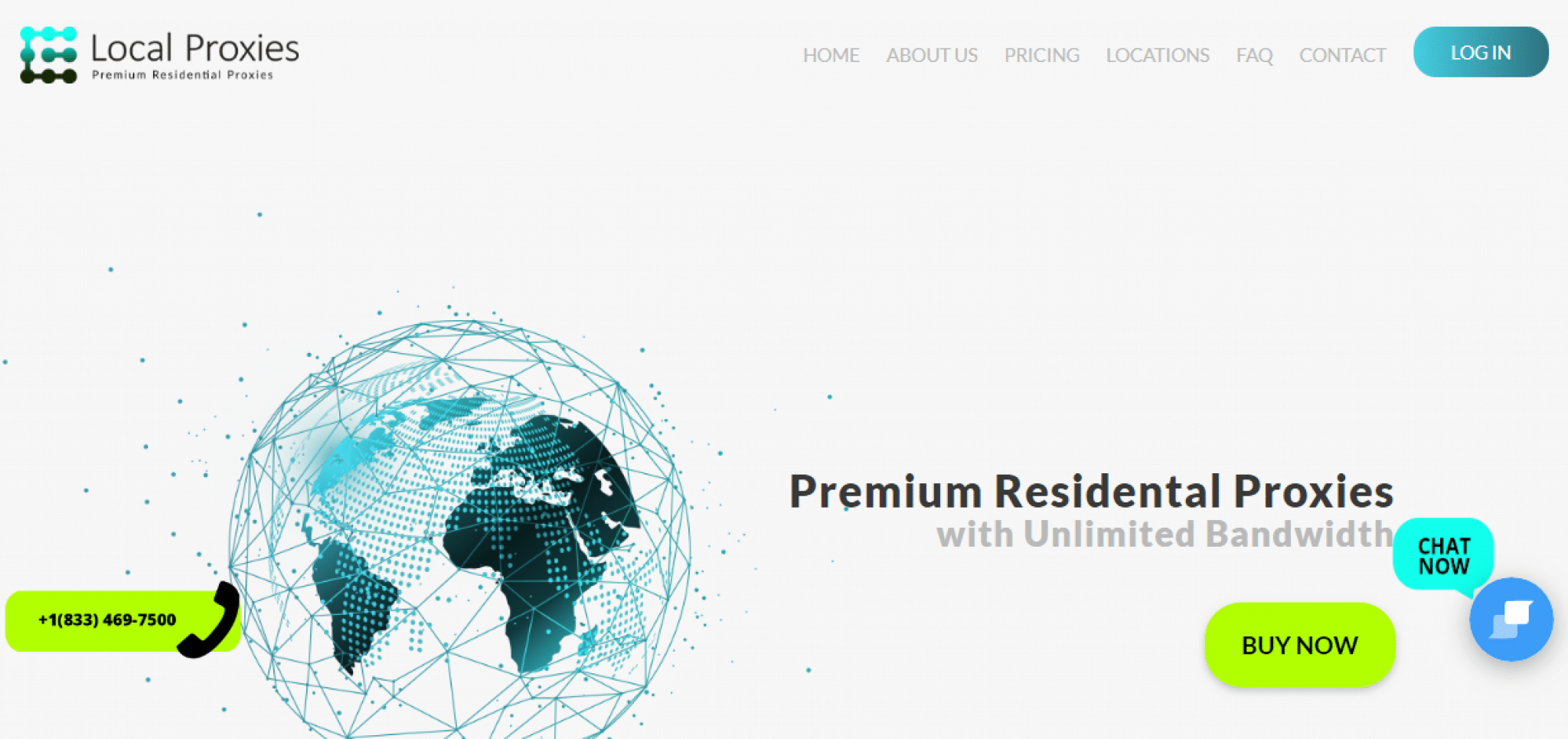 Local Proxies are undetectable, do not easily get banned, and are very reliable. Regardless of the package you subscribe to, you are assured of getting high-quality proxies that will be useful in your use case. Their proxies are fresh and randomized from different ISP. To learn more about this proxy provider, visit the Local Proxies website now.