Are you tired of scammers who give you shared proxies and lies about them being private? It's time you consider companies like live proxies, which provide reliable private residential proxies.
So what is this company, and what are the features that make it one of the best?
Live Proxies – an Overview
Live proxies is an experienced company in business that has specialized in tasks like A/B testing. This task has aided firms to generate more customers. With that knowledge, this firm created its proxies which encompass increasing business leads for clients.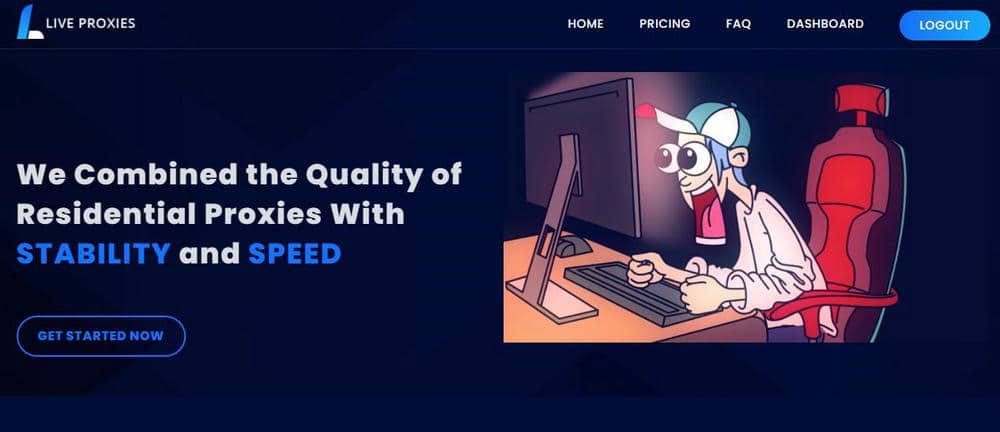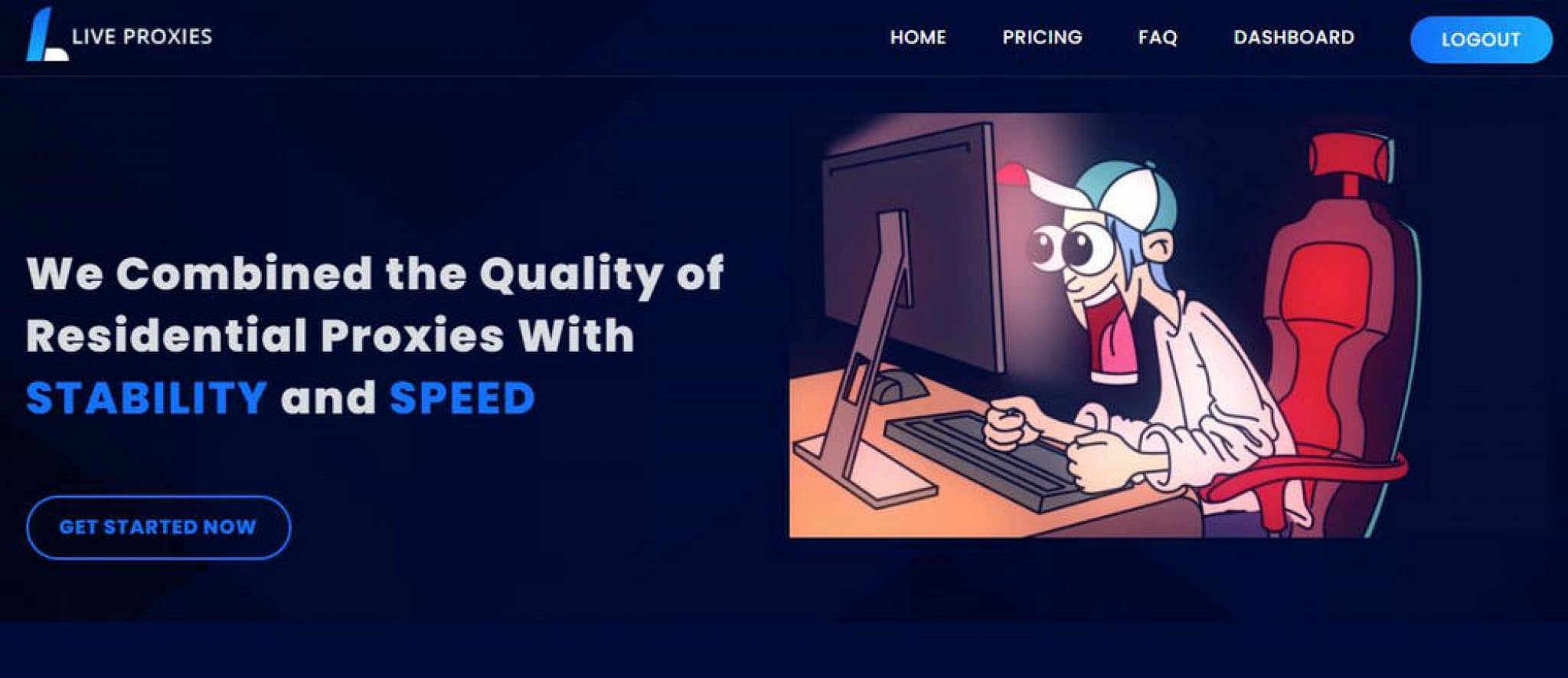 What Are the Features of Live Proxies?
High-speed rate
Most sneaker sites like Yeezy, Nike, Supreme, and Adidas, require a proxy with a significant speed. If a proxy network is slow, such sites will ban you before you realize it. For that reason, live proxies have servers that produce a fast proxy network. If you are on its hotspot, you will love the gigabyte speed of live proxies.
Private residential proxies
Some companies claim to provide private proxies, but they secretly give them away to other people. The results are, those proxies will get banned when other people abuse them. However, Live Proxies do not do that. They provide non-used proxies on a personal basis.
Rotation and Static proxies
Successful sneaker copping depends on static and rotation proxies. Therefore, it would help consider proxy providers like Live Proxies that provide static and rotational proxies.
Most significantly, rotational proxies change per session to give you clean IPs. Even if sneaker sites block your initial IPs, those sites will not know when you acquire new IPs.
Secondly, Live Proxies have sticky or static IPs. Since sneaker and Shopify sites require a lot of time in copping multiple pairs, the static IPs favor them.
Quality servers
One thing that rings in mind with quality servers is the speed, security, and proxy pool. Live proxies have real IP devices that enhance their speed and performance. Still, they have a more significant IP pool that the provider constantly refreshes to give you clean and reliable IPs.
Has flexible plans
Do you want proxies for Shopify or sneakers sites? If you wish to have proxies that cover numerous plans, you could try Live Proxies. With live Proxies, you can easily switch to every plan available. Such plans cover areas like Supreme, Shopify, Foot Locker, Yeezy, or Adidas.
Instant delivery
It is stressful to wait for the setup and account activation process of a proxy provider. You may even miss out on limited sneaker pairs. But that case is different in Live Proxies. After paying for their packages, they activate your account instantly.
Dedicated plans
Live Proxies has numerous plans which are dedicated to their service. For example, if you get a Yeezy or Adidas plan, the IPs have the technical capability to scrape or cop pairs on those sites.
24/7 customer support
If you have some queries about Live Proxies' services, do not worry because they have 24/7 customer support. Live Proxies allows you to chat with them via a discord system, where they can address your issues.