Are you looking for the best proxies for sneaker copping? Then look no further as Leaf provides you some of the best proxies for that. Keep reading to learn more about their proxies.
Leaf Proxies – an Overview
Leave Proxies works – that's the truth you have to know. However, they are not popular. Their proxies can hide behind the radar and become undetectable by sneaker sites. For their proxies to be smart enough to have evasion techniques that work even on sneaker sites with smart and strict anti-spam system, it means the team behind Leaf Proxies knows what they are doing. This provider provides two types of proxies – datacenter proxies and residential proxies. They also have last-minute proxies which can be ordered at any time and you get it instantly.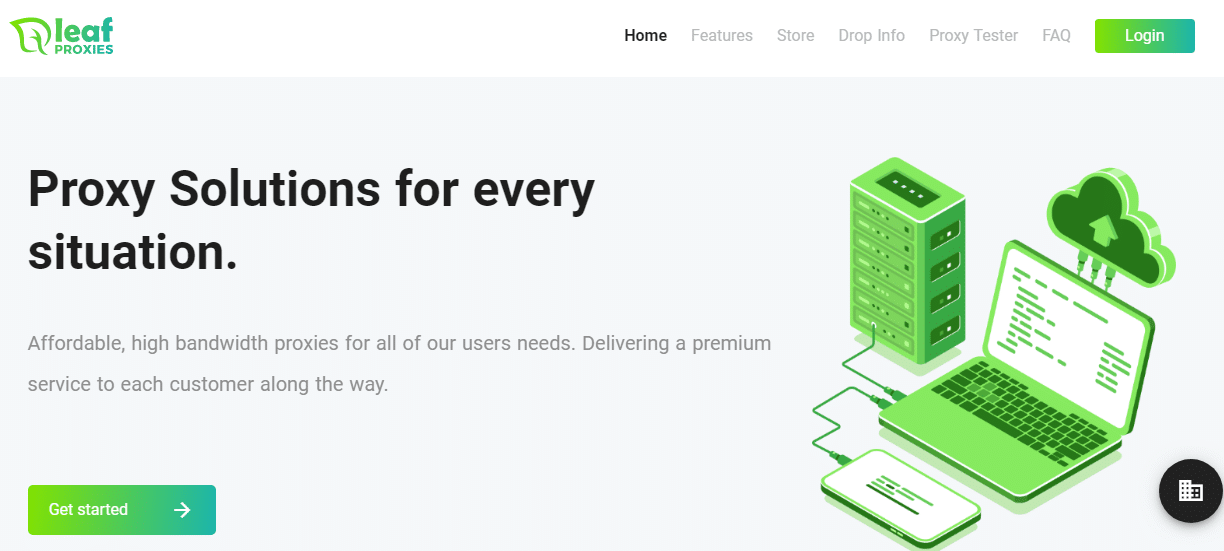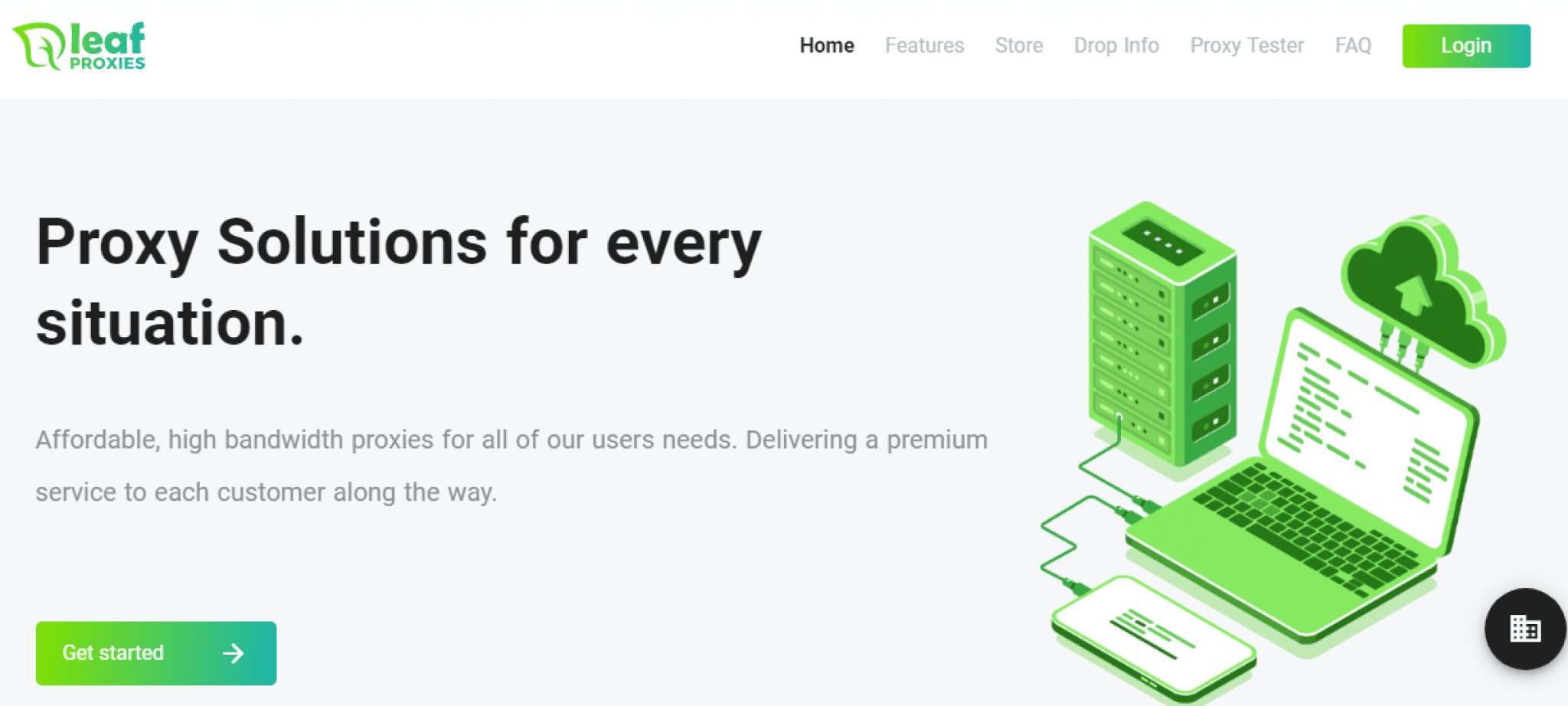 Their proxies can be ordered for 24 hours. You can also go for their monthly plan if you want. You can also buy Verified Nike Accounts from them. Visit the Leaf Proxies website to learn more about them now.