If you need proxies with business-grade functionalities, then you should consider Krypto Proxies. They ensure that your online activities are at full capacity by using a widely diverse proxy network.
Krypto Proxies – An Overview
Krypto Proxies is a good option if you need back connect proxies that work with any program. They offer quality proxies that penetrate website filters, and they take pleasure in the fact that no sites have ever blocked their IPs.
It's critical to use a specialized proxy to help you deal with proxy-sensitive websites like OVO, Adidas, Supreme, etc. Krypto Proxies has a handful of customized proxies for various purposes.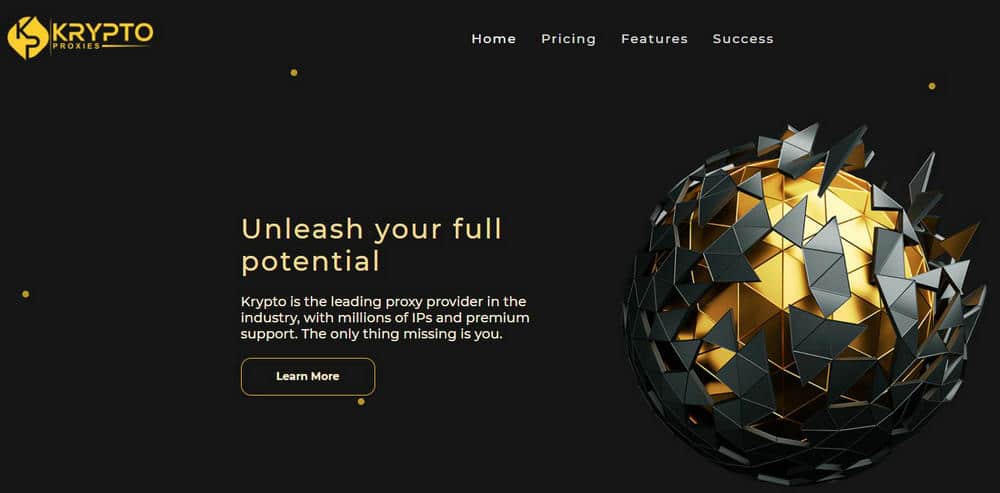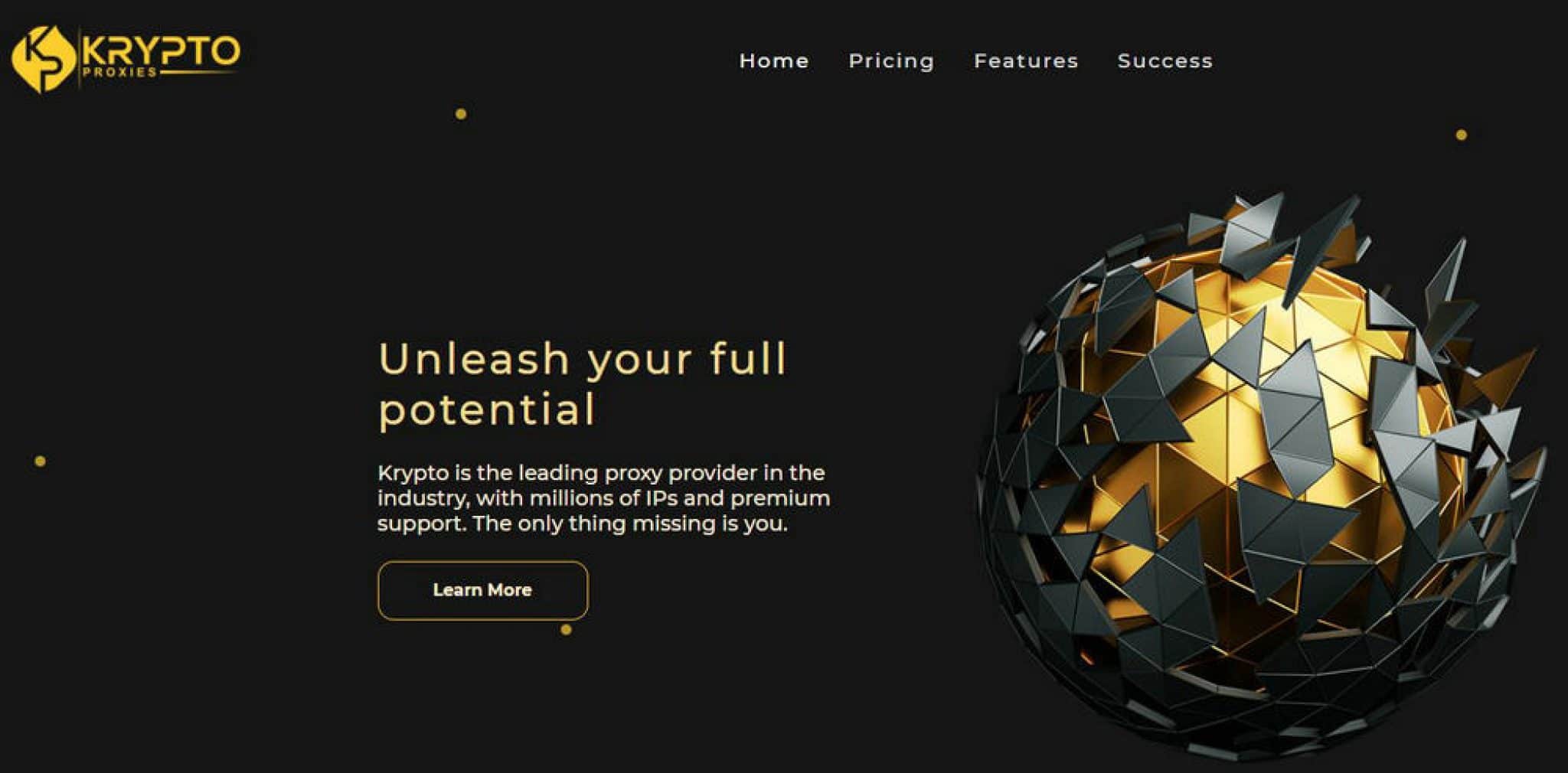 Here are some great features offered by Krypto Proxies on their website, aside from dedicated proxies.
Unlimited Bandwidth
Krypto Proxies, unlike other proxy services, provides unmetered bandwidth to its clients. You may submit an infinite number of requests without needing to pay anything. They provide high-speed connection without charging a payment for bandwidth.
Furthermore, there are no additional charges per gigabyte, allowing you to utilize your data as you see fit.
Secure and Anonymous
There are several advantages to using anonymous proxies. Krypto Proxies keep your IPs invisible and anonymous, which protects your internet connection.
Most proxy services do not have this function; however, Krypto Proxies does. They let you surf without being restricted by websites or having your connection throttled.
Reliable Protocols
They have wonderful features like unsaved URL log history and HTTP message headers that are safeguarded. This is the most reliable method to avoid getting blocked or barred from specific websites because of proxy threats.
Reliable Customer support
Customer service at Krypto Proxies is extremely quick to answer back and responds to questions in real-time. In case you need assistance, you can be sure of getting it in real-time.