Do you want a proxy provider with residential, data center, and 4G mobile proxies? If you wish to a proxy provider with such features, then you should consider IPRoyal Proxies.
IPRoyal Proxies – An Overview
IPRoyal Proxies are among the few proxy providers that offer attractive pricing and excellent services enjoyed by clients throughout the world. They also have amazing datacenter proxies and residential proxies that will interest you.
Their high-speed sneaker proxies enable you to access any website you wish. This is allowed by their dedicated proxies that are compatible with any sneaker bot. IPRoyal sneaker proxies have been enabled to work with all sneaker bots such as Nike, Supreme, Adidas, Sole Player, and many other websites.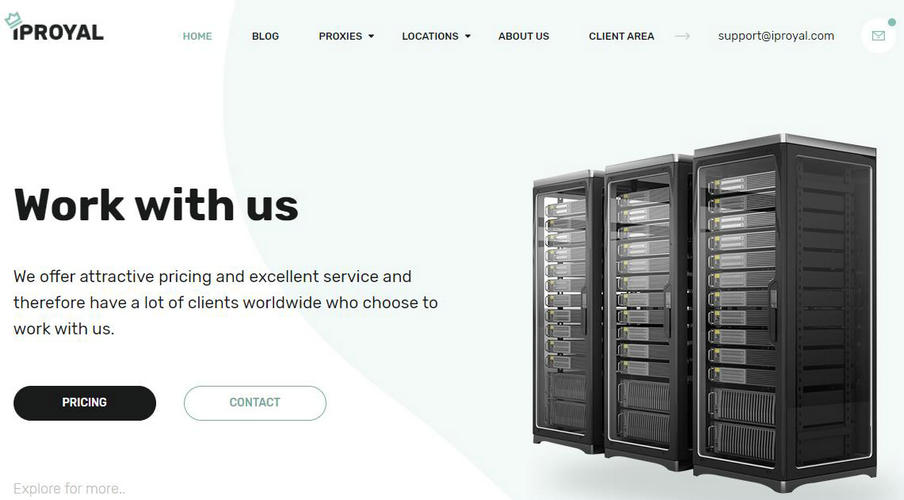 Apart from the high sneaker bot compatibility, the IPRoyal site also has the following features.
Anonymous
IPRoyal has a large pool of IPs; this enables them to allocate user's IP addresses to ensure they remain anonymous. They also offer an auto-rotate feature whereby the IP address changes after a set amount of time. To make it better, the IP addresses also change instantly upon command by the user. This squarely maintains the anonymity of the IP address of the clients.
Guaranteed 99.9% uptime
It is common to see proxies that experience downtime problems that mainly lead to the users being banned from accessing certain websites. IPRoyal proxies guarantee a 99.9% uptime for all your proxy plans. You get a safe, fast, and powerful proxy connection that enables you to surf the web in any way you want.
No required contract
IPRoyal has no minimum monthly requirement; you are free to pay for the proxies you need at any moment. They also give you the freedom to choose when you want to purchase the proxies and stop whenever you want. IPRoyal is an outstanding proxy provider which offers services without long-term contracts as well.
Dedicated and unlimited concurrent session
Dedicated proxies are meant to stick to one user only; IPRoyal enables you to use your proxies without slicing or sharing. This means that you and only you use your proxy. You also get no limits or restrictions for your internet access. You are allowed to send an unlimited amount of concurrent sessions during your usage time.
Instant delivery
Unlike other proxy providers who take days to approve and activate your account, IPRoyal only takes a few hours. They have provided a simple procedure in the dashboard that you can follow when setting up your account.
When you up and running, buying a proxy also takes only a couple of minutes. Upon purchasing a data plan, your account proxies are automatically activated.
Reliable customer service
You do not need to worry when you have any queries; IPRoyal has the best customer support you'll ever need. You can reach them through their social media handles, such as Twitter.
You can also use their official email address to ask questions or proceed with the live chat feature available on their website. Whichever means you choose, you are guaranteed to get instant feedback from the support team.