Are you looking for the best proxies for social media automation and management, Search Engine Optimization (SEO), and other Internet marketing campaigns? Think IPLease as a cheap alternative.
IPLease Proxies – an Overview
You need proxies for a variety of Internet marketing exercises. When you are on a low budget, IPLease could bail you out. You know why? It is a cheap, premium proxy provider. Aside from having a general-purpose dedicated proxy, they also provide special proxies for social media, shoe sites, shopping sites, gaming sites, classifieds Ads sites, and tickets sites. If you still can't afford this one, you can simply go for their shared proxy plan but I will advise against using shared proxies as they might turn to a waste of money.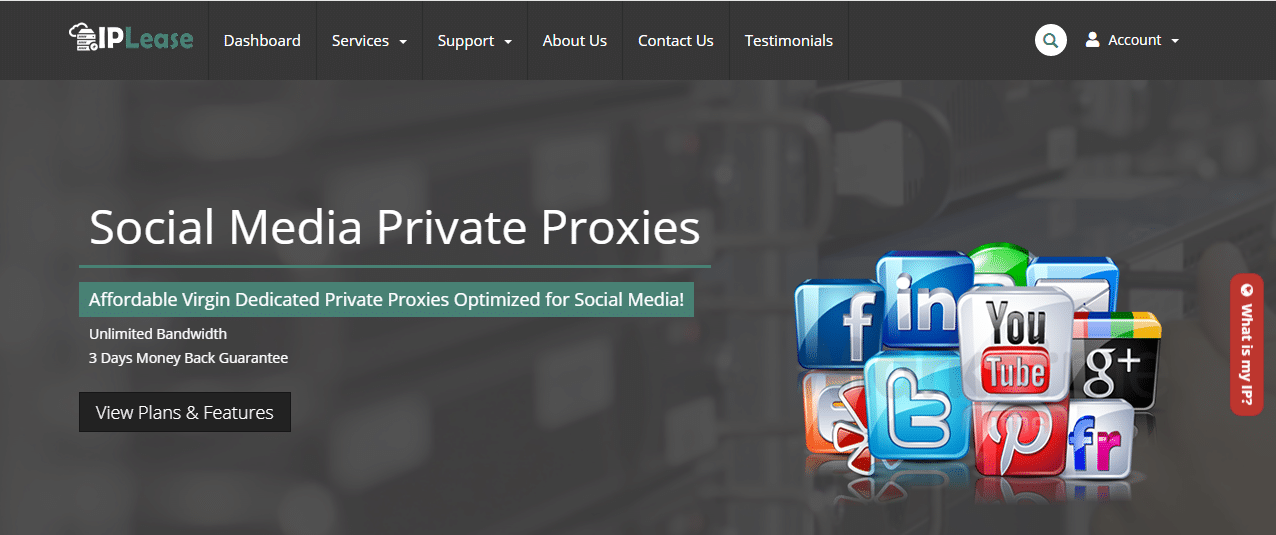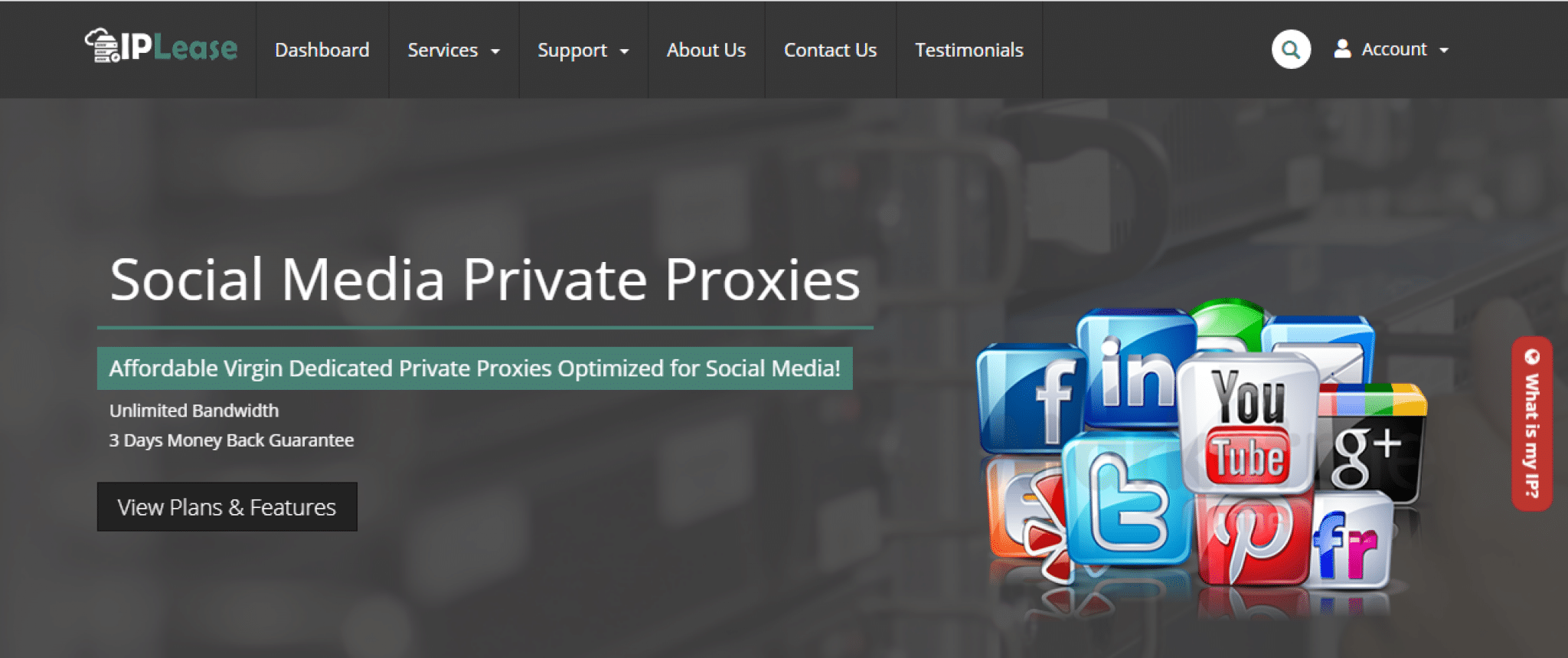 IPLease has a control panel you are given access to enable you to manage your proxies. Their proxies are secure, reliable, and fast. You are given unlimited Internet access with no bandwidth limit. However, you are limited to 100 concurrent connections at a time. Visit the IPLease website now.