Let me introduce you to Instaproxy, a proxy provider with proxies in the residential proxy category. This page will provide you a brief description of Instaproxy and their residential proxies.
Instaproxy Proxies – an Overview
Instaproxy has both sticky and rotating proxies. Their residential proxies have been found to hide IP footprints and avoid detection. They are reliable, unblockable, and fast. Their proxies are affordable but not cheap. Their proxies are strategically located to make them optimized for copping sneakers.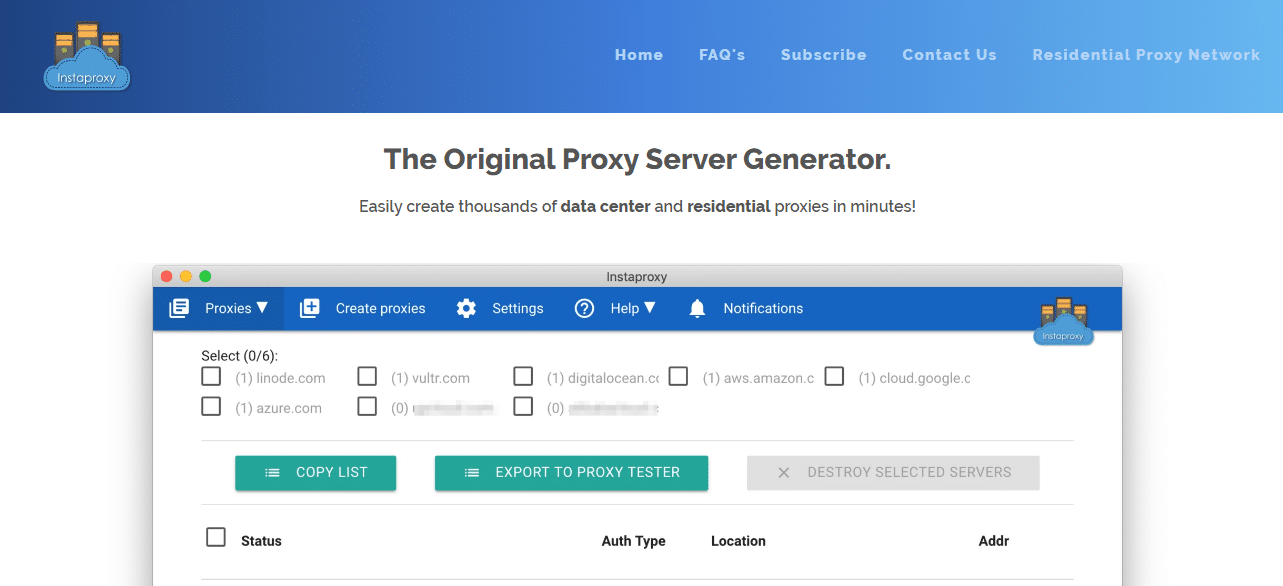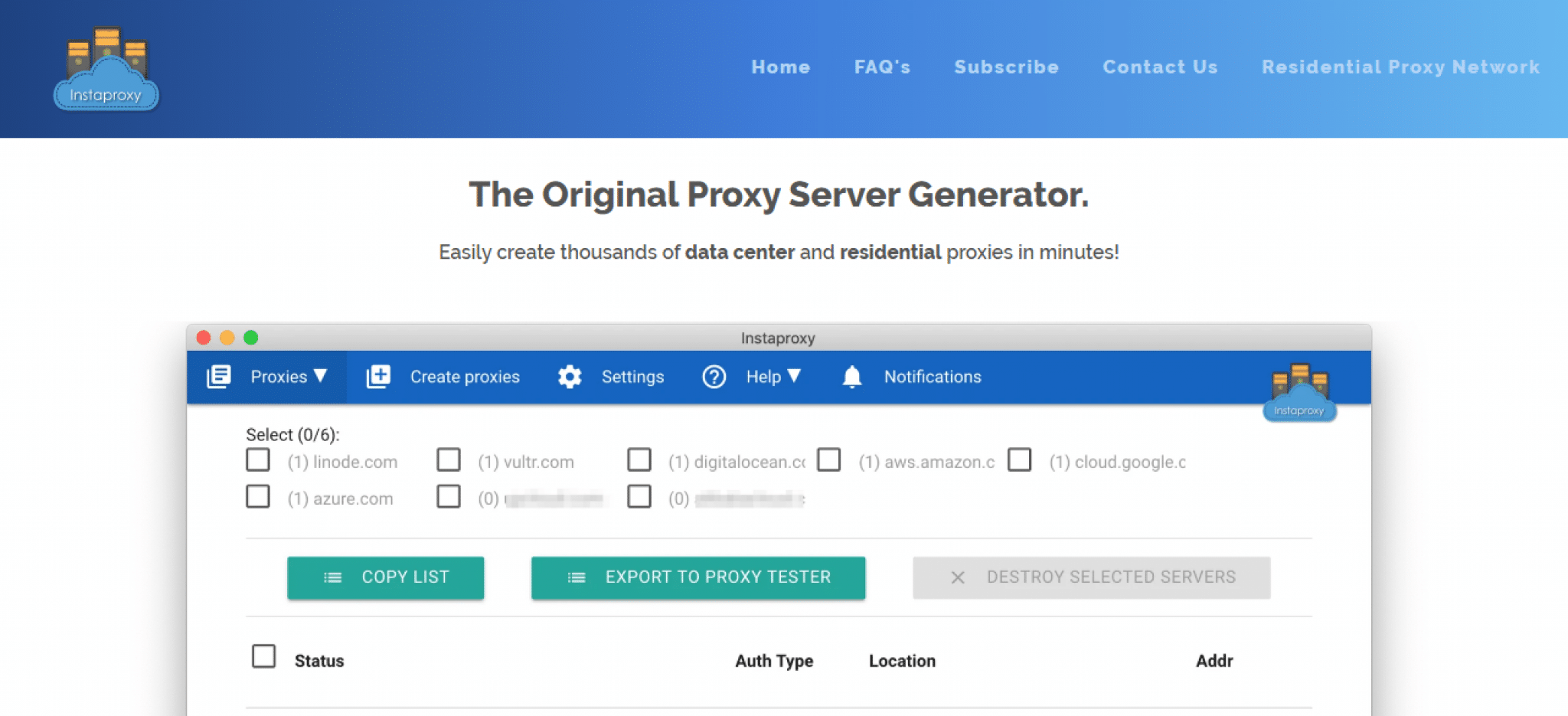 They guarantee their proxies work on Nike sites, Adidas, Supreme, Shopify, Footsites, and many more. Just like many other premium providers, the delivery of their proxies is instant and you can start using them. Visit Instaproxy website for more information.