Do you want to learn more about InstantProxies? Keep reading as the below writeup is an overview of InstantProxies. You're going to be learning a few things about it below.
InstantProxies – An Overview
InstantProxies is a private proxy service provider. It is one of the proxy providers that work. It has been tested for use in web scraping, SEO tool, and social media automation – it all worked in these use uses. Their proxies are in blazing speed, does not limit you to a capped consumable bandwidth and number of concurrent connections. They have proxies in many locations across the globe – but there's no list of server locations until you pay for a subscription. If you're looking for a high anonymous proxy provider, InstantProxies is a choice.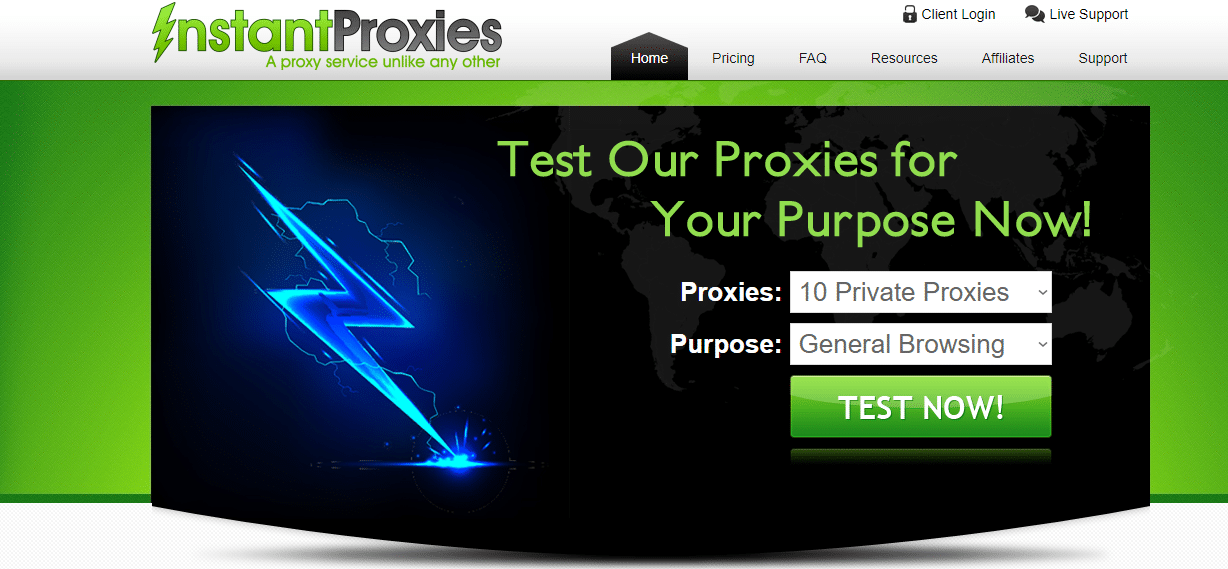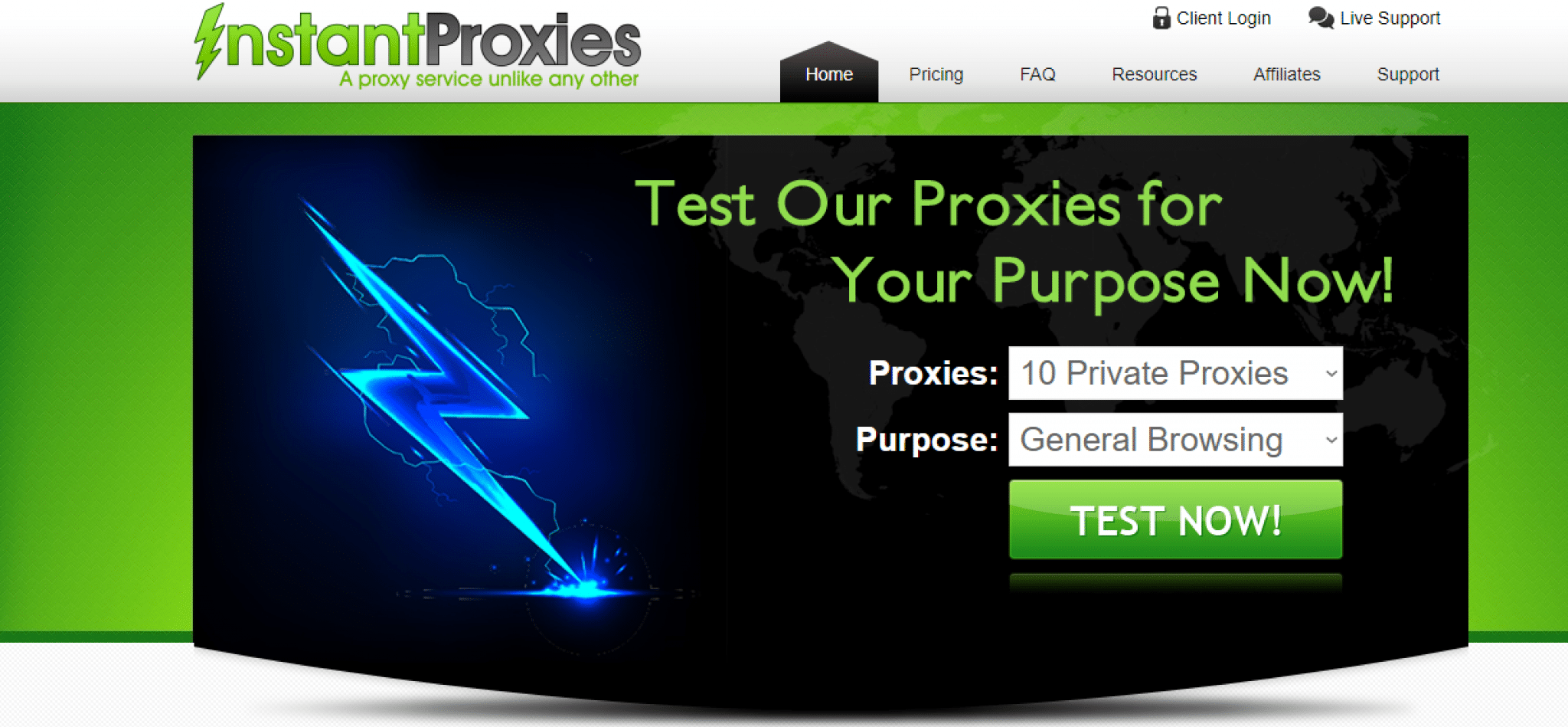 One thing I like about them is that prior to subscribing, the proxies to be sold to you are presented, and they have you test to make sure that it works. Only then will they sell the proxies to you. Visit the InstantProxies websiteto learn more about it.