Are you into sneaker copping? Then you need not just proxies, but sneaker optimized proxies to avoid detection and Ban since sneaker sites have a very strict and smart anti-spam system. HypeBeast Proxies are some of the vest options available.
HypeBeast Proxies – an Overview
If what you are after are proxies made specifically for sneaker copping, then HypeBeast Proxies have got you covered. Their proxies are made specifically to cater to the need for sneaker coppers in the US and EU regions. They have a variety of proxy plan that works for you regardless of if you are a sneakerhead or a strict Supremehead. Their proxies are dedicated and private and as such, the ones sold to you are meant for only you. They have Supreme Proxies customized to sweep Supreme releases – located near Supreme servers and immune to subnet ban.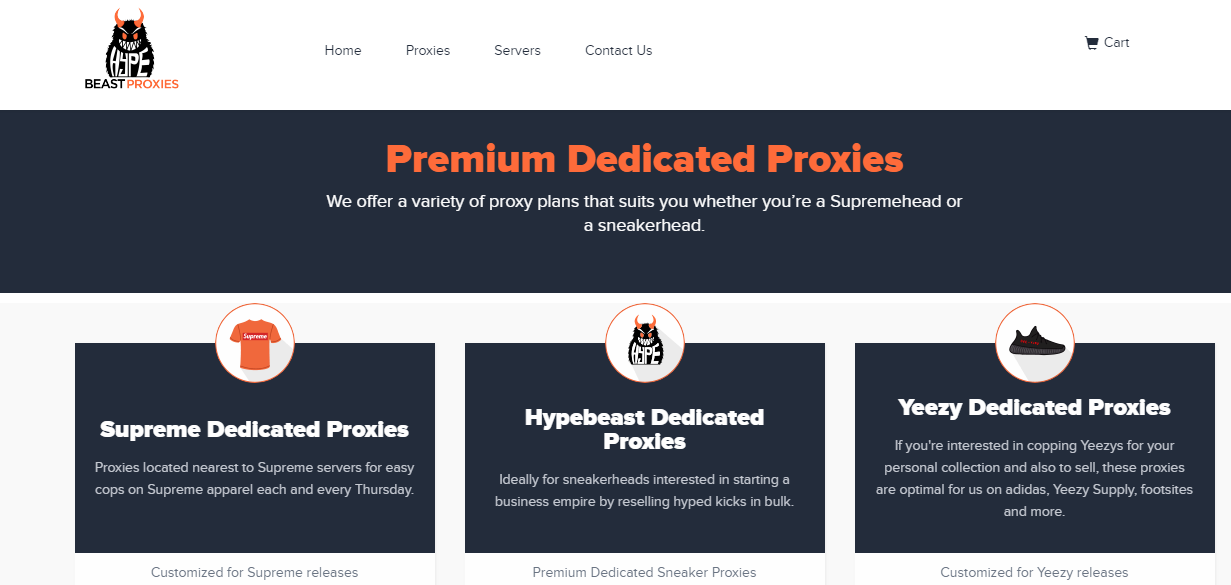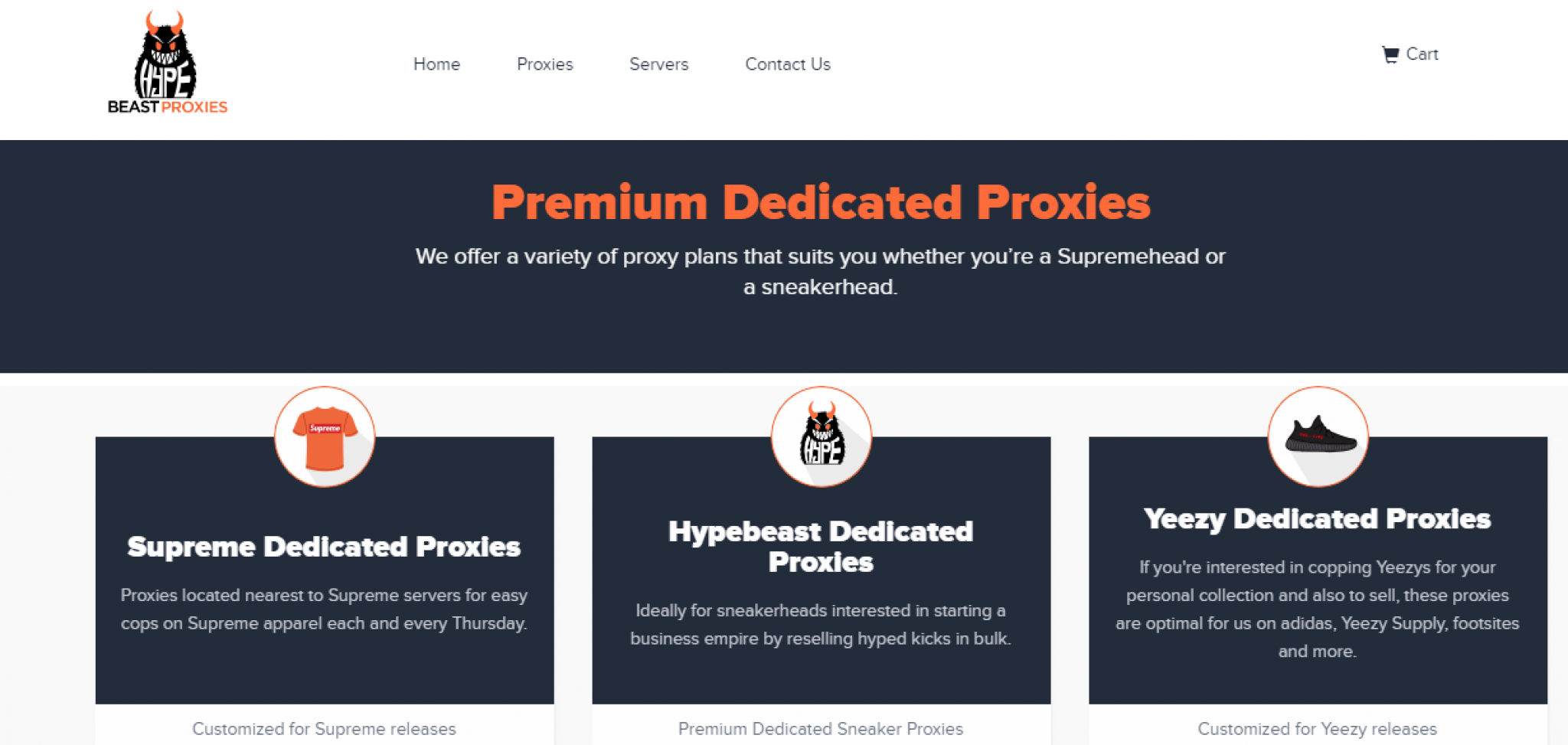 They also have Yezzy Proxies and general sneaker proxies for Adidas, Nike, and other Sneaker sites. HypeBeast Proxies are compatible with all sneaker bots. They have low ping latency and are very fast, reliable, and undetectable. Visit the HypeBeast Proxies website to learn more about HypeBeast Proxies.