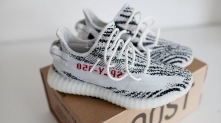 9 Proven Ways to Get Yeezys Without a Bot
Can't afford expensive bots, but want to snap up Yeezy, is there any way I can help you? Yeah, I have several hacks that you can use to grab your pair of sneakers without using a bot.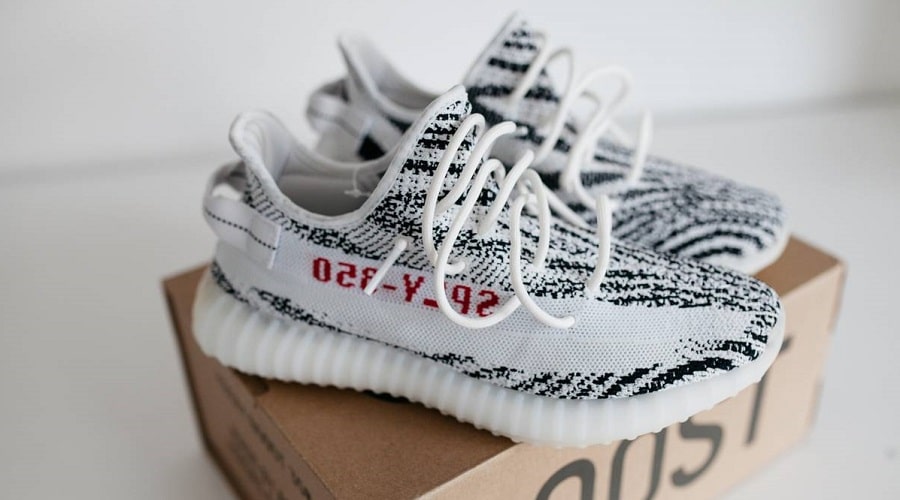 Buying a limited Yeezy release can be a difficult undertaking if you don't intend to use bots. Serious sneaker cops use highly effective boots to grab Yeezy stress-free. This makes it hard for ordinary sneaker buyers to buy even a single pair of limited-release editions.
You may decide to buy a bot, but it isn't economical if you buy one or a few pairs of shoes.  Here are tips on how to acquire sneakers without using a bot.
---
1. Resale website purchases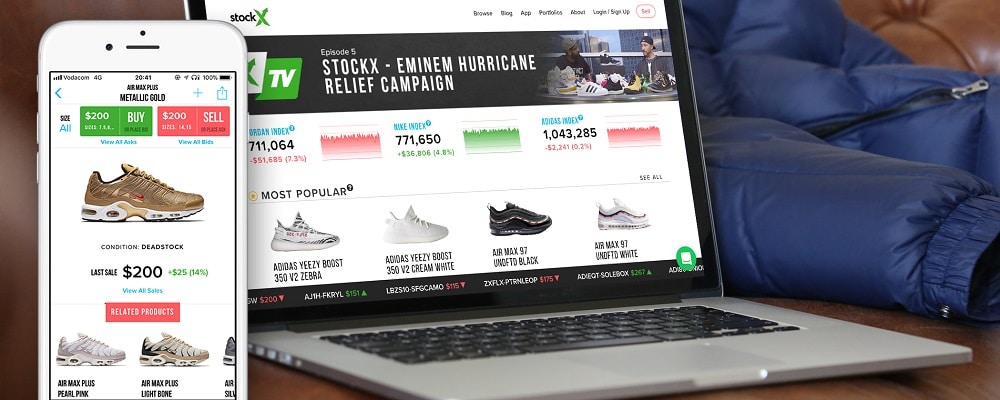 One of the most effective ways for acquiring Yeezys without a bot is by buying from resale websites such as StockX. This approach is suitable if you intend to buy a small number of sneakers. Here you purchase shoes from sneaker cops who use bots to acquire many pairs of shoes for resale. You will pay more for a pair of sneakers on a resale website than you could have paid when buying from the primary seller or the manufacturer.
However, you will still save some money because doing so is cheaper than buying a bot. Besides, it doesn't make sense to buy a bot to grab a single pair of Yeezys. Just look for a reliable sneaker resale website and buy your pair of shoe stress-free.
---
2. Vigil at the store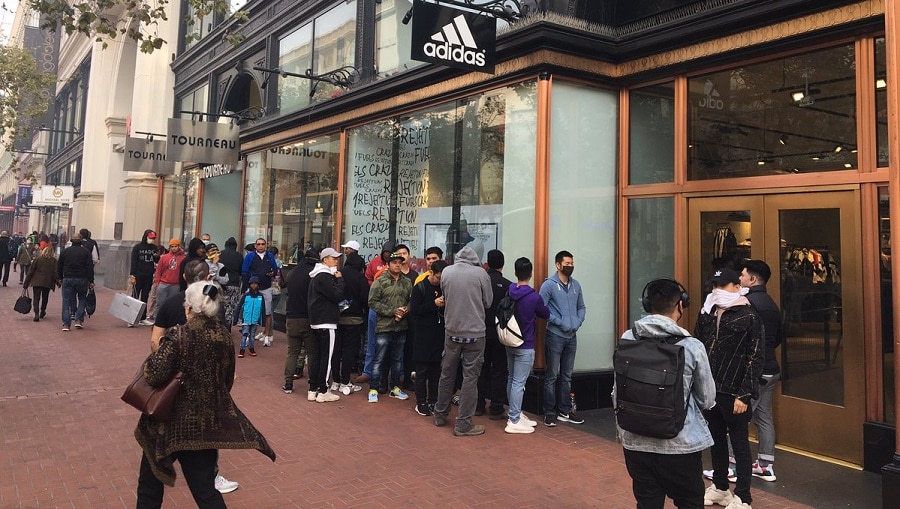 You can also buy your favorite pair of Yeezys by being vigil at the store. Yes, it would help if you camped at the door of the store the night before the release so that you could grab your pair while the stock lasts. Do you remember people staying up all night to buy a new version of the iPhone? Similarly, you can also queue up at the door the night before and remember to drink less water to avoid going to the toilet.
That way, you can acquire a few pairs of Yeezys before other cops start using bots. The rule of thumb is to make sure you're the first people to buy a pair of sneakers after the release when competition is low.
---
3. Raffle purchase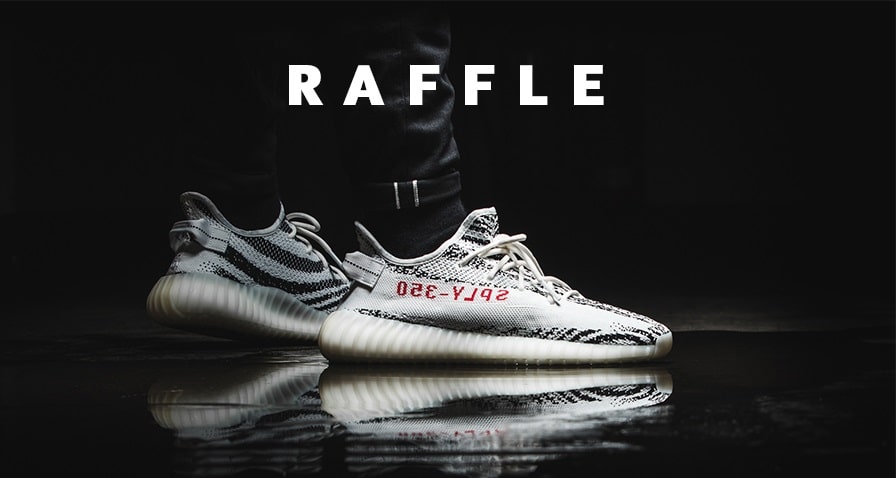 Sometimes sneaker manufacturers give sneaker enthusiasts lucky draws where they can buy their favorite pairs of shoes. For instance, Adidas has lucky draws where you can try your luck to buy Yeezys.  If you miss sneakers during limited release, try using raffle purchase, and you'll get your pair of shoe stress-free.
You can get these lucky draw codes on Twitter and other social networks. It is even better if you use free lottery robots to boost your chances of winning a raffle purchase. That way, you can increase the chances of beating other people in a raffle draw and buy your favorite pair of Yeezys.
---
4. Sneaker proxy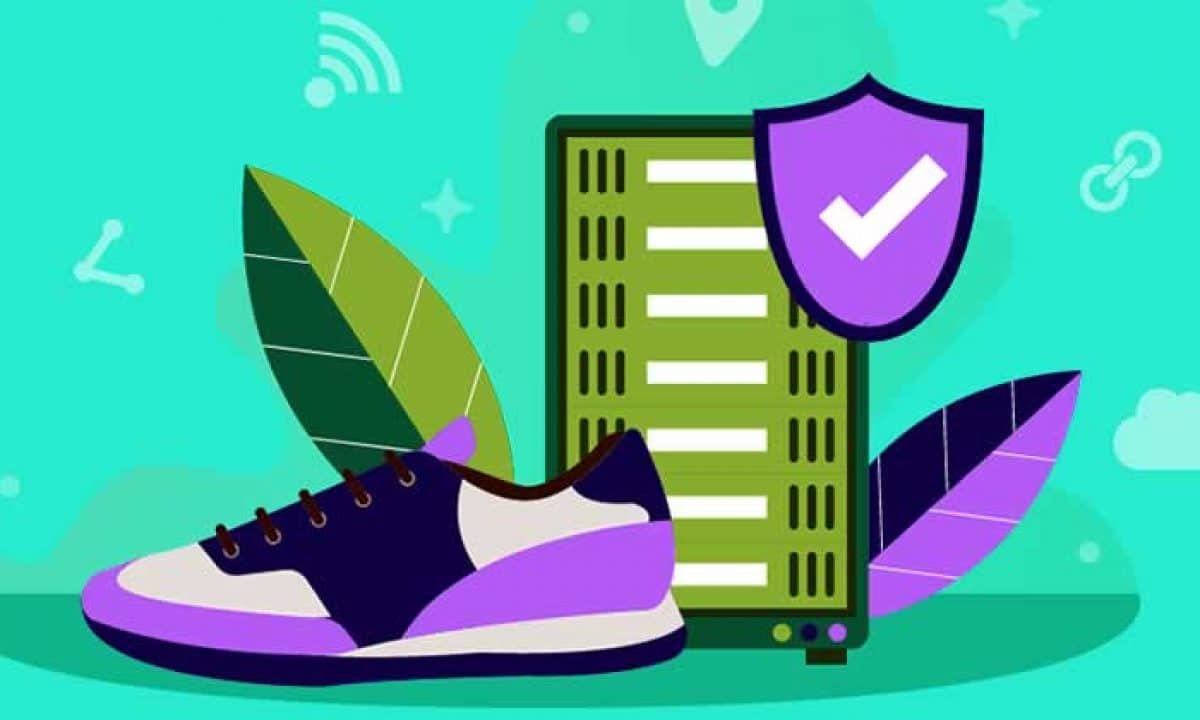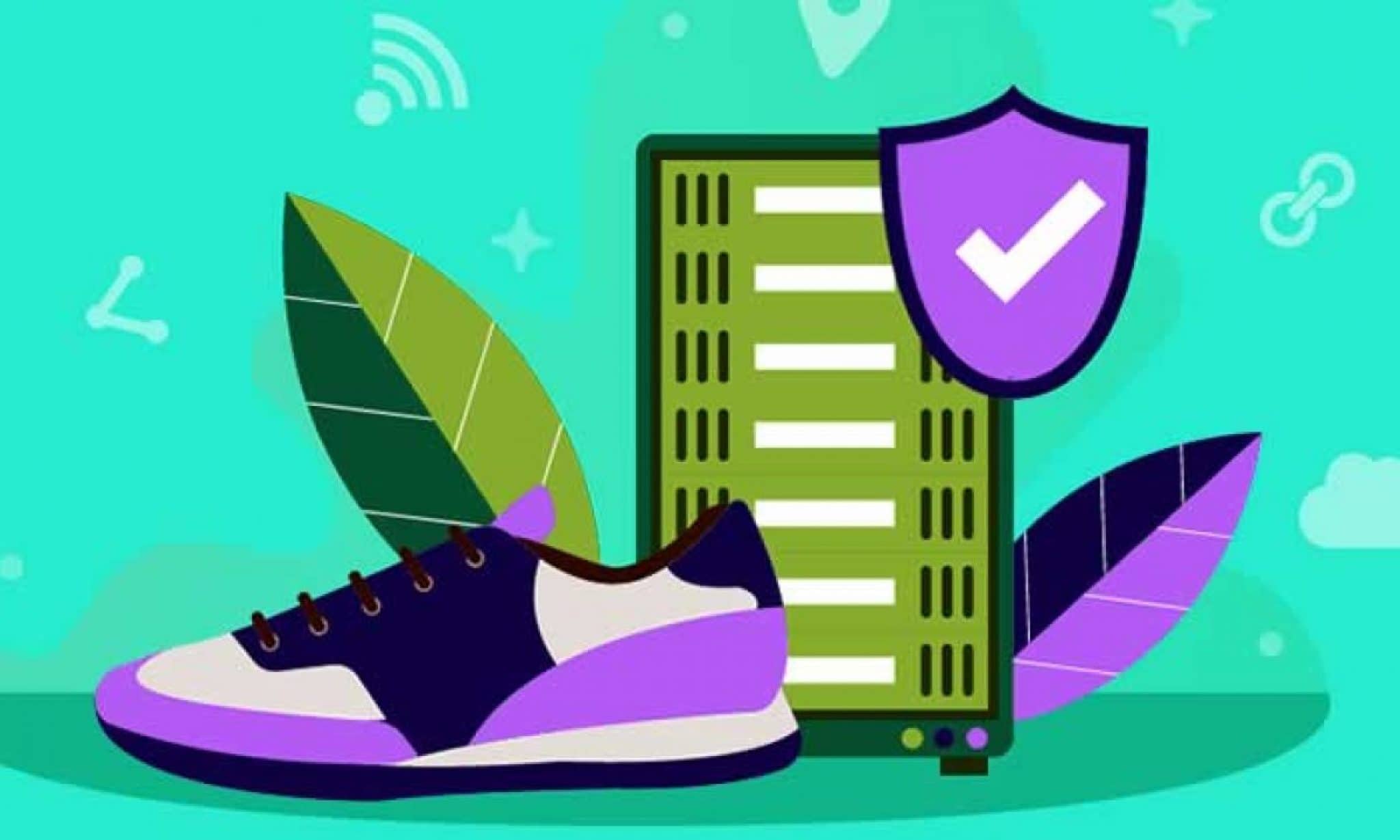 Yes, the bot can work perfectly, but it only completes the speedy local operation. However, you should note that purchase information should be transmitted to the website through a fast network to be considered as the purchase. At this time, a suitable proxy can help you seize the opportunity.
For instance, you can easily buy sneakers online using a sneaker proxy to bypass restrictions by online platforms that sell sneakers. Sometimes a Yeezy release could target a given region, and only people from that location can buy it. In such instances, you can use a sneaker proxy to bypass such restrictions by changing your IP addresses to other regions.
---
5. Look out for small dealers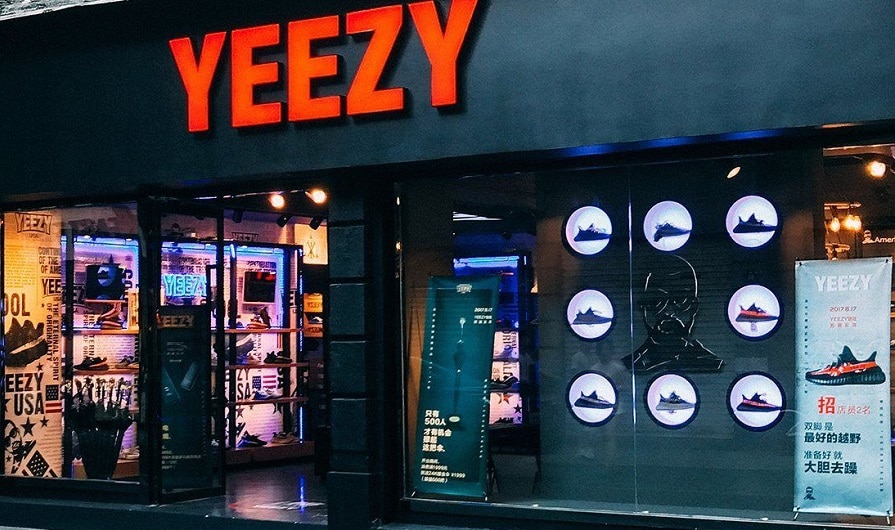 It isn't easy to buy your favorite pair of Yeezys from the official sneaker website and big dealers if you don't have a strong bot. However, that shouldn't worry you because you can buy your favorite pair of shoes from small dealers where competition is less.
Some small dealers can also obtain certain qualifications to sell some of the highly demanded sneaker brands. Look for them, and you will buy your favorite sneakers without using a bot. However, it would help if you made sure the dealer is genuine and sells legit shoes.
---
6. Chrome auto-fill function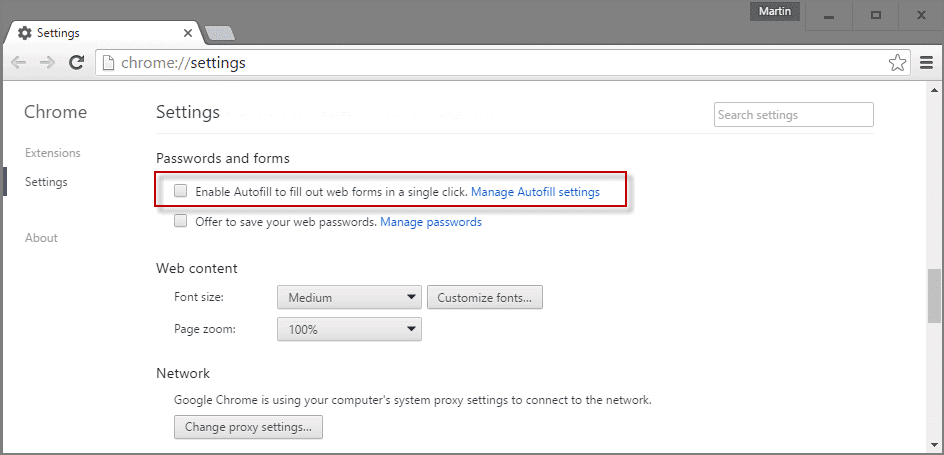 It is not completely impossible to defeat the bot manually. You only need to save your delivery address and other information in chrome in advance. When you fill in, chrome can quickly and automatically complete the information.
The idea is to use Chrome features to speed up how you fill your details when making orders during limited-edition releases. That way, you can make your orders faster and grab your sneakers when the stock lasts, even if you don't use a bot.
---
7. Use Visualping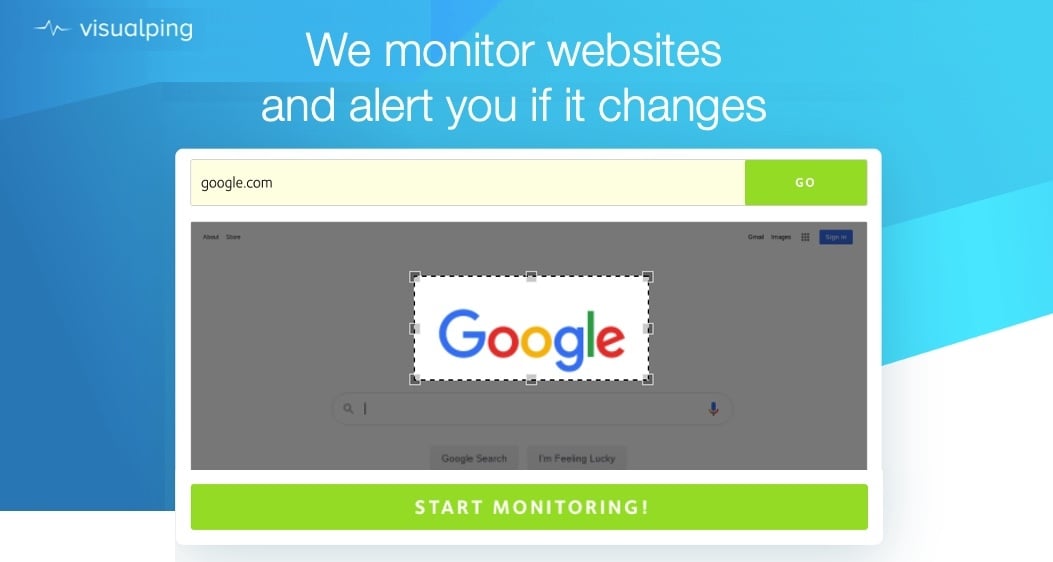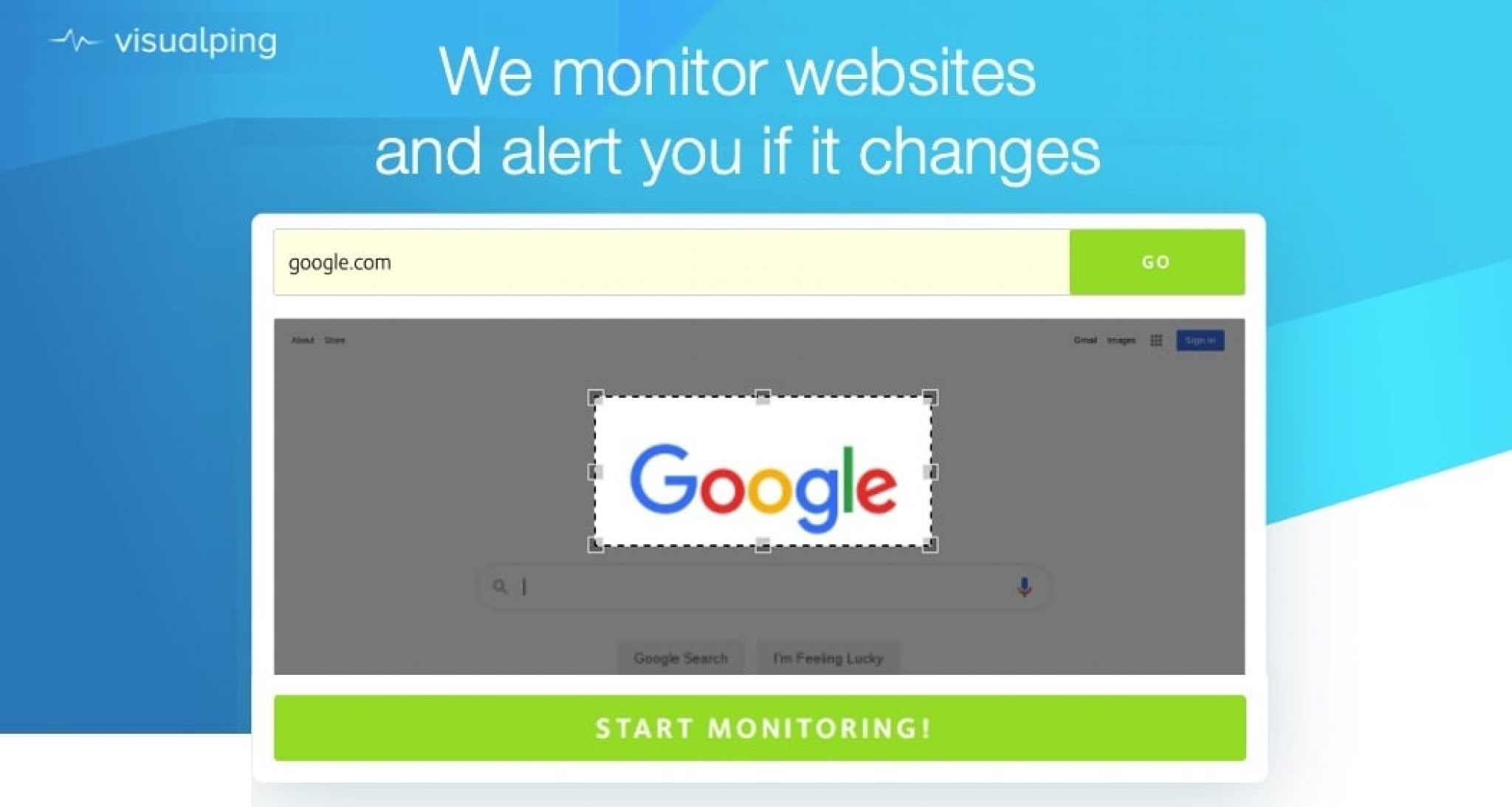 Visualping is a Chrome extension for monitoring changes in websites. You can use the extension to monitor changes in the web site's content to buy sneakers. When the data in that site changes, you will receive an email notification. That will mean that there are new shoes and you can fill in the information to cop them right away.
The idea is to use the Visualping extension to monitor sites where you intend to buy sneakers so that you can get immediate notification if shoes are available. All you need is to download the extension, install it into your computer, and start monitoring trends in sites where you want to buy sneakers.
---
8. Communicate with internal staff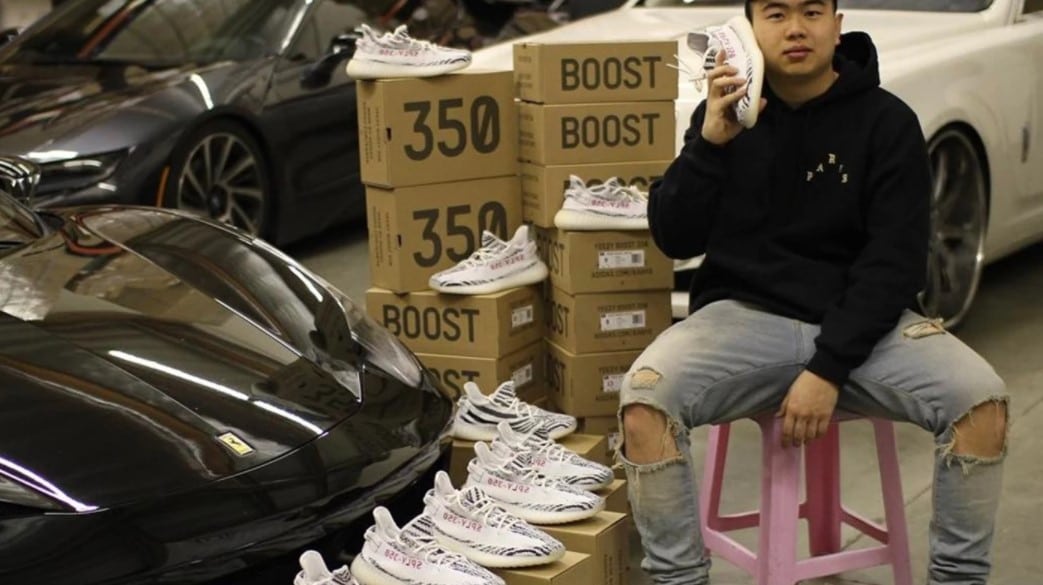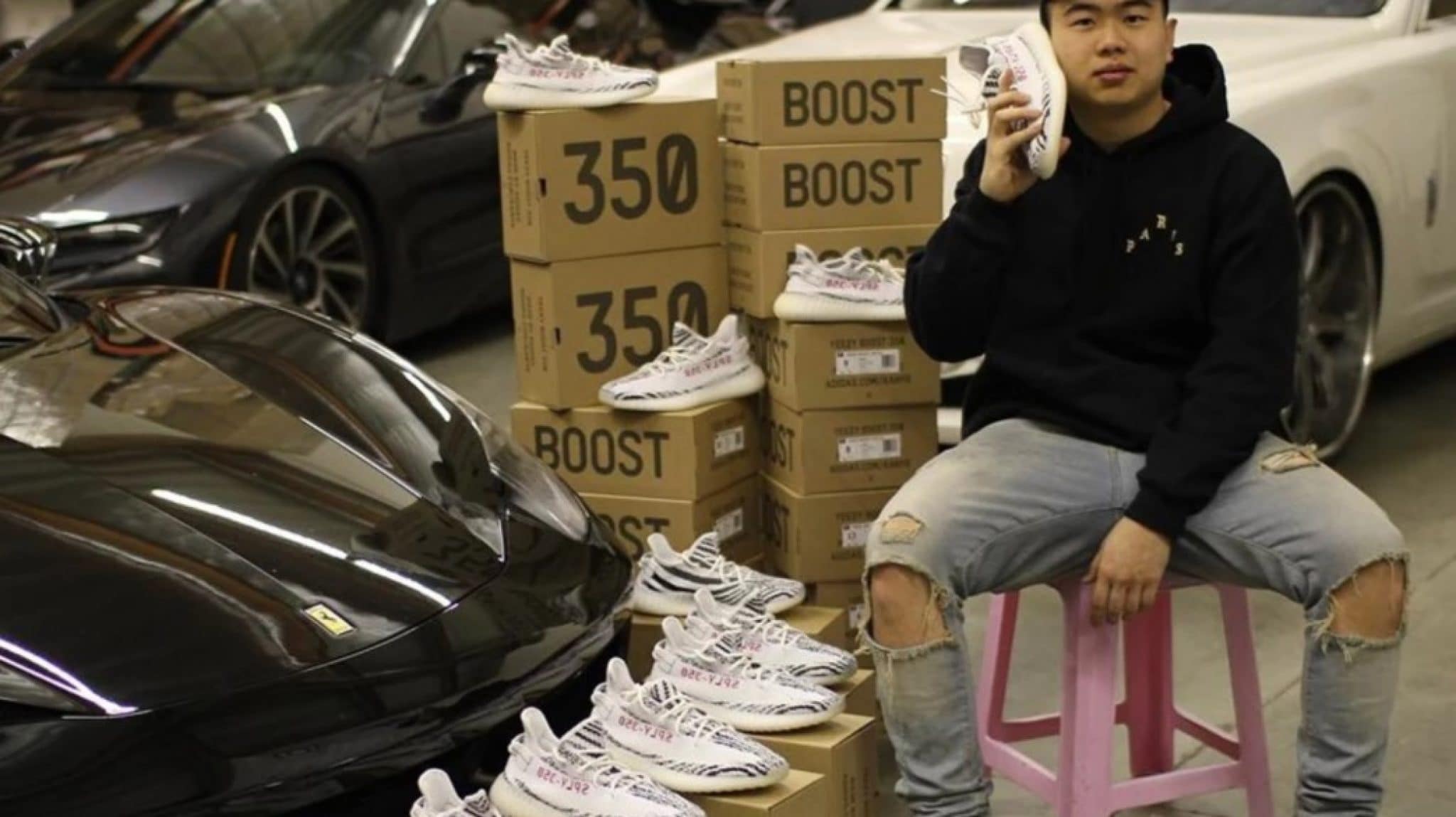 Another strategy that you can use to get Yeezys without a bot is by keeping in touch with an internal staff so that you can get timely updates about new releases. Store employees are the first to contact sneakers manufacturers during release.  An internal staff from a store that sells sneakers can also help you reserve a pair of Yeezys and avoid competition from other buyers.
How do you go about it? You need to identify an employee of a sneaker store, get in touch with them and establish a good relationship. That way, the employee can help you to get your favorite pair of sneakers stress-free. Alternatively, they can help you with useful information before sneakers release so that you can get yourself ready.
---
9. Focus on Twitter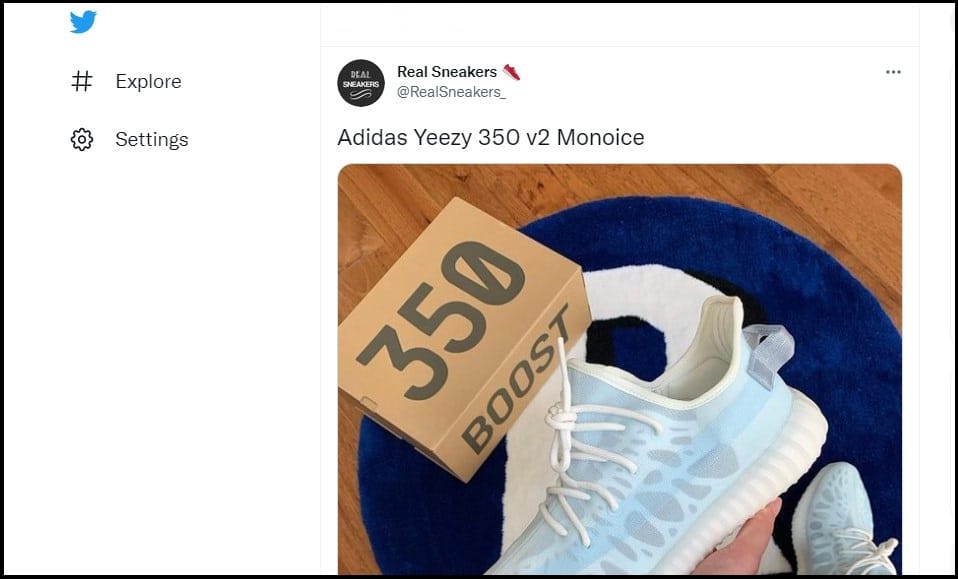 Twitter is rich with information about sneakers releases, and you can use it to get timely information about shoe market trends. Some people on Twitter always get the news before sales on the website. They post it on Twitter so you can follow them and get first-hand information.
For instance, you can follow SneakerShouts and other popular accounts for updates about sneakers that you want to buy. That way, you can always grab your favorite pair of shoes without using a bot.
---
Conclusion
Now you know. You can still grab your favorite pair of sneakers without using a bot. All you need is to use the above approaches to beat competition and restrictions set by online sites that sell sneakers. Besides, it's uneconomical to buy a bot if you want to grab one or two pairs of shoes for your use.
However, I recommend that you buy a bot if you want to grab many shoes so that you can re-sell them and make profits. The above approaches are suitable for people who wanna buy one or a few pairs of shoes.