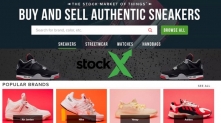 StockX: How Much Does StockX Take & How to Reduce Fees?
Buying and selling collectible sports shoes on StockX is easy and reliable. Do you know how much money it will cost you to buy or sell on their platform? Well, keep reading this article to know more about StockX charges.

What is StockX?
StockX is a resale market for authentic sports shoes (collectible sports shoes). They also provide other goods such as clothing and watches. You can complete your resale of sports products on StockX and make profits.
However, you should make sure that the products that you wanna sell are "Deadstock" (new, unworn, and in their original box). The online marketplace has been operational since 2015, and it's highly reputable.
Therefore, you don't have to worry about your online security and your money when using it to resell your products. Please note that StockX has charges that you have to deal with as a buyer or seller.
---
StockX Fee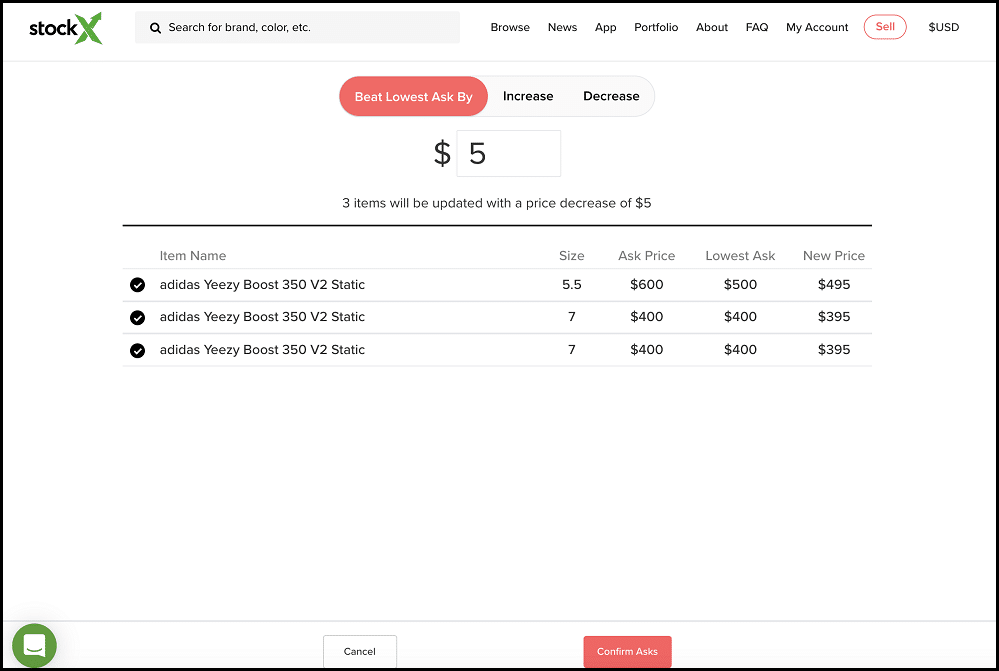 If you're planning to sell your products in StockX, then you should know that the platform charges different transaction fees depending on seller levels. As a result, the more you sell on the StockX platform, the lower the fees.
The company also charges sellers fees based on goods sold. Once you sell products on StockX, they also charge you 3% payment processing fees. The table below shows various seller levels and the base transaction fee that StockX charges.


It is easy to know your seller level from your StockX account. Go to your account settings, profile page, and you will see your current seller level. You can also use the page to view other helpful information, such as transaction fees.
Other than seller levels, StockX also has minimum transaction fees for various products in different currencies. This makes it easy for a seller to approximate transaction fees using other major currencies other than the US dollar.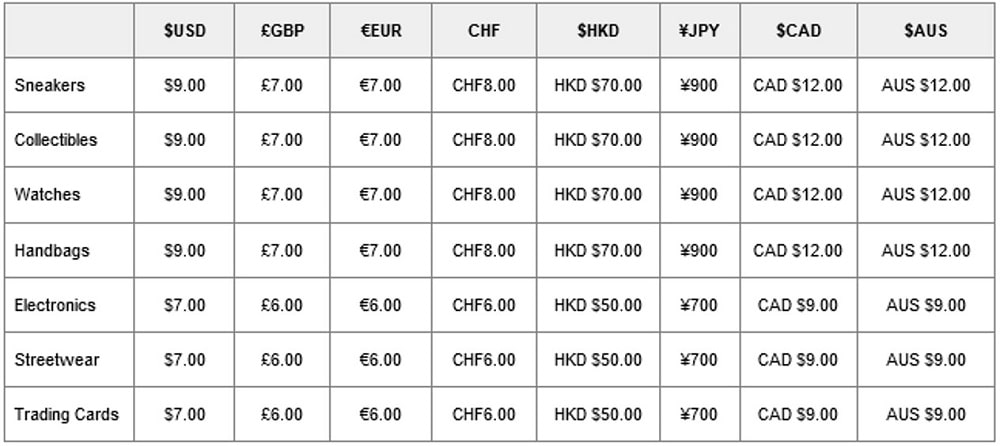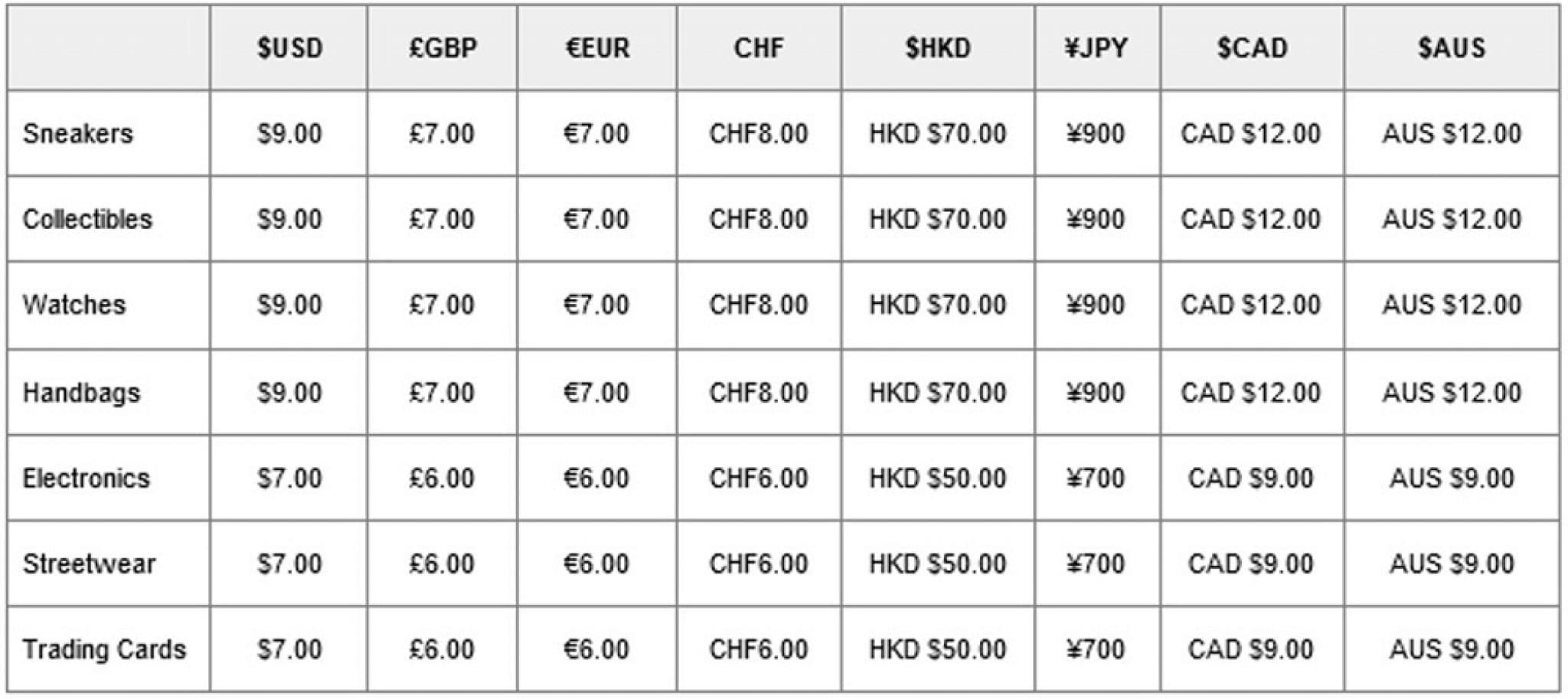 ---
Selling Guide
You can easily convert your products to profits using the StockX platform stress-free. The process is as easy as counting one two three. The first step is to register an account with them, and you don't have to pay even a dime to do it. Once the account is ready, you should list the products you want to sell and describe them briefly.  Create the prices for your products and wait for buyers to view your listed goods and make orders.
You can choose to set a fixed price for your products or sell them to the highest bidder.  A buyer should ship sold items to StockX with 2 days for inspection. The company ships verified items to buyers and eventually releases payment to sellers.
Please note that the platform charges sellers 15% of the transaction price or a minimum of $15 if they fail to ship purchased goods within 2 days or ship substandard items.
---
How to Calculate my Resale Fee


It's easy to calculate your resale fee when selling goods on StockX because the platform has no hidden charges. More so, the online marketplace has a unique authentication process that makes it one of the safest platforms for buying and selling sneakers.
StockX takes between 8%- 9.5% of total sales, depending on the seller's level. It also charges a 3% processing fee when making payouts to sellers.  You can use the Finalfees website to calculate the resale fee for goods sold on the StockX platform.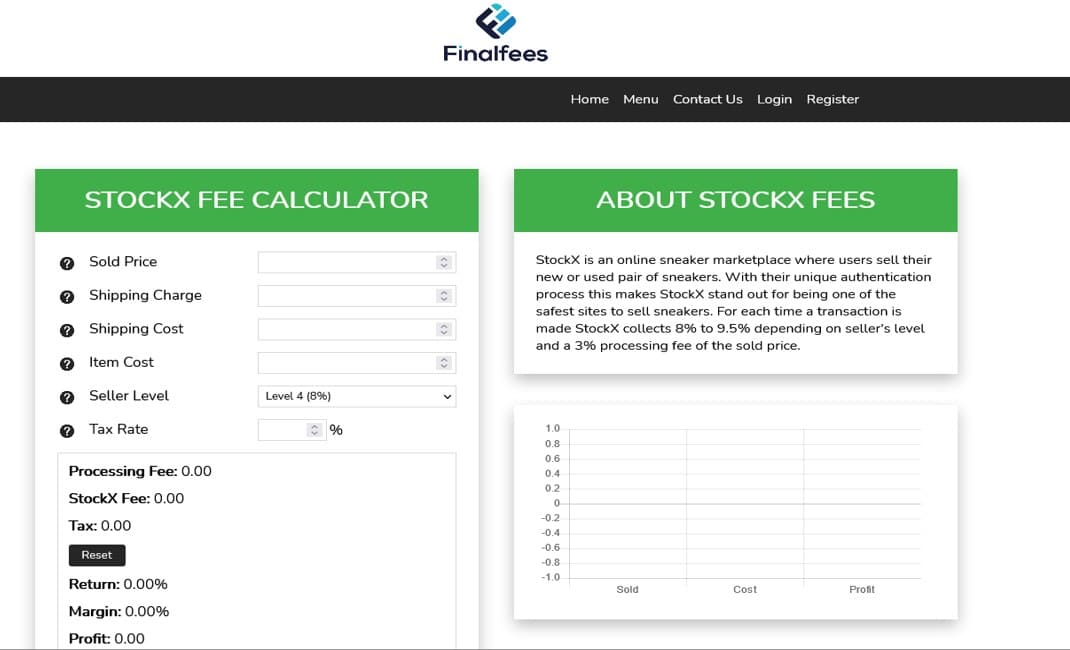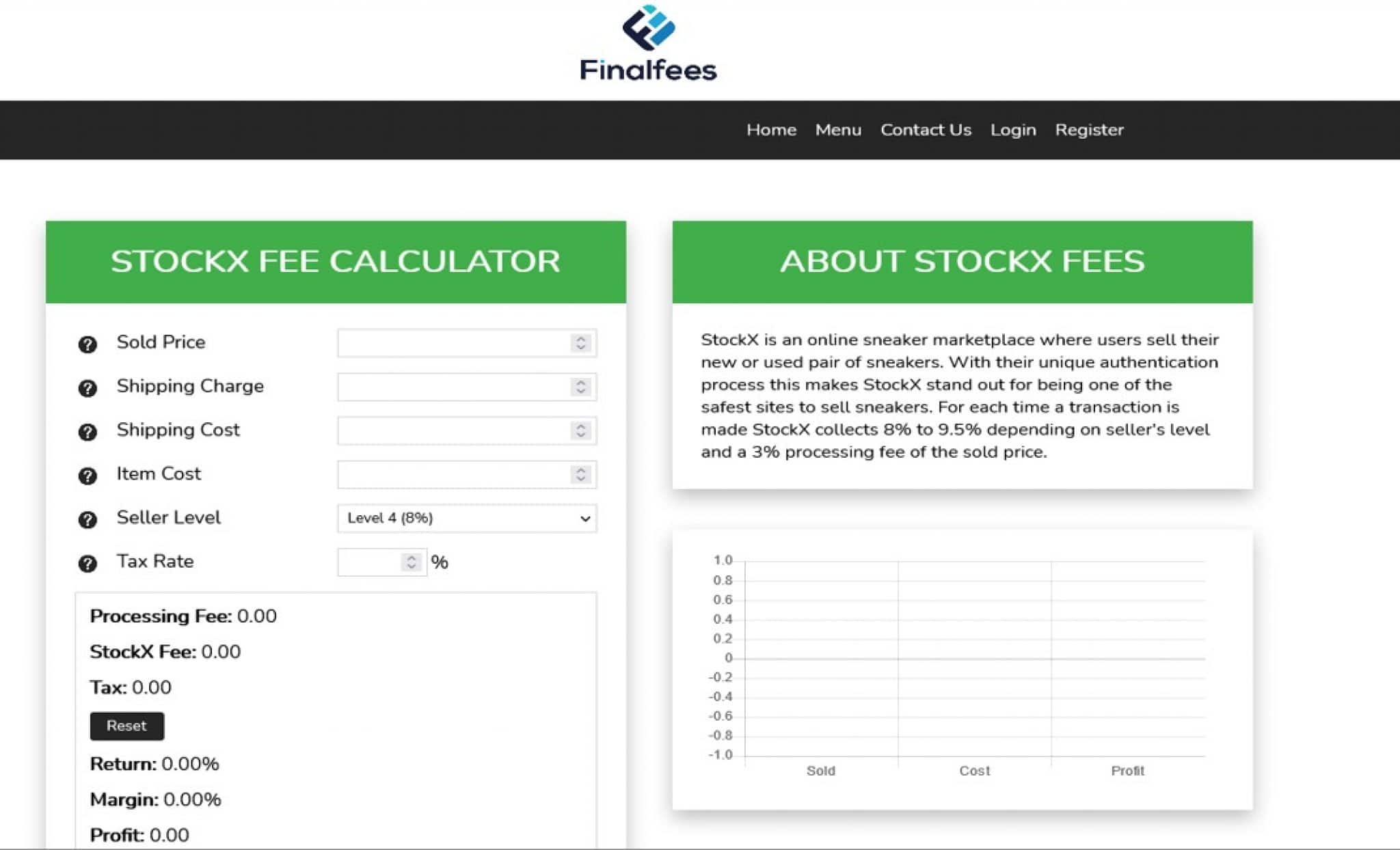 Just input the sold price, tick other costs, select your seller level, and Finalfees calculate your StockX resale fee. It also gives a graphical representation of your sales, cost of sales, and your profit on the right side of the page.
---
FAQ
1. Does it sell genuine sneakers?
Yes, StockX sells new and genuine sneakers to buyers. Once you buy a product from the seller, the company must verify it before shipping it to you. Sellers also who sell sneakers and other products that don't meet the requirements or that are not genuine pay penalty fees.
2. How to get paid in time for sellers?
The secret to being paid on time is adhering to StockX's terms and conditions.  Make sure you ship goods to the company for verification within 2 days after a customer has made an order. That way, StockX will verify the goods and ship them to buyers quickly so that you can get payment in time.
3. How many buyers can receive the goods?
It depends on the availability of goods. Normally, only the buyer that makes an order receives the goods. If you're selling several products, each buyer will receive the goods they have paid for based on the agreed terms. When it comes to bidding, the seller chooses the buyer to receive the goods.
---
Conclusion
StockX is a legitimate website that has been operational for several years. Therefore, you don't have to worry about buying fakes on it. If you have any collector's edition shoes, you can also resell them for profit.
You also don't have to worry about your online security and privacy when selling or buying products on the StockX platform because it's secure. The good thing about this platform is that it doesn't have hidden charges and supports users from various parts of the world.
However, you should make sure that the goods that you want to sell on StockX are brand new and of the required quality. You should also be ready to adhere to the company's terms and conditions to avoid incurring extra costs when selling your goods.