What do we think about Home IP Proxies? As you know (if you're a returning visitor), we write about proxies, sneaker bots, servers. This page will introduce Home IP Proxies to you.
Home IP Proxies – an Overview
From the name of the provider, you can tell that they are a residential proxy provider. They have over 13 million residential IP addresses in their pool distributed across 157 countries. This makes them one of the largest providers in terms of IP pool size and location coverage. They have over 2000 companies on their customer's list, which makes it actually a good provider to have such. With Home IP residential proxies, you do not have to think of restricted contents, fake data, and blocked IPs. They have been engineered never to fail and get the job done perfectly.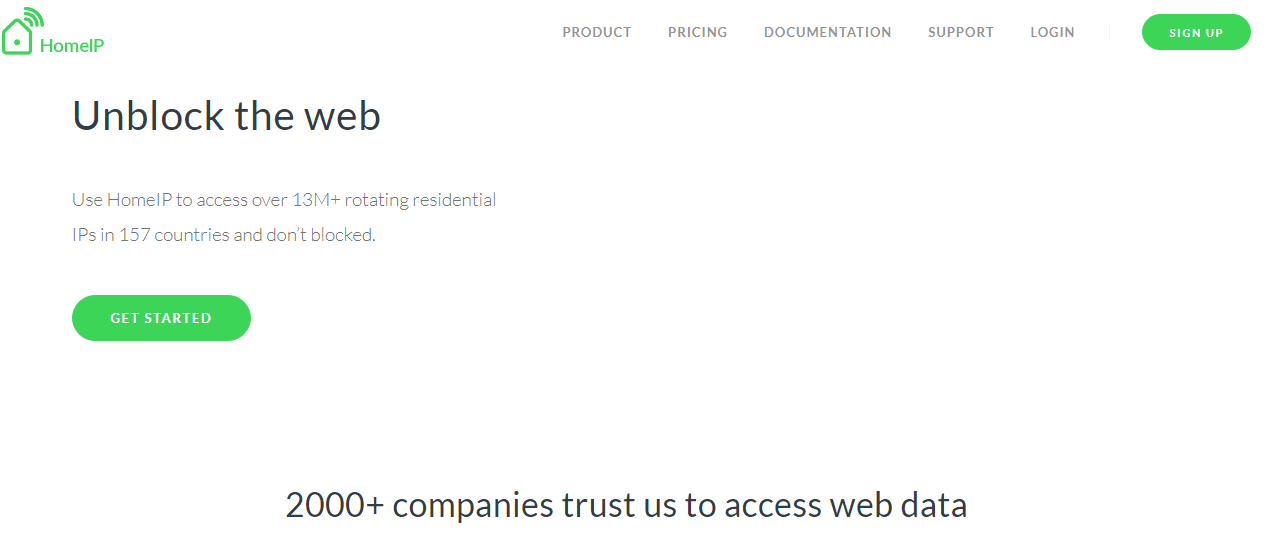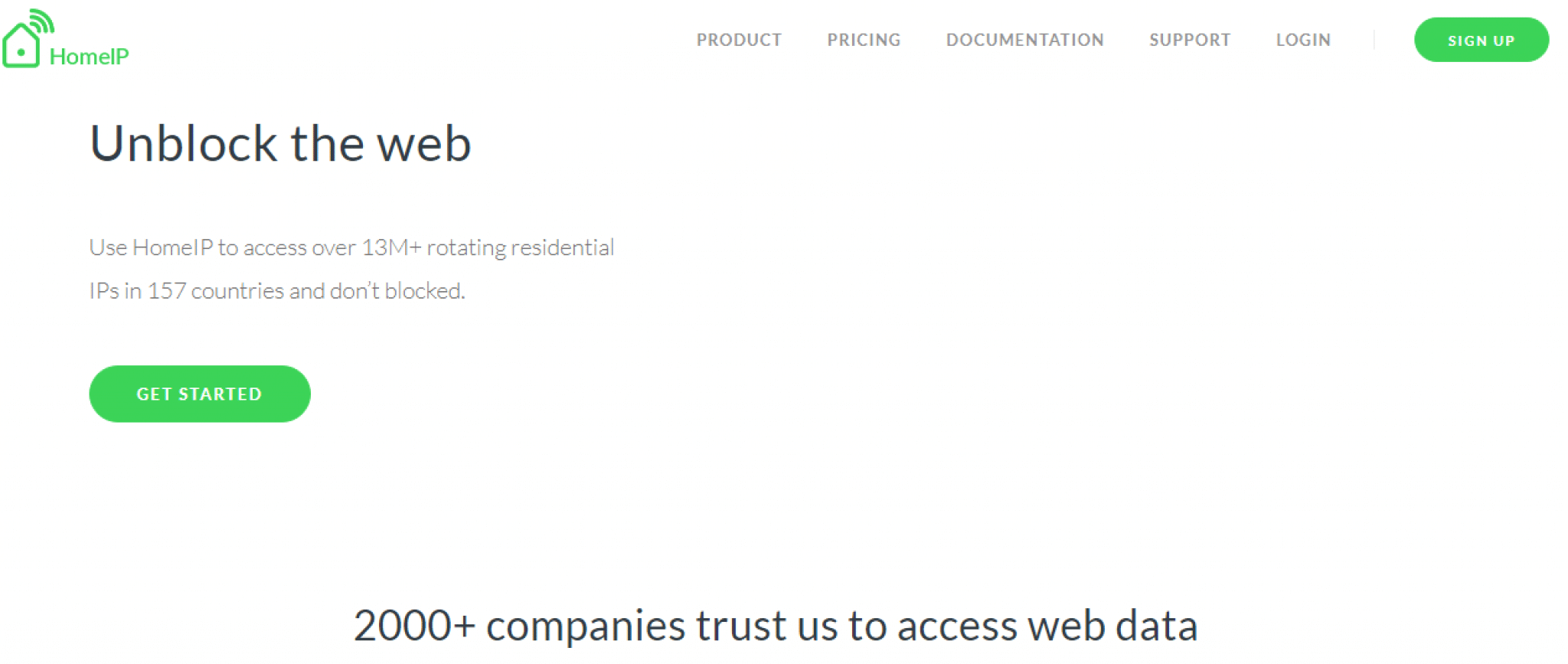 They provide dedicated customer care service for their customers. Their pricing is not friendly, and as such, recommending them will only be if you have the money to pay for their proxies. Visit the Home IP Proxies website for more details.