In the datacenter proxy category, Highproxies is a king. They have some of the best proxies in the market, and their proxies are quite functional, secure, and reliable.
Highproxies Proxies – an Overview
If you are looking for is are moderately priced datacenter proxies, then Highproxies have got some. Their proxies are premium and have been battle-tested for Internet marketing campaigns such as ads verification, social media automation and management and ticketing, among other things. They have proxies in the private proxy, shared proxy, social media proxy, classified Ads proxy, and ticketing proxy categories.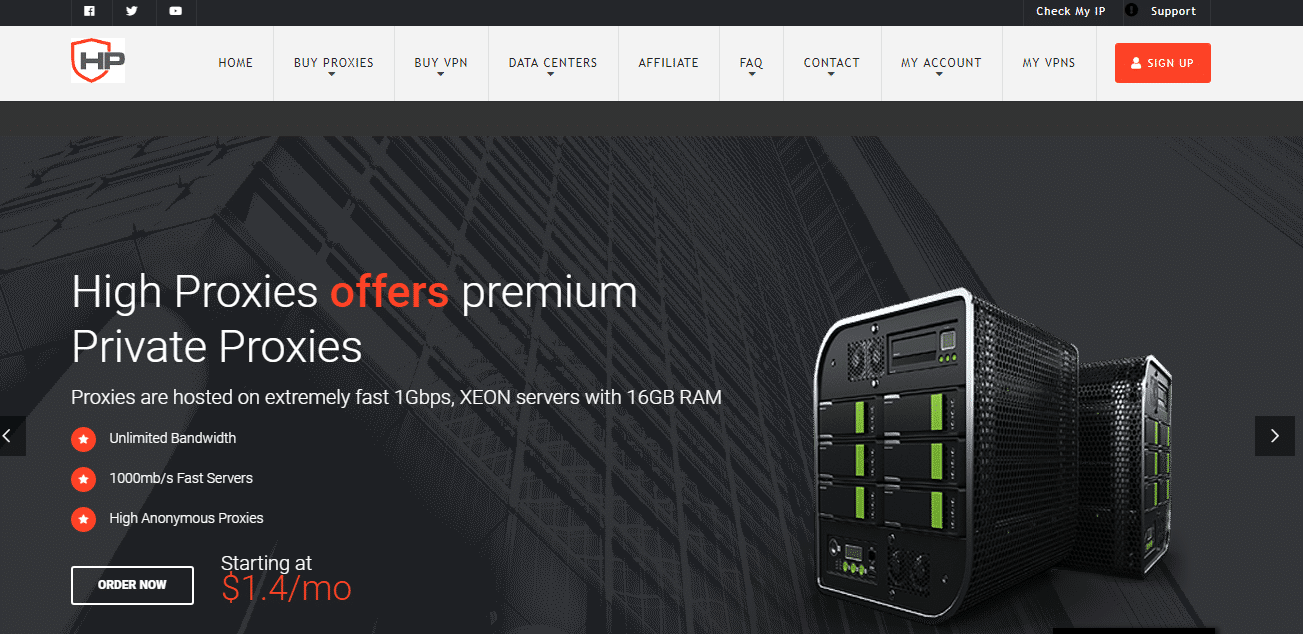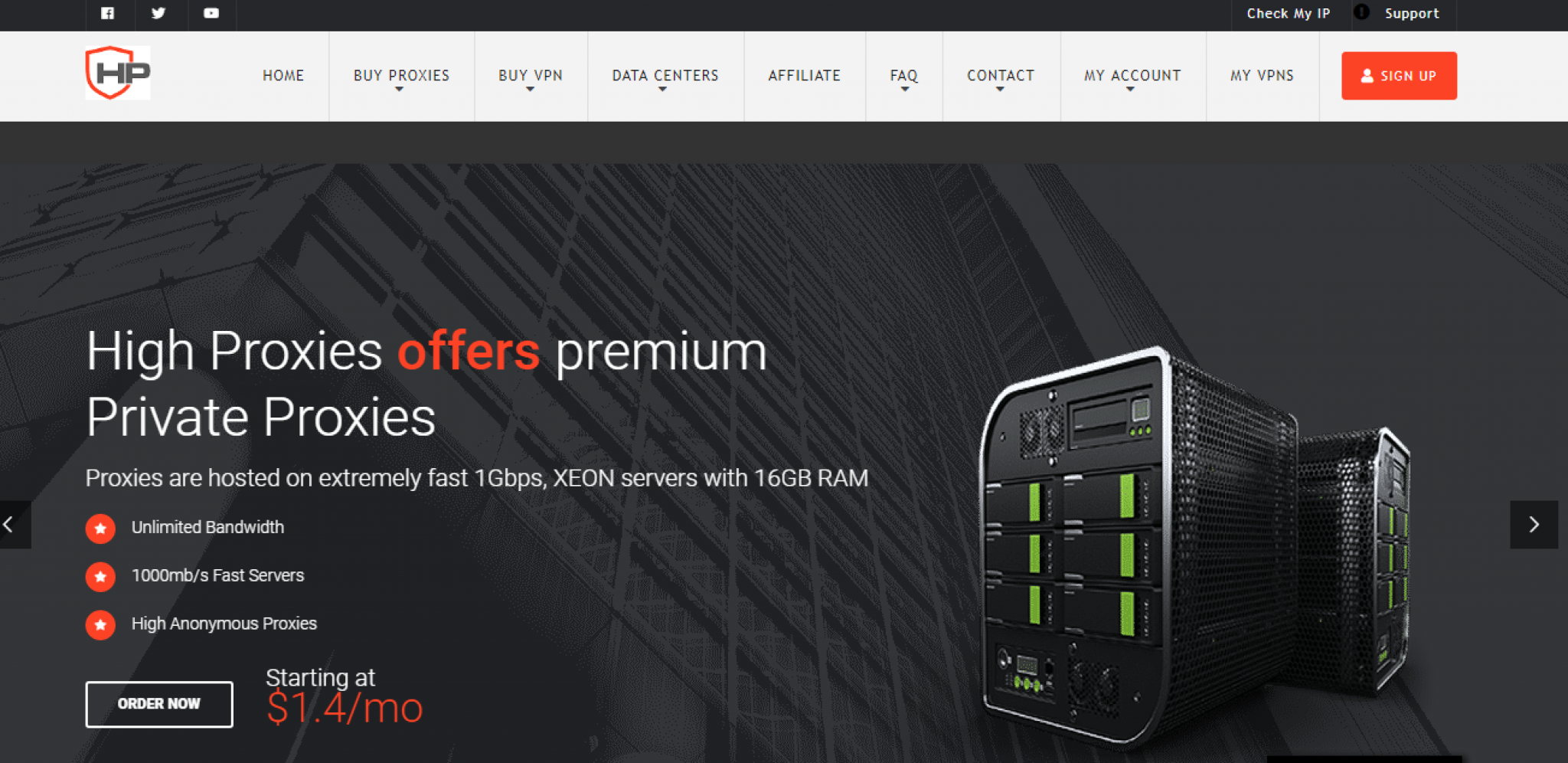 They also provide VPN services where they offer both private VPN services and shared VPN services. They have servers in a number of locations scattered around America, Europe, and the Middle East. They have proxy servers in the United States, Canada, Israel, Japan, Australia, Span, Italy, and much more. To learn more about Highproxies and buy their proxies, visit their website now.