The Haselts Solution is one of the sneakers copping autofill available to you to help speed up your checkout and increase your chances. This page will provide you an overview of this product.
What are Haselts Solutions?
If you have tried copping any limited-edition items without making use of a bot, you will agree with me that it takes some level of luck to always win. This is because the speed Haselts Solution provides can't be matched by humans. If you are not ready to make use of a full-fledged bot, you can make use of Haselts Solution, a Chrome browser extension that could help you autofill forms on the checkout page. There is no denying that the bulk of the times spend when making a purchase online is on the checkout page – and this browser extension is here to help you out.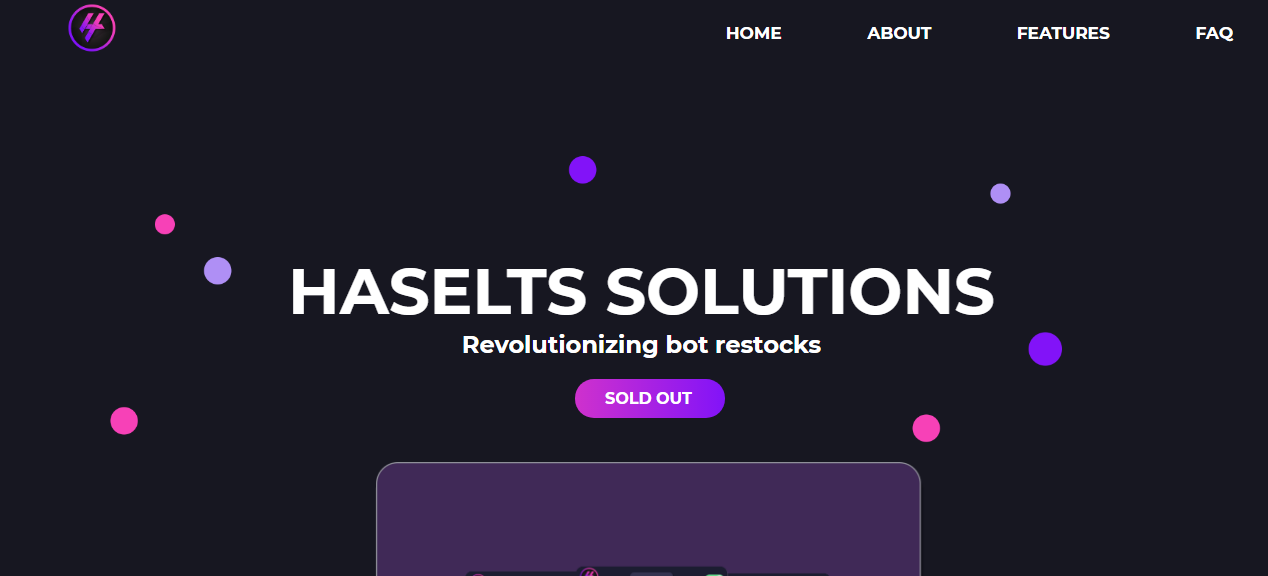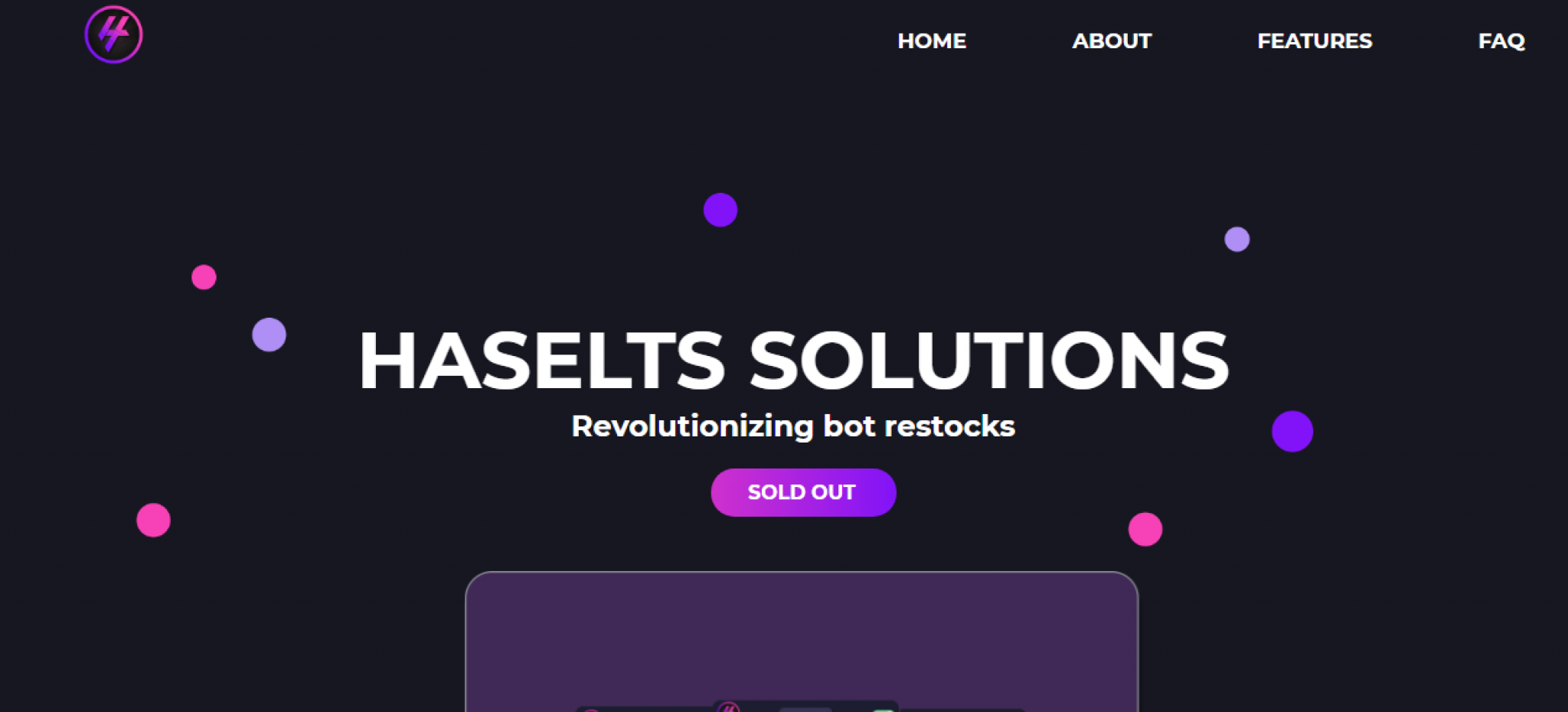 However, while its main service is to fill checkout forms, it does much more than that. With Haselts Solution, you get other features that will make manual sneakers copping stress-free while increasing your chances. One thing you will come to like about this software is that it is beginner-friendly, and you can get started using it in no-time. In terms of pricing, it can be said to be moderately priced and even has support for groupbuys, which is a way of splitting the cost of the software among group members.
Major Features of Haselts Solutions
The Haselts Solutions comes with some features that will make things easy for you as a sneaker copper. Some of these features include the following.
Multiple Sites Supports
The Haselts Solution Chrome extension has support for a good number of limited-edition wears sites. Some of these include Stripes, Supreme, Shopify sites, Google Forms, Naked, and LusaViaRoma. For all the sites it supports, managing your profile is easy and stress-free – thanks to the user interface the bot comes with.
Special Support for Shopify and Supreme
For Shopify stores, this tool is much more than just an auto-checkout tool as it serves as a full-fledged bot that you can set it and allow it to run by itself during a drop without the tool expecting you to carry out tasks – it does everything on your behalf without your interference. For Supreme, the bot can find products by keywords in a second and auto-check them out for you.
Custom Scripting Supported
From the above, we started that they support many sites, but the list is highly limited, and a good number of sites you expect are not on the list. Well, Haselts Solution makes it possible for its users to add custom scripts that will enable the tool to work for other sites.
Start Using the Haselts Solution Today!
The above is not just all – there are other features that come with this auto-checkout browser extension, including fast social and site monitors in place to provide you instant alert about restocks, releases, and drops. Interestingly, the price label on this software is affordable. You are required to make a one-time payment of €50, after which you are to renew your subscription monthly at a price of €20. You can head over to the Haselts Solution website for more information.