Discover powerful sneaker proxies with FOGLDN. Read the full FOGLDN proxies review in this article and discover their main features and prices.
FOGLDN Proxies – an Overview
FOGLDN is a sneaker proxy that has both residential and data center proxies for different purposes. It's starting from £26 per month, and over 30 locations, instant proxy generation, unlimited IP access, static and dynamic IPS. Its multifunctional product has many useful features and provides its users with superb proxy quality.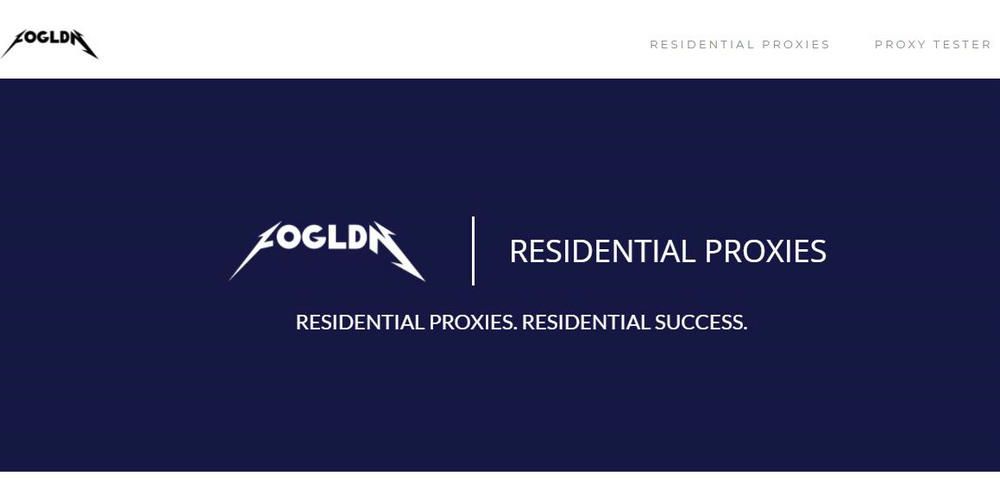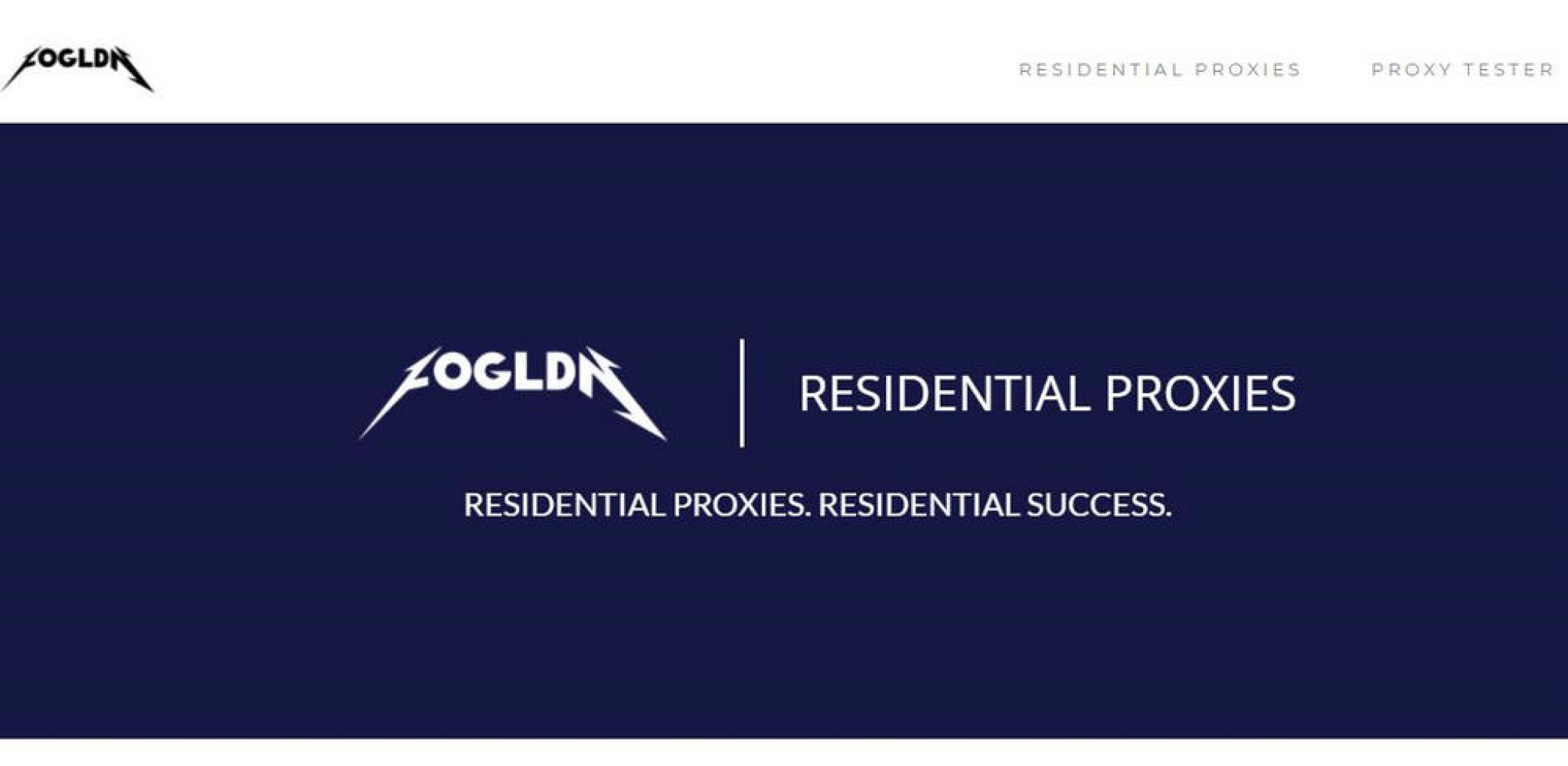 Residential Proxies
The residential FOGLDN proxies have clean, anonymous IPs with real-world connections. They are never displayed as proxies, which means you never get detected or banned by systems. You can instantly adjust your data plan via PayPal where you can add data for a discounted price. The proxies cover a large number of cities in countries such as France, Canada, Germany, China, the UK, the USA, Hong Kong, and many others. The support of these proxies is truly best and comes as a standard option for all customers.
Moreover, the proxies offer an advanced dashboard with detailed statistics and guides. With any plan, you get unlimited connections to all countries and cities. There are only residential IPs, not subnets, so you won't get banned in any case. FOGLDN residential proxies provide unlimited availability and high speed for all.
Proxy Tester
This tester allows you to have accurate and direct ping times with any website. You can use any type of proxy and use it for any part of the world. It supports domain IPs, IP auth proxies, and user: pass. FOGLDN proxy tester has many great features such as testing unlimited proxies at once. It supports both sticky and rotating proxies, can check domain IP proxies, and can export your data to a txt file. It's available for both Windows and Mac OS.