Success in botting is about speedy and efficient checkouts. There are so many sneaker bots all competing for a few treasured footwear, apparel, and other hype products. The only way to lay your hands on such items is to use a sneaker bot that's built to beat the competition and make your checkouts lightning fast.
What's Flappy Bot?
The flappy bot is a computer program that's built to help with automatic checkouts on sneaker sites. The bot's restock mode allows for automated product scouting and checkout upon restock or release of a new edition. And yet, that's not all. Flappy Bot AIO also features an in-house anti-bot protection feature that ensures a high checkout success rate even on sneaker sites with anti-botting algorithms.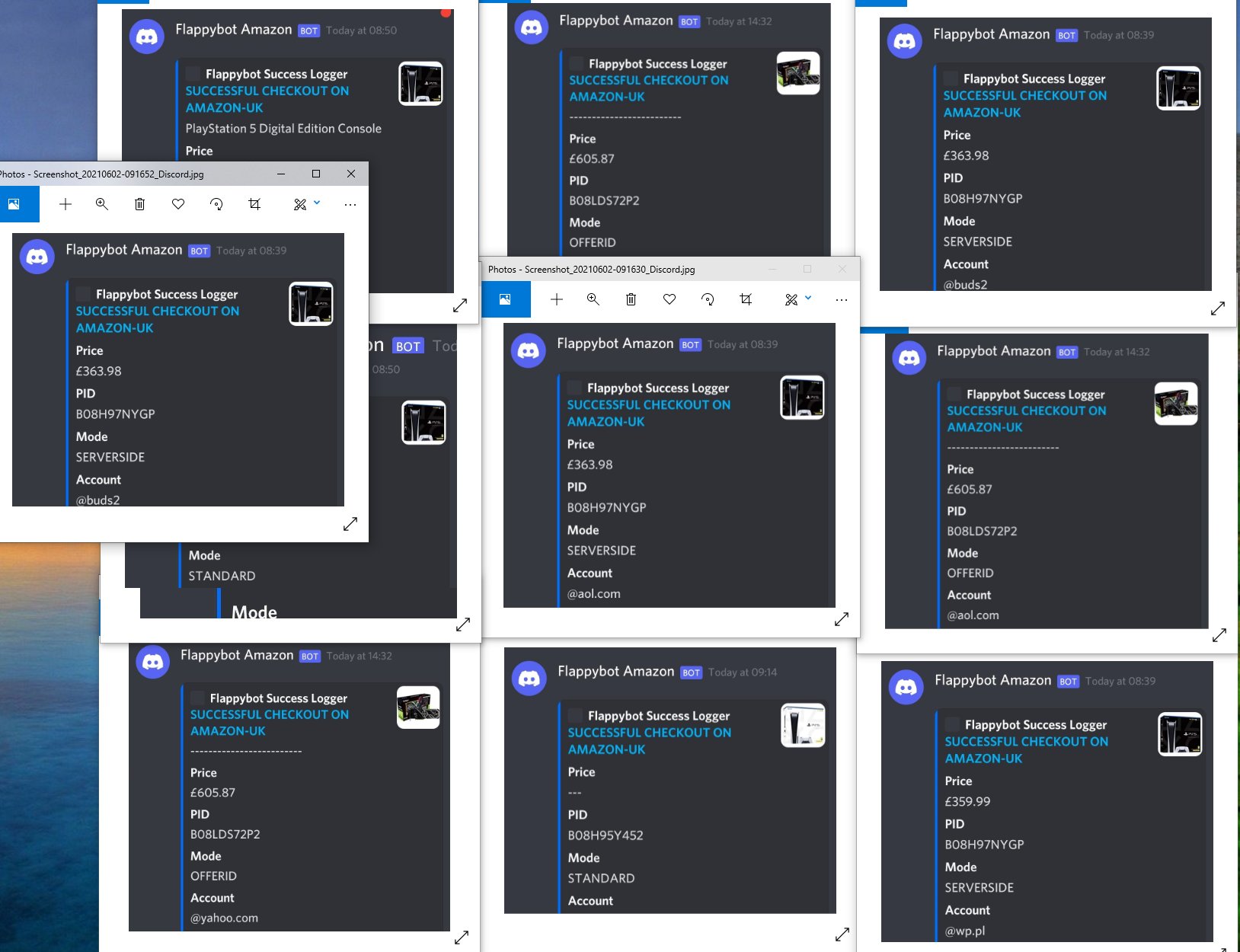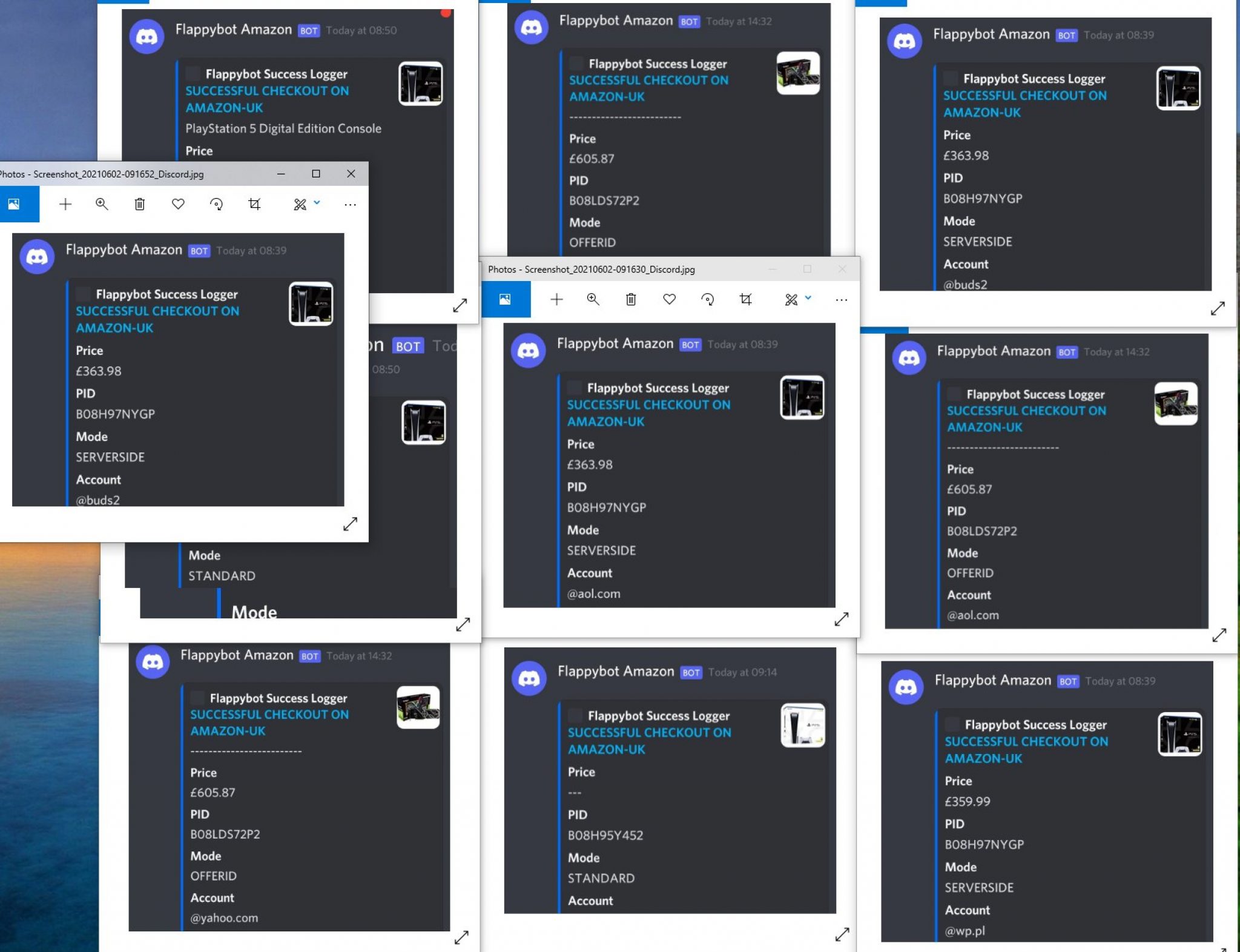 Currently, the shoe bot is compatible with Mac and Windows operating systems only. Versions for other operating systems are still in the development phase and will be released as soon as they're ready.
The bot has a very intuitive and user-friendly interface making it suitable for beginners, expert sneakerheads, and resellers. Furthermore, Flappy supports unlimited tasks. Meaning, you can check out multiple products concurrently.
How it works
Flappy sneaker bot makes it very easy for beginners and pro botters to check out high-end sneakers and apparel from online retail stores. Here's how the shoe bot works:
Login to the discord, then proceed to access the dashboard using your bot key. Use the same login details for the discord and dashboard.
Once you're on the dashboard, start by creating tasks. In case you're wondering, tasks are basically the product details that you wish to buy from the sneaker sites.
Once you're done creating tasks, the go-ahead to set up proxies to conceal your trail while shopping for those on-demand sneakers. Besides setting up the proxies by yourself, you can also save time by simply importing from elsewhere.
With the proxies and tasks all set and ready, you're left with one last thing before you can start copping sneakers; creating profiles.
Profiles are basically the shipping and related address info that's required during checkouts on sneaker stores. If you want to check out multiple products, you'll need multiple profiles.
Once you have the tasks, proxies, and profiles all done, go ahead and set the bot to work. Flappy checkout sneakers in seconds. It won't be long before you have your sneakers with you.
Flappy Bot features
The shoe bot packs a number of awesome features that make for easy and speedy checkout when shopping for those limited edition sneakers, apparel, and other hype items. Some of these include:
In-house anti-botting protection
With most of the sneaker sites implementing anti-botting algorithms to prevent bot checkouts, only the best bots can override such protections to check out limited-edition sneakers. Flappy is one such bot with in-built anti-bot protection to avoid detection by those on-site bot spying algorithms.
Supported operating systems
Currently, the shoe bot is compatible with Windows and Mac operating systems only. Versions for other operating systems are coming soon.
Flappy bot AIO supports a number of sneaker sites, including Supreme, YeezySupply, Footsites, Footshop, Aw Lab, Shopify, etc.
Besides automating checkouts upon restock of any limited edition sneakers, this model also provides users with real-time updates on the latest restock and release trends for all their favorite sneaker brands. You'll never ever miss a drop.
Professional customer support
They have a dedicated and professional customer support team on standby 24/7. If you need any form of assistance,you can always count on them to help.
Documentation and user guides
Besides contacting customer support, you can also check through their bot documentation and user guides for help. Find all these in the discord.
The bot supports a command-line user interface. Meaning, users get to create tasks, profiles, and proxies using commands. That not only makes the sneaker bot beginner-friendly but also ideal for professional botters like resellers and sneakerheads.
Social Networks
Stay updated on the latest news and trends pertaining to restocks and releases of limited edition sneakers by keeping an eye on their Twitter handle: Flappy Bot Twitter.
Get started with Flappy Bot Today
If you're a botter looking to better the odds of securing that on-demand footwear and apparel whenever they are released, you can never go wrong with Flappy Bot. Get started with this bot today and set yourself on the right path for unrivaled botting success.