Do you know little to nothing about Dubhaus? Then stay long enough on this page to learn all you need to know about Dubhaus and how it can help you in your sneaker reselling career.
What is Dubhuas?
Dubhuas is a reselling community where sneakers, clothing, and other apparel resellers meet to utilize the tools, guide, and information provided by Dubhaus in other to succeed as resellers. This resell community is for those interested in copping limited-edition wears for the purpose of reselling them for profit. If you are into using bot just to cop a pair or two for yourself and loved ones, you might not find it necessary to make use of this group reselling community. But if you are looking forward to earning money by copping and reselling limited-edition high on-demand sneakers, then you can hop on-board.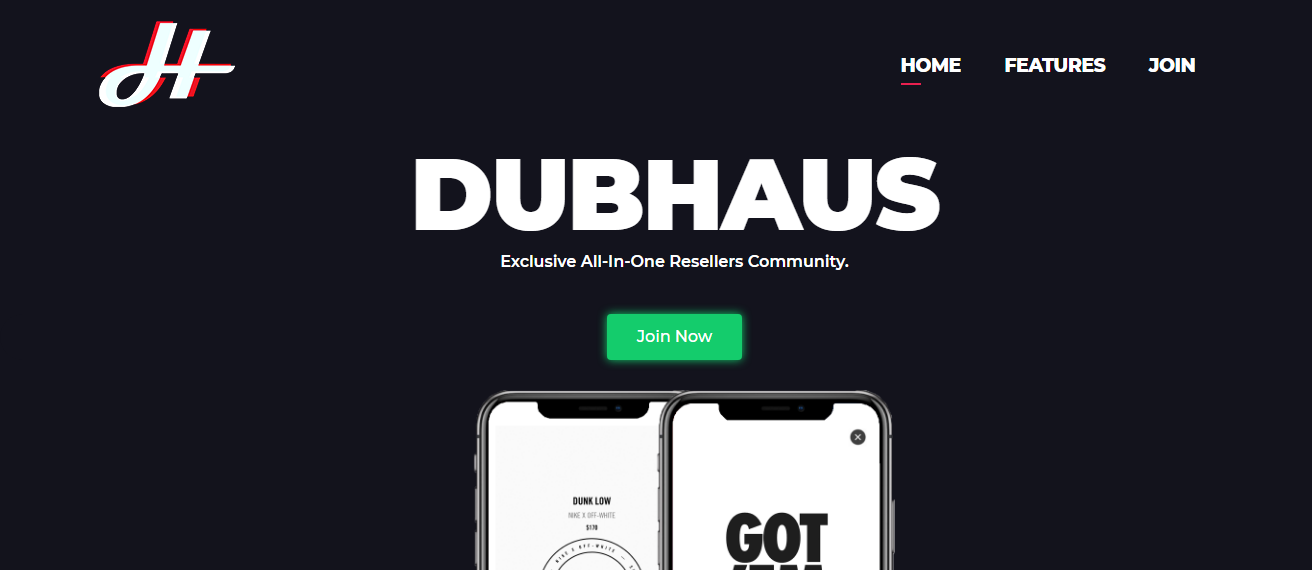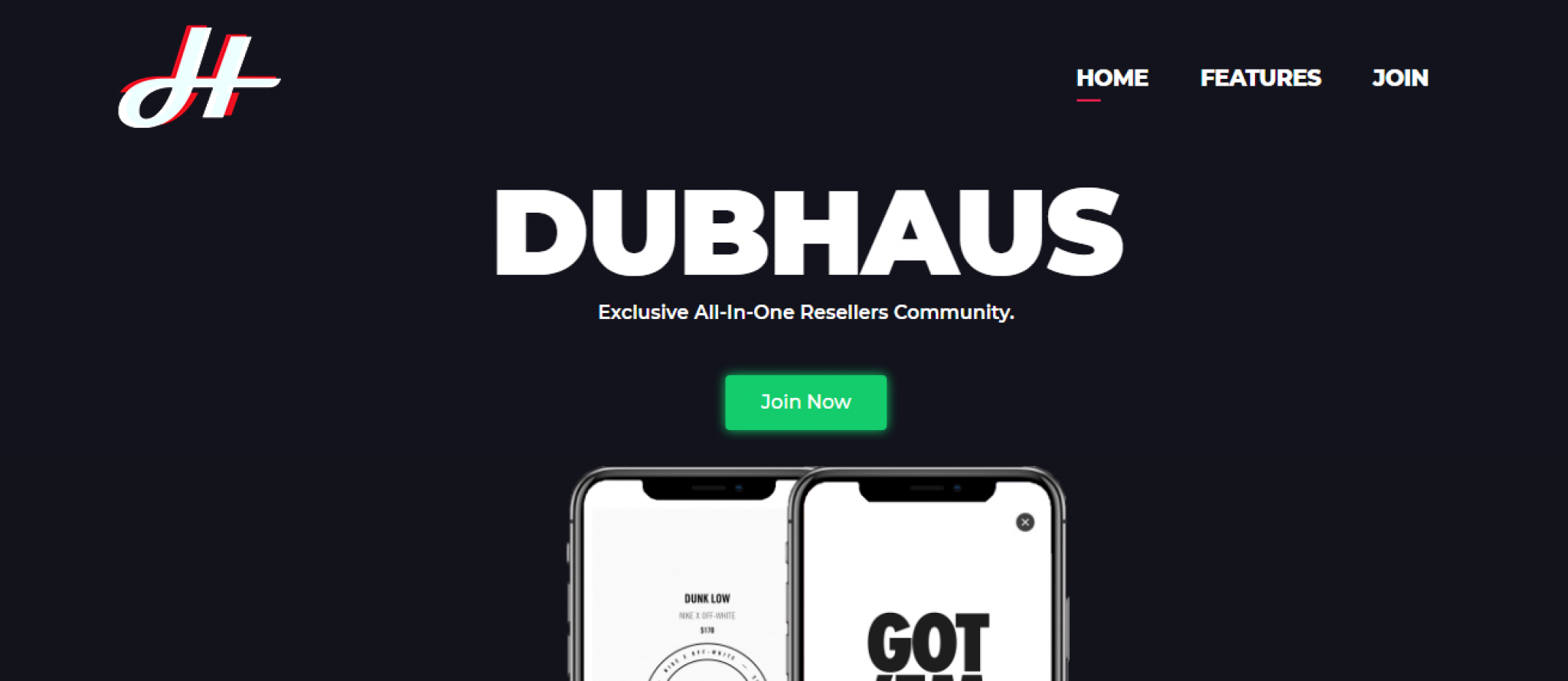 The Dubhaus community has been around since 2018 and have consistently provided members with the required resource to make it in the reselling business. This community is based on Discord and will make you successful, provided you know what you are doing, and ready to follow guidelines. The advantages of joining this community include access to exclusive information, access to a quality groupbuy of resources and tools required for better copping, a dedicated support team, and access to some free tools. This community is a paid community that you are sure to recoup your money in multiple folds.
Major Features of Dubhaus
Dubhaus is a must-join as you get access to resources and tools that will help you out. This community has some features you will love. Some of these are discussed below.
Access to Tools
One thing you will come to like about this reselling community is that it provides users with software and tools that they can utilize for their copping game. This community provides free access to Supreme bots, ACO extension, SMS alerts, and much freer of charge. Very important is their free auto-checkout service for those not having a bot of their own.
Has Partnership deals that Work
Dubhaus partners with service providers in the sneaker copping market to provide affordable services to members. They partner with Splash Station to provide access to affordable bot rental services, Zephyr AIO, and AYCD for many tools and set up for successful cops.
Exclusive Access to Information
There is no denying that timely access to drop and release information can help you out to a great extent. Dubhaus have fast monitoring tools and experts that will make information for release and drops timely available to you at no cost. This will help you better prepare for drops.
Join the Dubhaus Community Today
As stated earlier, this reselling community is based on Discord. They have helped a good number of resellers put their feet down in the market – they can help you too. The monthly subscription for Dubhaus is $40. With this amount, you have access to their tools and resources free of charge – while they serve as a bridge to their partners' services to provide you discounts. To learn more about this reselling community, you can go to the Dubhaus website now.