Looking for a proxy provider that will up your sneaker copping game and keep your card green? Then keep reading as I will introduce to you DropClub Proxies.
DropClub Proxies – an Overview
If you are ready to cook, then you can bring in DropClub Proxies to be the game-changer because of its speed and reliability. The proxies have enjoyed a long history of uptime, and as such, you are assured of good uptime.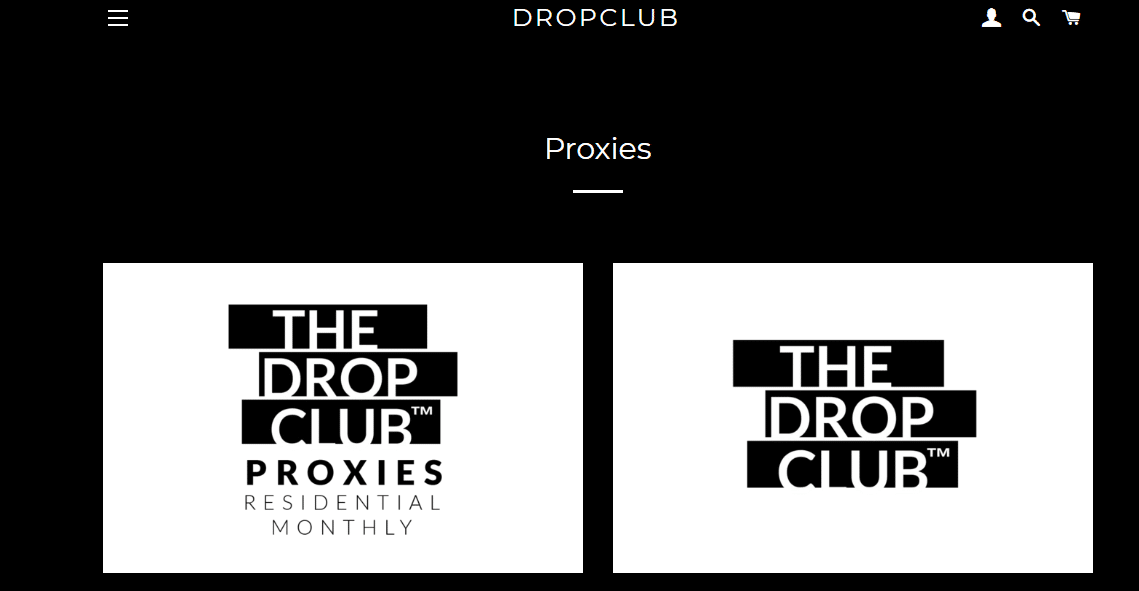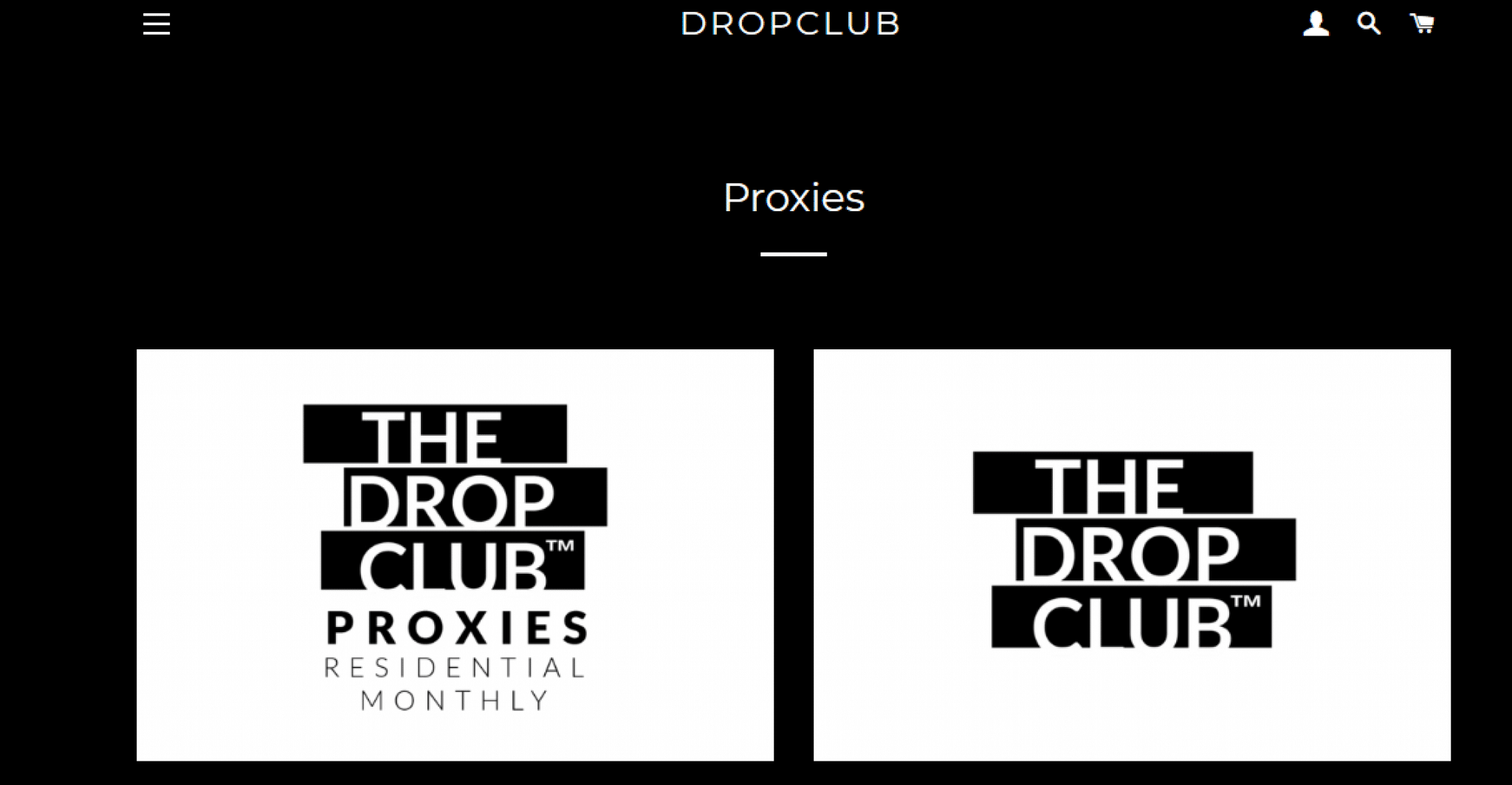 They have both residential and datacenter proxies. To provide you more options, they have plans that bundle both residential and datacenter proxies together. For sneaker copping, they have both Virginia and London Proxies. to buy their proxies, visit the DropClub website and make an order now.