Interested in Dragonfruit Proxies? We've got a fresh review! Read more about the features, types of proxies, and the general performance of Dragonfruit in this article.
Dragonfruit Proxies – an Overview
Dragonfruit Proxies provides premium residential and datacenter proxies around the globe. They are constantly updated to be on the cutting edge of the sneaker proxies market. The proxies have many features for ease of use.
For example, Dragonfruit Proxies has a user dashboard that is simple and easy for anyone. When you use it, you spend less time while creating proxies, tracking data, and more as the dashboard helps to automate them all.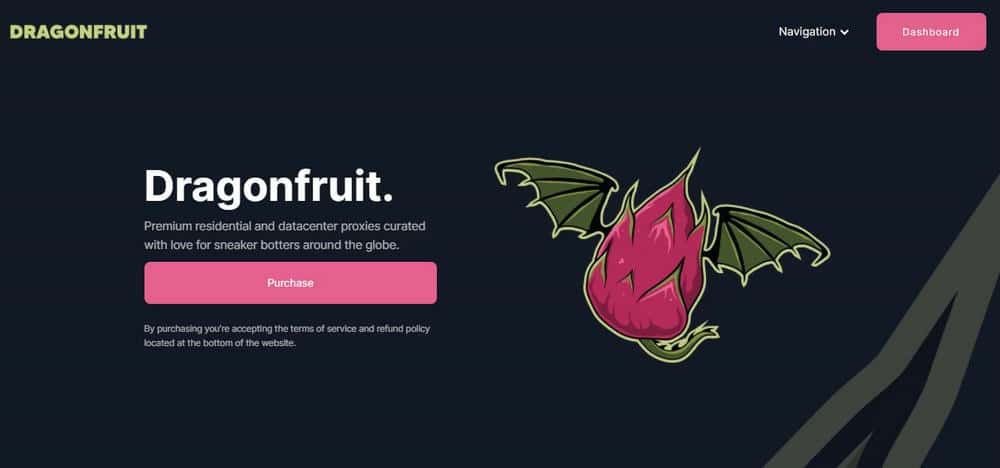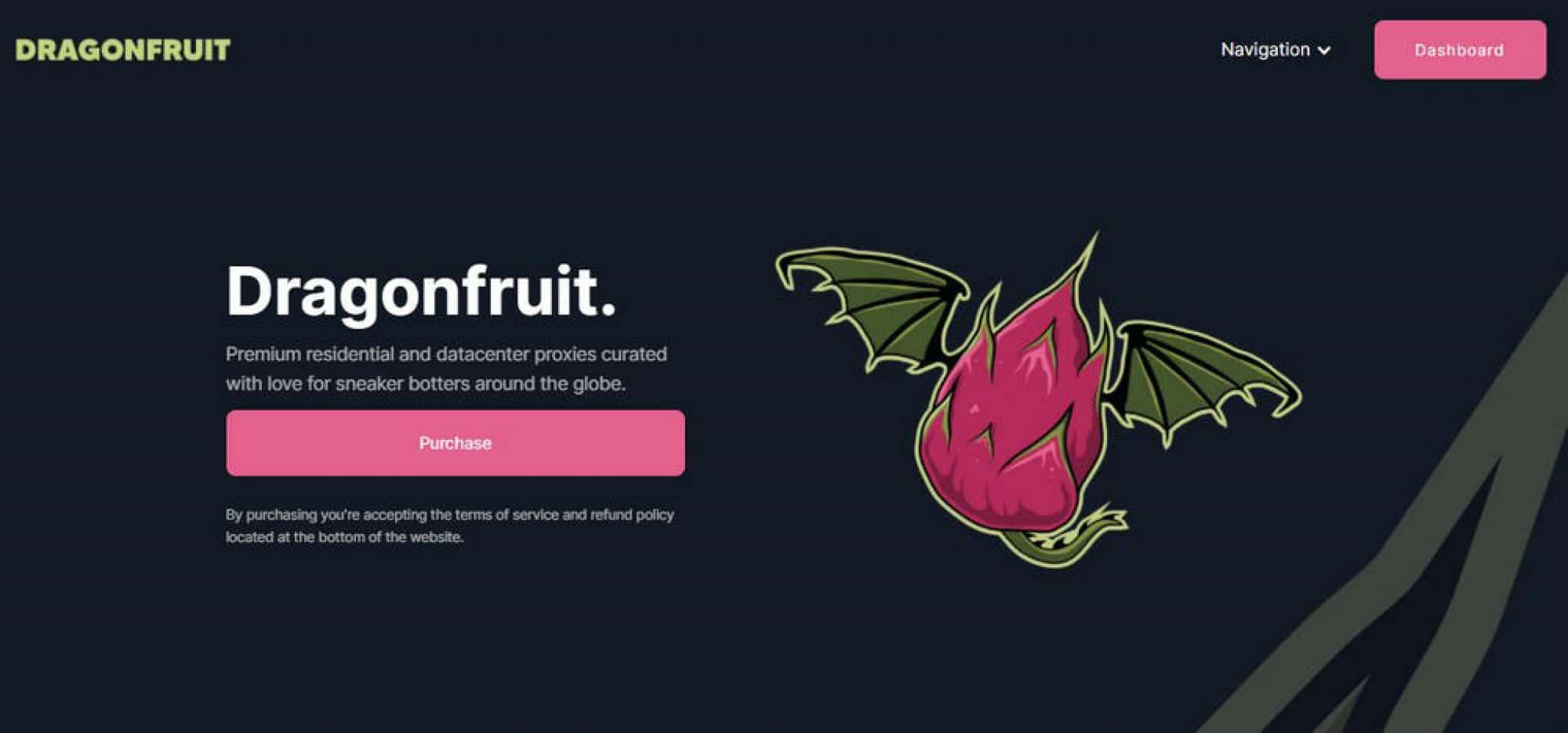 The proxies possess more than 9 million unique residential IPs around the globe. These IPs have city-based targeting support, which means you can generate proxies in locations of interest.
Dragonfruit proxies have a high speed of performance that is guaranteed. The performance is also reliable and secure with limited-edition sneakers. Both sticky and dynamic proxies are available via Dashboard. You can activate them through data plans.
As for the datacenter proxies, you can get them privately via the Discord server. The stock of these proxies is limited to avoid mass bans from large retailers, which is a wise decision. The proxies support both IP auth and user: pass auth, which is convenient for all. These come under one simple plan, so you don't need to create multiple purchases.
Dragonfruit Proxies are a part of the Peachy Pings family. This company has been developing online tools and bots as well as proxy groups. The company distinguishes with their high quality of groups with a strong European focus, so you may expect the same from Dragonfruit Proxies. Overall, the proxies are totally worth your attention.