You just heard of Cookies Proxies, and you do not know anything about it aside from its name? No problem. Keep reading this article to learn more about it.
Cookies Proxies – an Overview
Proxies are some of the best ways to evade the detection of your device's real IP address. When it comes to choosing proxies to use for anonymous surfing of the web and circumventing restrictions, then Cookies Proxies is one of the good options available. Their proxies have been tested and trusted to work. My major issue with their proxies is that they are expensive. One will expect that since they are unpopular, their pricing should be cheap. However, when you are able to pay, you'll enjoy the service they render.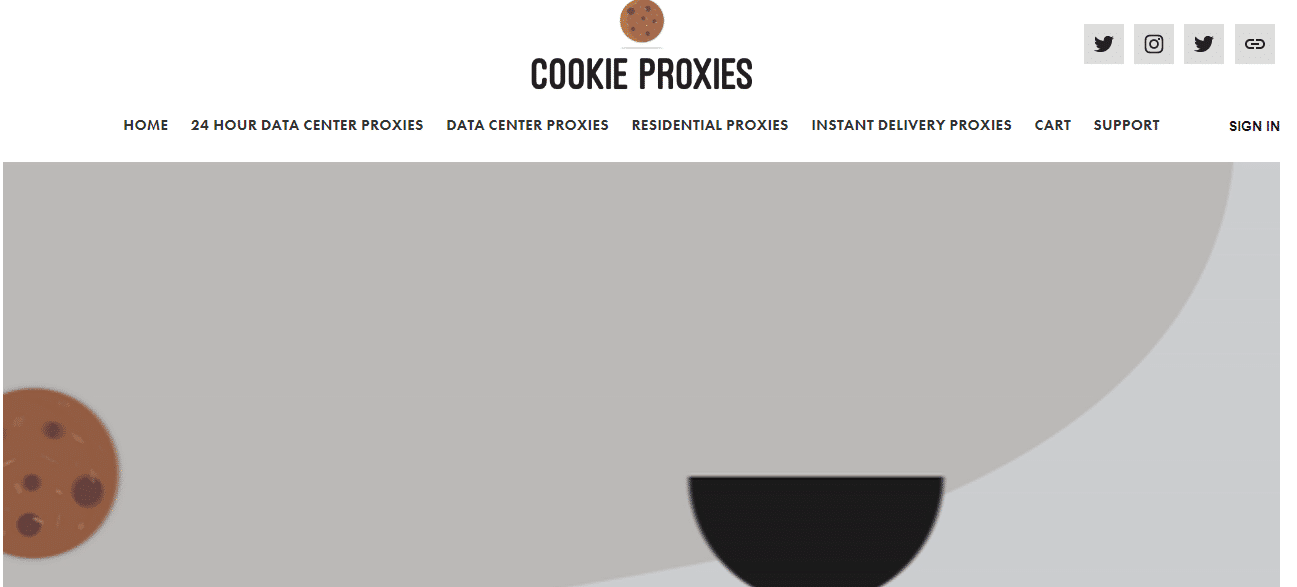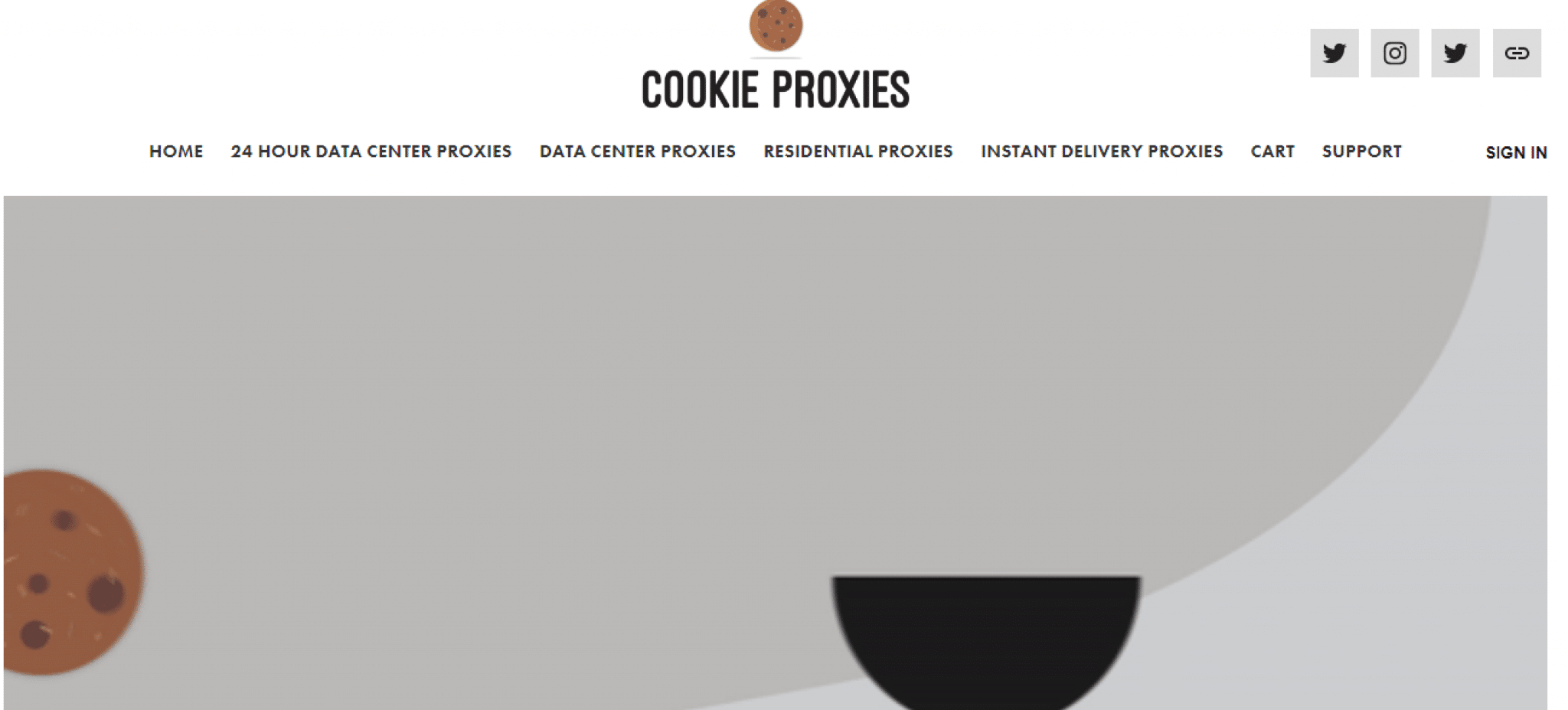 Their proxies cut across the datacenter and residential proxy categories. Their proxies are US only proxies. Visit their website for more information.