If you are a sneakerhead and you are looking for cost-effective proxies to use with your sneaker bot of choice, then keep reading. Let me introduce you to a proxy provider that will work for you.
Brazing Kicks Proxies – an Overview
Brazing Kicks Proxies are developed by Brazing Kicks. Their proxies are made specifically for sneaker copping. While you can use general proxies for sneaker copping, they are usually not the best in many cases. You need to make use of proxies that are optimized for copping sneakers. This is because their developers think about proxy server location and other factors that determine how best a proxy will perform in terms of copping sneakers.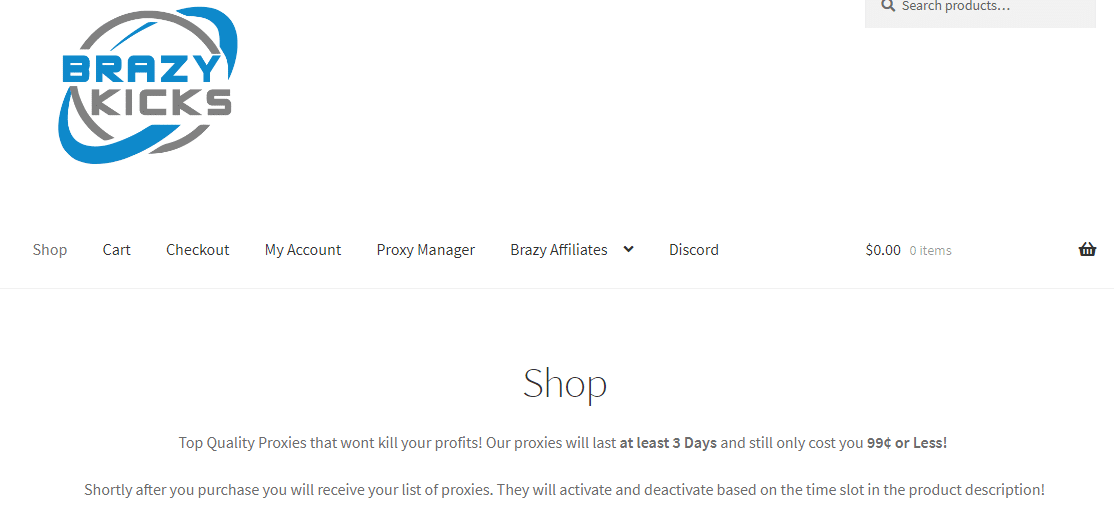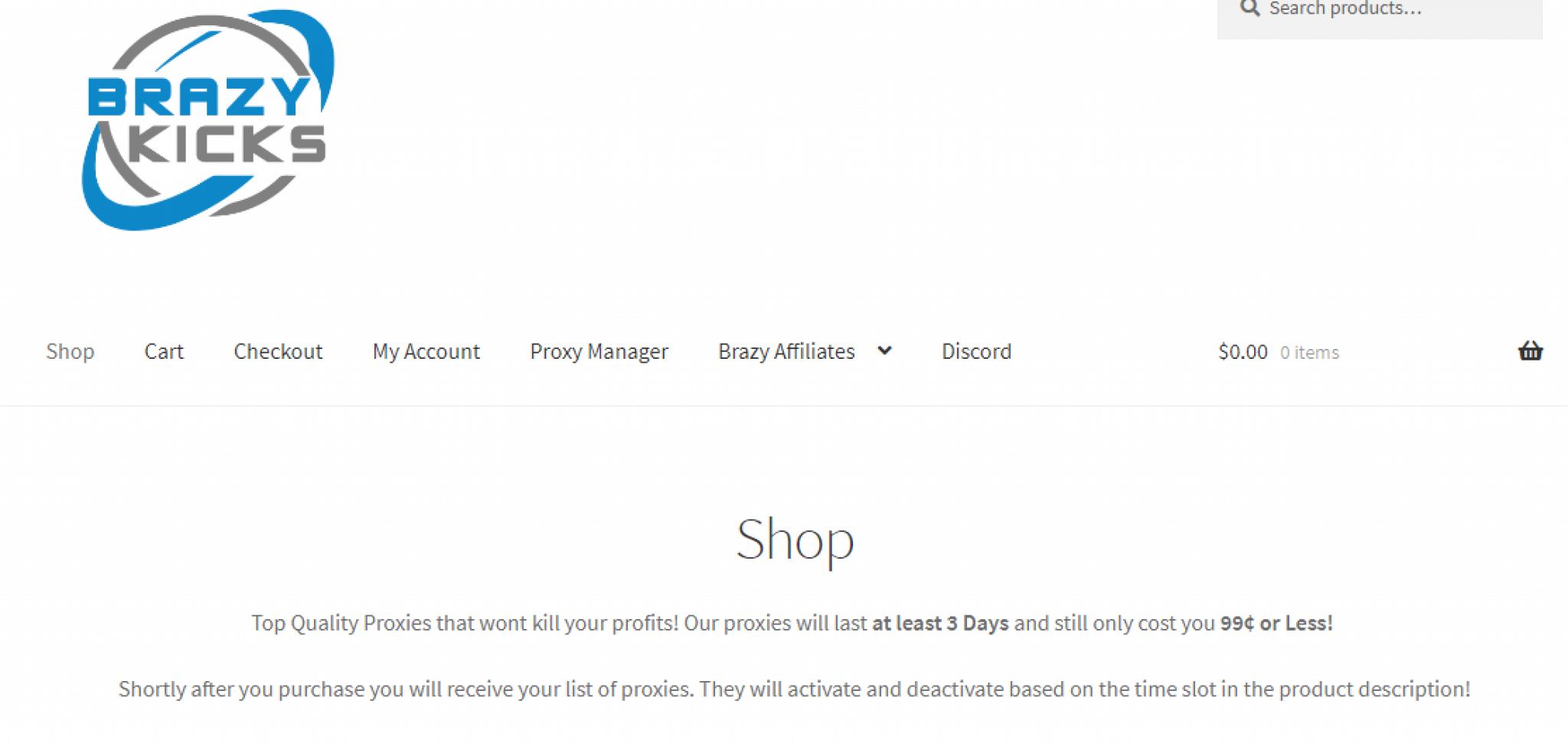 Brazing Kicks have proxies in the datacenter and residential proxy categories. Their proxies are cheap and plan flexible. With Brazing Kicks, you can buy weekly proxies – monthly also available. Visit the Brazing Kicks website to learn more about Brazing Kicks.